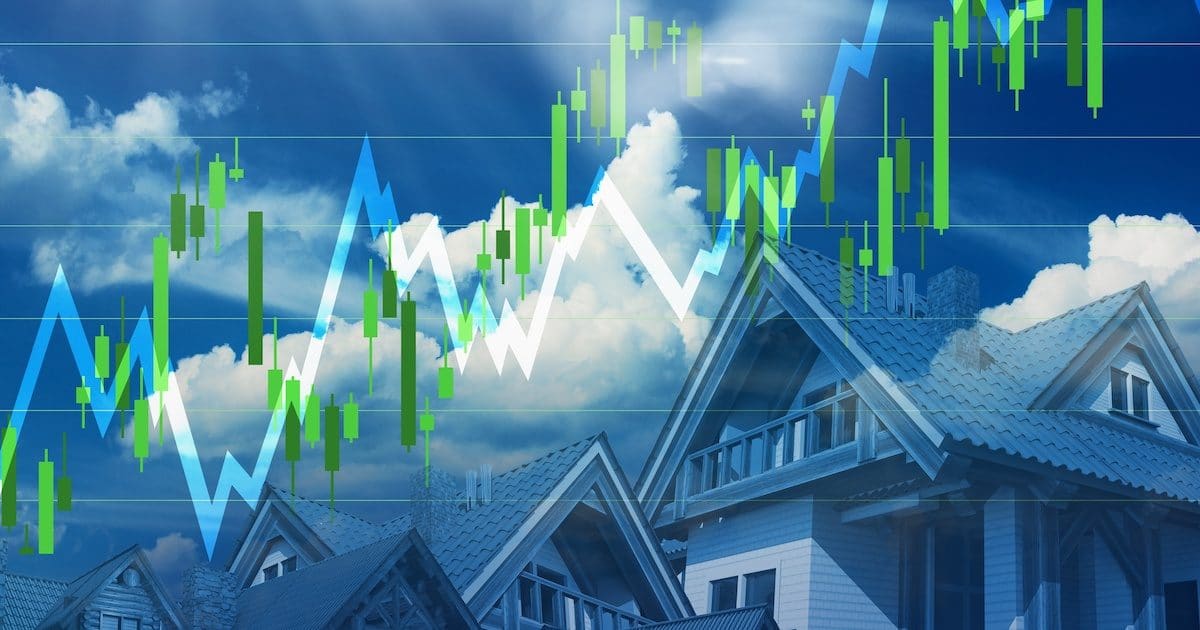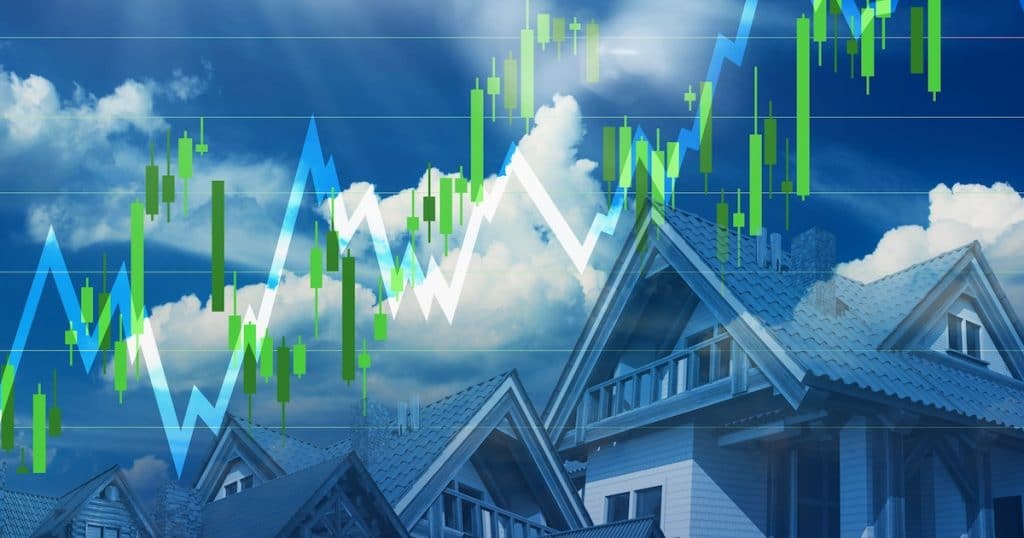 The Federal Housing Finance Agency (FHFA) House Price Index (HPI) finds U.S. house prices rose 1.1% in the fourth quarter (Q4) of 2018, and 5.7% from Q4 2017.
FHFA's seasonally adjusted monthly index for December was up 0.3% from November. That is slightly lower than the 0.4% consensus forecast.
Forecasts for the month ranged from a low of 0.3% to a high of 0.5%. Nevertheless, as was present in the S&P CoreLogic Case-Shiller HPI also out this morning, appreciation in home prices moderated toward the end of 2018.
The HPI is calculated using home sales price information from mortgages sold to, or guaranteed by, Fannie Mae and Freddie Mac.
"House prices rose throughout 2018 but at a slower rate than in recent years," said Dr. William Doerner, Supervisory Economist. "In the fourth quarter, house price appreciation hit one of the lowest levels in the past four years."
Specifics via FHFA (H/T)
Home prices rose in all 50 states and the District of Columbia between the fourth quarters of 2017 and 2018. The top five areas in annual appreciation were: 1) Idaho 11.9 percent; 2) Nevada 11.2 percent; 3) Utah 9.8 percent; 4) Georgia 8.2 percent; and 5)Arizona 8.2 percent. The areas showing the smallest annual appreciation were: 1) North Dakota 0.0 percent; 2) Connecticut 0.9 percent; 3) West Virginia 1.6 percent; 4) Louisiana 1.8 percent; and 5) Oklahoma 2.0 percent.
Home prices rose in 98 of the 100 largest metropolitan areas in the U.S. over the last four quarters. Annual price increases were greatest in San Francisco-San Mateo-Redwood City, CA (MSAD), where prices increased by 17.0 percent. Prices were weakest inUrban Honolulu, HI, where they fell by 2.0 percent.
Of the nine census divisions, the Mountain division experienced the strongest four-quarter appreciation, posting an 8.1 percent gain between the fourth quarters of 2017 and 2018 and a 1.6 percent increase in the fourth quarter of 2018. Annual house price appreciation was weakest in the West South Central division, where prices rose by 4.3 percent between the fourth quarters of 2017 and 2018.