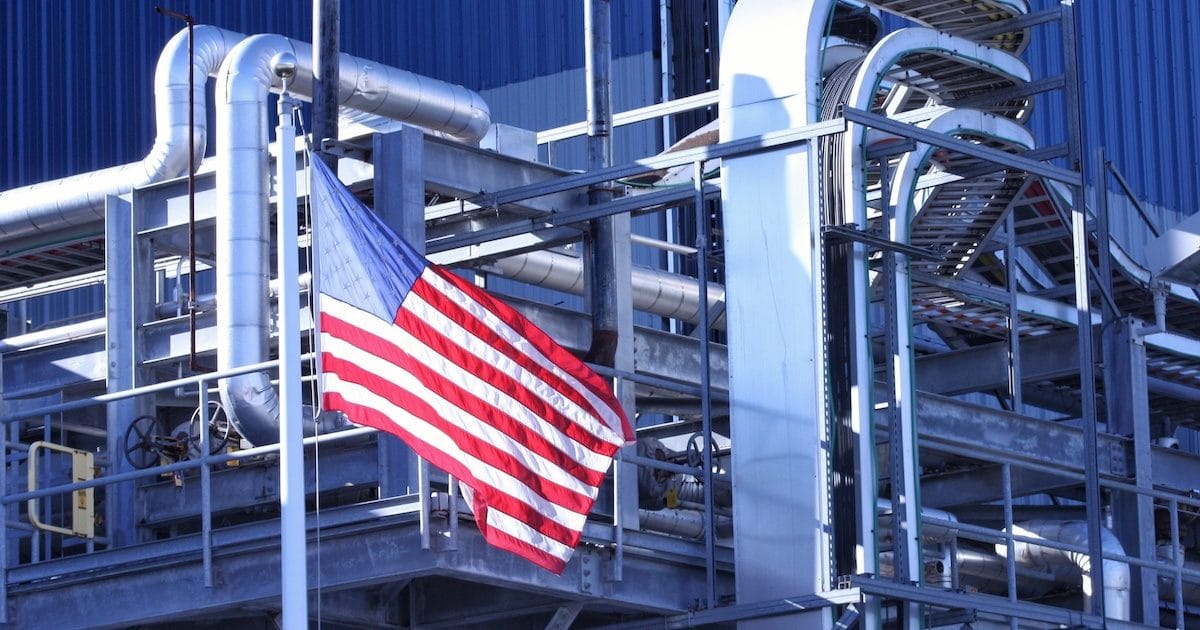 Philly Fed Alone Posted Weak Regional Manufacturing Activity in February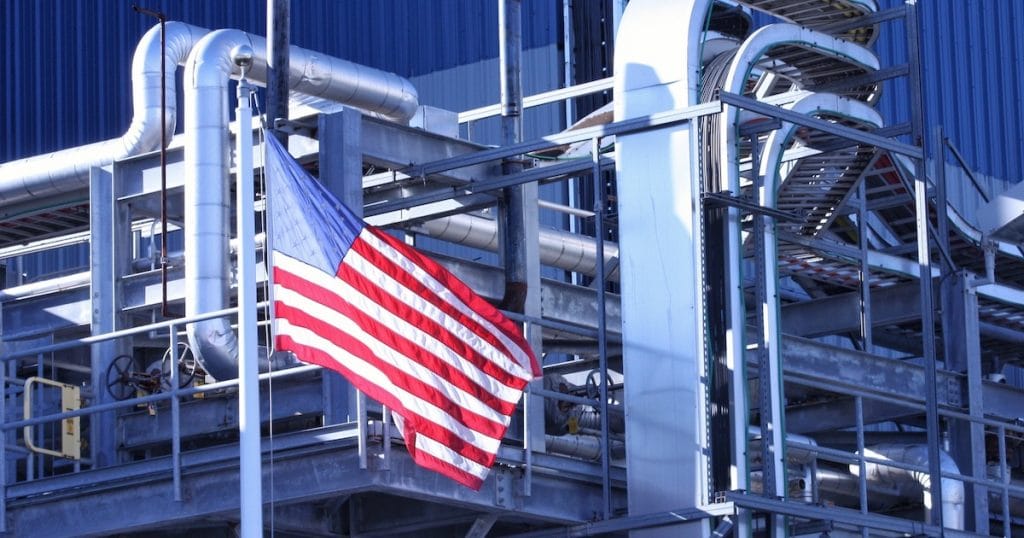 The Federal Reserve Banks of Dallas and Richmond joined New York in posting strengthening regional manufacturing activity for February, leaving Philadelphia the sole region to indicate weakness ahead of a national report.
On Monday, Texas Manufacturing Outlook Survey found factory activity continued to expand in February, although the production index fell 4 points to 10.1.
The general business activity index jumped 12 points to 13.1 after posting two consecutive months of weak readings. The consensus forecast was looking for a reading of just 4.8, with forecasts ranging from a low of 2.0 to a high of only 11.7.
The employment index rebounded from 6.6 to 12.6. Twenty-two percent (22%) of firms saw net hiring, while just 9% saw net layoffs. Further, the future looked bright to manufacturers in the region.
The indexes of future general business activity and future company outlook rose to 17.7 and 26.7, respectively. While other indexes for future manufacturing activity fell, they remained solidly positive.
On Tuesday, the Richmond Fed Fifth District Survey of Manufacturing Activity saw the composite index jump from −2 in January to 16 in February.
Forecasts ranged from a low of 0 to a high of 8. The consensus forecast was looking for a reading that improved to only 3. Both the employment and wages indexes remained solid in, but firms continued to cite a struggle to find skilled workers.
The Empire State Manufacturing Survey–the first regional factory activity to be released each month–posted a reading that rebounded sharply in February to beat the consensus forecast, as both the general and expectations gauges indicate solid growth.
The headline general business conditions index doubled from the month prior, rising 5 points to 8.8. The new orders index rose 4 points to 7.5.
A week later, the Philly Fed Manufacturing Business Outlook Survey weakened in February, falling to -4.1 and missing the forecast. It was the index's first negative reading since May 2016.
Despite internals remaining solid, the survey was the talk of traders and talking heads.
The diffusion index for future general activity held steady this month at a solid 31.3. More than 46% of the firms expect increases in activity over the next six months, while just 15% expect declines.
Nevertheless, with the regional manufacturing surveys wrapping up for February, it would appear regional weakness posted by the Philly Fed was the outlier, not the norm.
On Friday, the Institute for Supply Management Manufacturing Index (PMI) for national factory activity will be released. Forecasts range from a low of 53.0 to a high of 57.2, with 55.0 being the consensus.
While still solid growth, it would mark a decline from a reading of 56.6 from January.