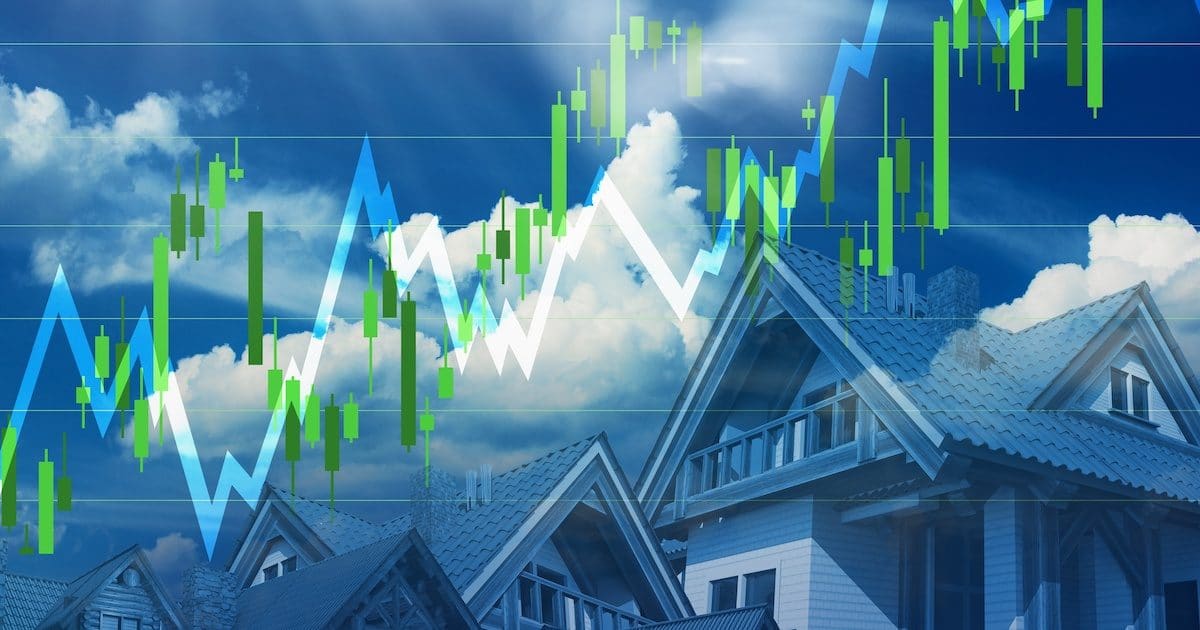 New Home Sales, a Volatile New Residential Sales Report, Showed 4.1% Decline Year-Over-Year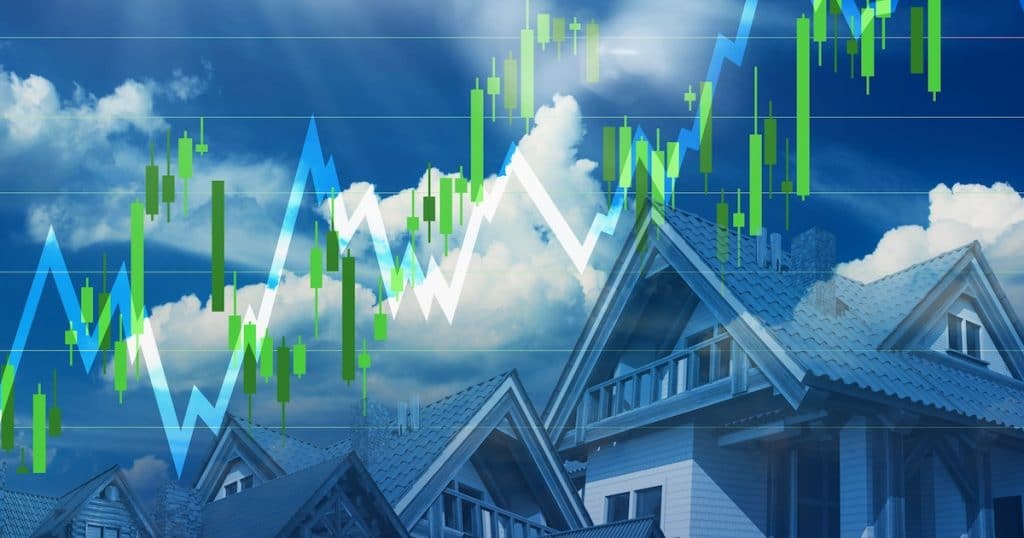 New home sales in the U.S. came in slightly below the consensus at a seasonally adjusted annual rate of 607,000, but December was revised higher to 652,000.
The consensus forecast was 612,000, with forecasts ranging from a low of 590,000 to a high of 640,000.
While December soared, this number for January is a 6.9% decline from the prior month and 4.1% below the January 2018 estimate of 633,000.
Sales Price
The median sales price of new houses sold in January 2019 was $317,200. The average sales price was $373,100.
For Sale Inventory and Months' Supply
The seasonally‐adjusted estimate of new houses for sale at the end of January was 336,000. This represents a supply of 6.6 months at the current sales rate.