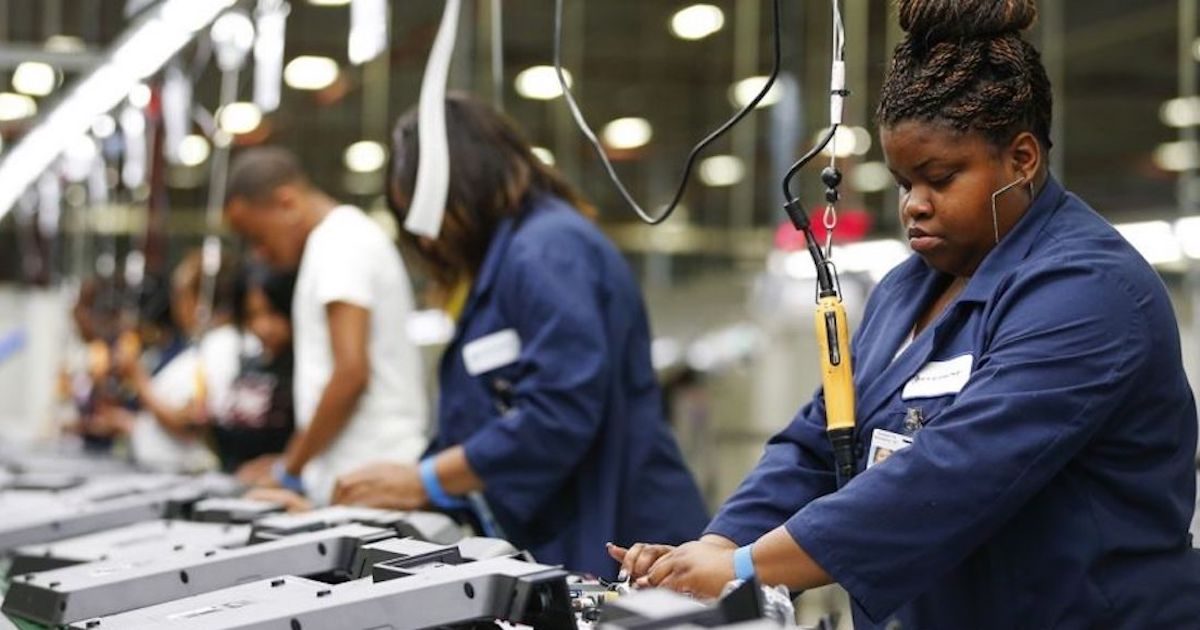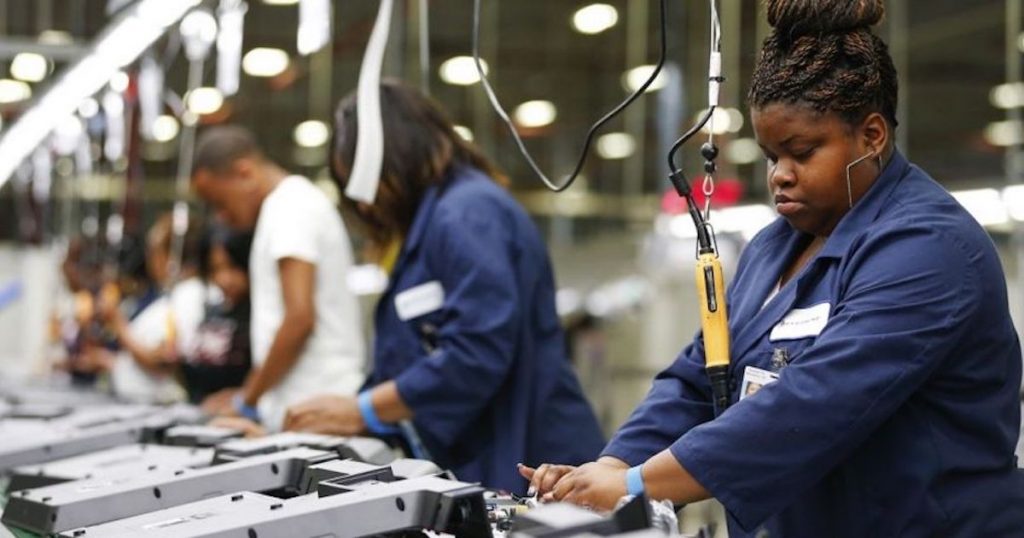 The Empire State Manufacturing Survey headline general business conditions index fell 5 points to 3.7, well below the consensus forecast. The reading for March is the third straight month below 10, an indication growth has been a bit slower so far this year than in 2018.
The consensus forecast was looking for 10.0, with forecasts ranging from a low of 8.0 to a high of 14.1.
Thirty percent (30%) of respondents reported that conditions had improved over the month, while 25% said conditions worsened. The new orders index fell five points to 3.0, indicating that orders grew at a slower pace than last month.
The shipments index declined 3 points to 7.7, the lowest reading in more than two years. Unfilled orders inched higher, and delivery times and inventories were little changed.
The labor market was solid in March.
The index for number of employees climbed ten points to 13.8, a clear signal of hiring, though the average workweek index turned negative for the first time since 2016.
The prices paid index moved higher, rising seven points to 34.1, which suggests a pickup in input price and explains some of the workweek declines. The prices received index fell five points to 18.1, indicating selling price increases slowed.
Overall, manufacturing firms are optimistic about the future, though slightly less so. Optimism surrounding the six-month outlook was only slightly lower than last month.
The index for future business conditions ticked down three points to 29.6. The indexes for future new orders and shipments were also slightly below readings from the month prior, but firms expected solid increases in employment and hours worked in the months ahead.
The capital expenditures index was little changed at 28.3, indicating investment is on the way, and the technology spending index came in at 20.3.