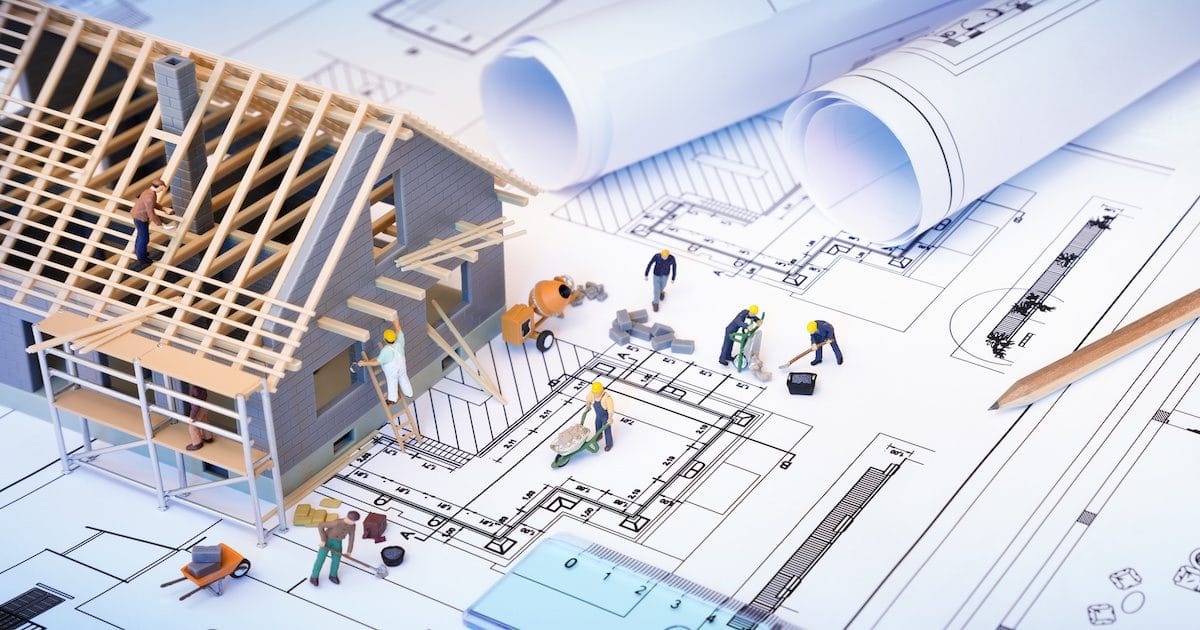 Homebuilders Anticipating Solid Spring Season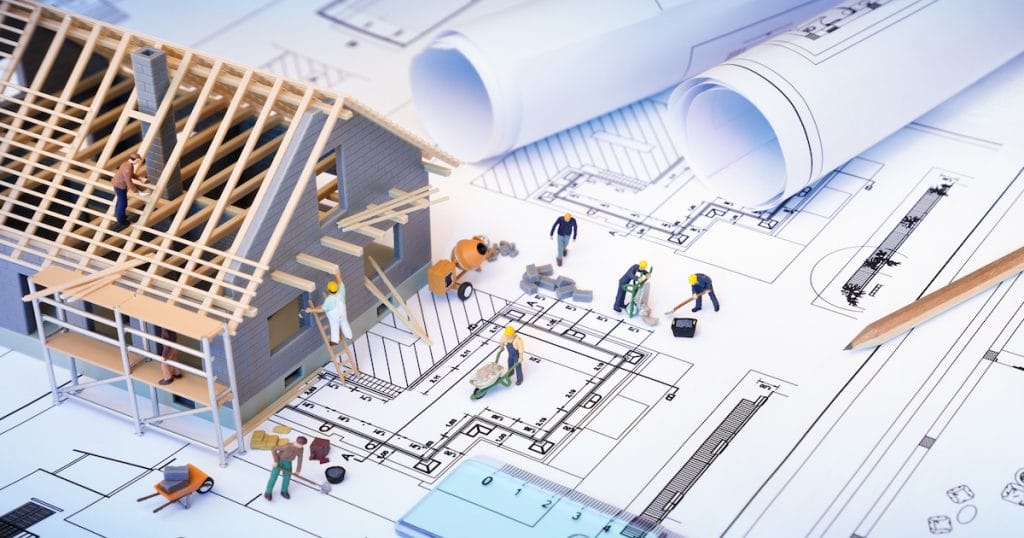 The National Association of Home Builders/Wells Fargo Housing Market Index (HMI) found builder confidence steady at 62 in March.
The consensus forecast was calling for 63, with forecasts ranging from a low of 60 to a high of 66.
"Builders report the market is stabilizing following the slowdown at the end of 2018 and they anticipate a solid spring home buying season," said NAHB Chairman Greg Ugalde, a home builder and developer from Torrington, Conn.
The HMI component gauging sales expectations in the next six months rose 3 points to 71, while the index for current sales conditions rose 2 points to 68.
Homeownership Highest Since 2014 for Q4 2018, Delinquency Rate at 18-Year Low
"In a healthy sign for the housing market, more builders are saying that lower price points are selling well, and this was reflected in the government's new home sales report released last week," said NAHB Chief Economist Robert Dietz. "Increased inventory of affordably priced homes – in markets where government policies support such construction – will enable more entry-level buyers to enter the market."
Affordability and a lack of skilled labor remain key concerns for homebuilders. They also cited a shortage of buildable lots and stiff zoning restrictions in many major metro markets among the challenges they face.
Pending Home Sales (PHSI) Rise 4.6 Percent in January
The component of prospective buyer traffic fell 4 points to 44. Looking at the three-month moving averages for regional HMI scores, the Northeast posted a 5-point increase to 48, the South was up 3 points to 66 and West rose 2 points to 69. The Midwest showed a marginal 1-point decline to 51.
About the Housing Market Index (HMI)
Derived from a monthly survey that NAHB has been conducting for 30 years, the NAHB/Wells Fargo Housing Market Index gauges builder perceptions of current single-family home sales and sales expectations for the next six months as "good," "fair" or "poor." The survey also asks builders to rate traffic of prospective buyers as "high to very high," "average" or "low to very low." Scores for each component are then used to calculate a seasonally adjusted index where any number over 50 indicates that more builders view conditions as good than poor.