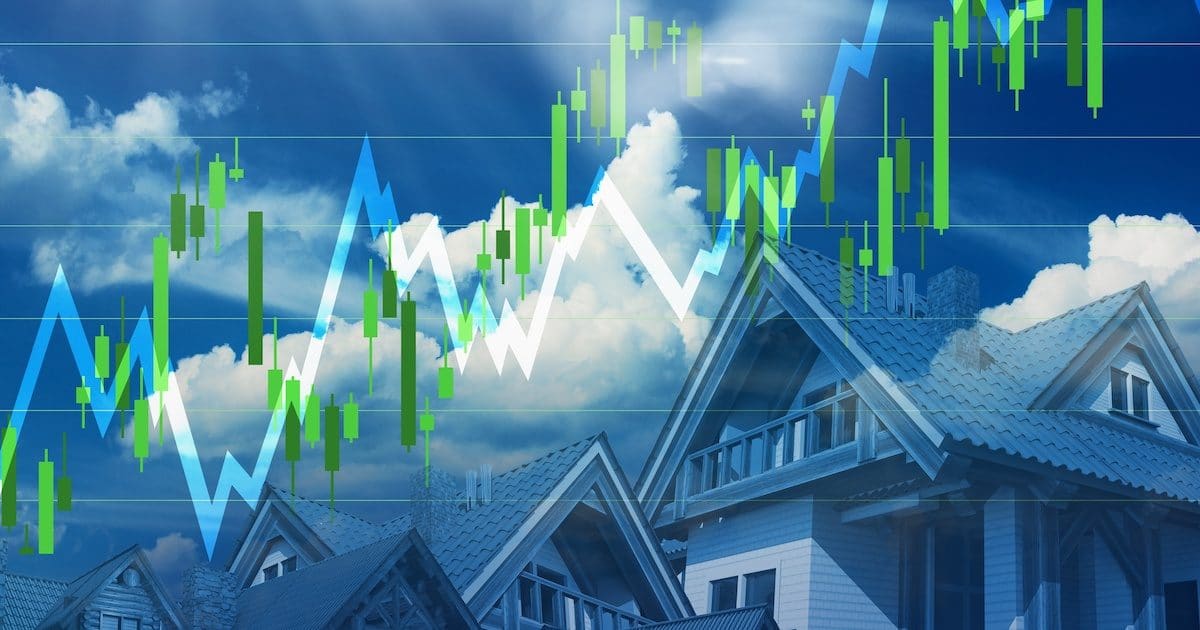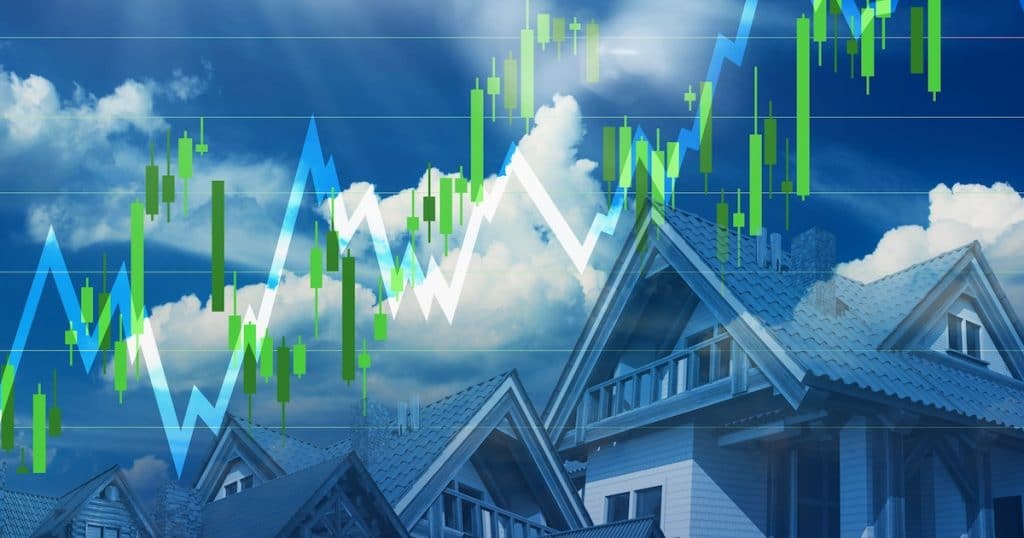 Homeownership in the U.S. is at the highest level since 2014, while the delinquency rate is the lowest in 18 years.
Last week, the U.S. Census Bureau reported the national homeownership rate rose slightly in the fourth quarter (Q4) of 2018 to 64.8%, up from 64.4% in Q3 2017 and from 64.2% in Q4 2017.
For Q4 2018, the Mortgage Bankers Association (MBA) reported the delinquency rate for mortgage loans on one-to-four-unit residential properties fell to a seasonally adjusted rate of 4.06% of all outstanding loans.
"The overall national mortgage delinquency rate in the fourth quarter was at its lowest level since the first quarter of 2000," said Marina Walsh, MBA's Vice President of Industry Analysis. "What's even more noteworthy, the delinquency rate dropped from the previous quarter and on a year-over-year basis across all loan types and stages of delinquency."
The delinquency rate fell 41 basis points from Q3 2018 and 111 basis points from one year ago. The percentage of loans on which foreclosure actions were started in Q4 rose by two basis points to 0.25%.