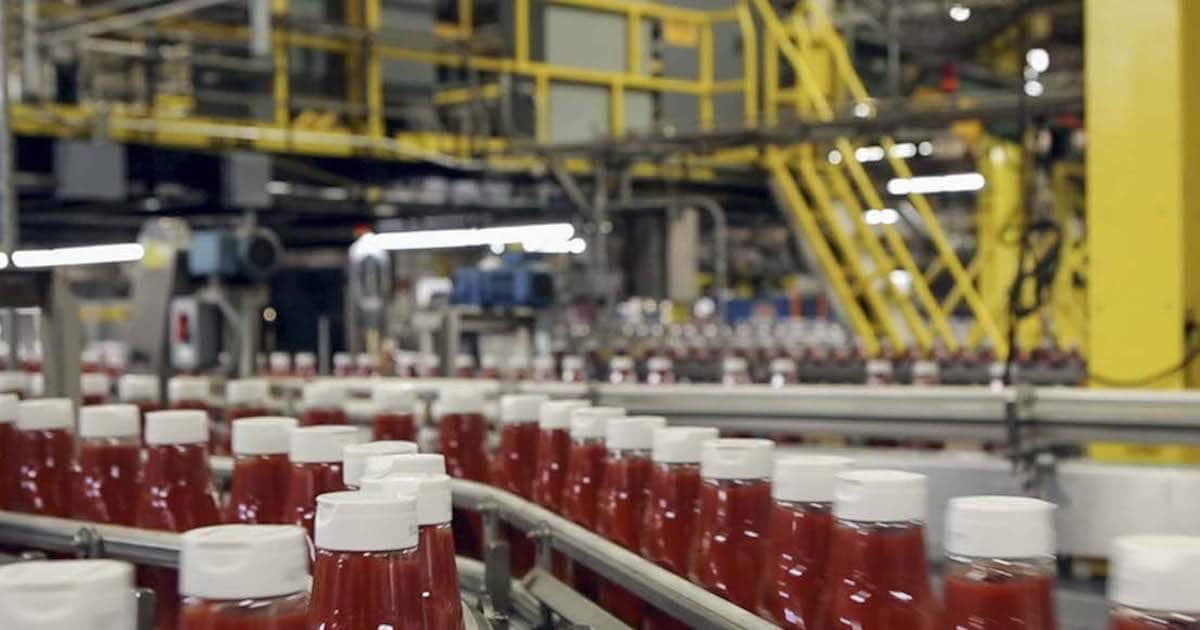 Philly Fed Released the Only Regional Factory Survey to Show Contraction Last Month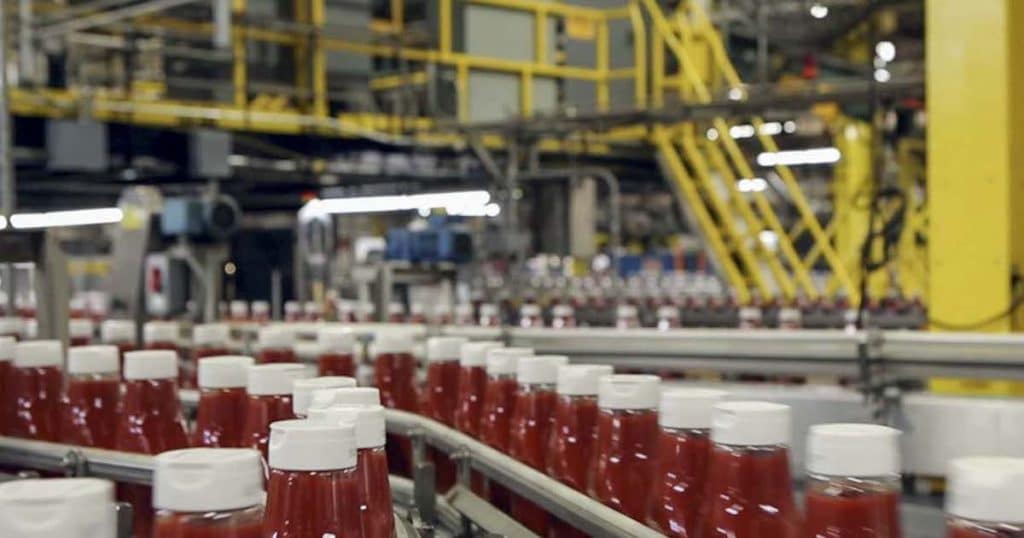 The Philadelphia Fed Manufacturing Business Outlook Survey rose to 13.7 for March, nearly triple the consensus forecast. That's up from a reading of -4.1 in February, which was the only regional factory report to show contraction.
The consensus forecast was 5.5, with forecasts ranging from a low of -2 to a high of 15.
The current new orders index improved modestly, increasing from -2.4 in February to 1.9 in March. The current shipments index increased 25 points to 20.0.
The firms continued to add to their payrolls this month. The current employment index, however, decreased from a reading of 14.5 in February to 9.6 this month.
Nearly 20% of the responding firms reported increases in employment, while 10% of the firms reported decreases in employment. The current workweek index remained positive and increased 6 points to 10.6.
Nearly 42% of the firms expect increases in activity over the next six months, while 20% expect declines. The future new orders index also fell 10 points, and the future shipments index decreased 19 points, while the future employment index ticked up 1 point to 24.9.
The percentage of firms expecting to increase employment over the
next six months (38%) outpaced the percentage expecting employment (13%) to decline. The future capital spending index fell 12 points to 19.5, its
lowest reading since November 2016.