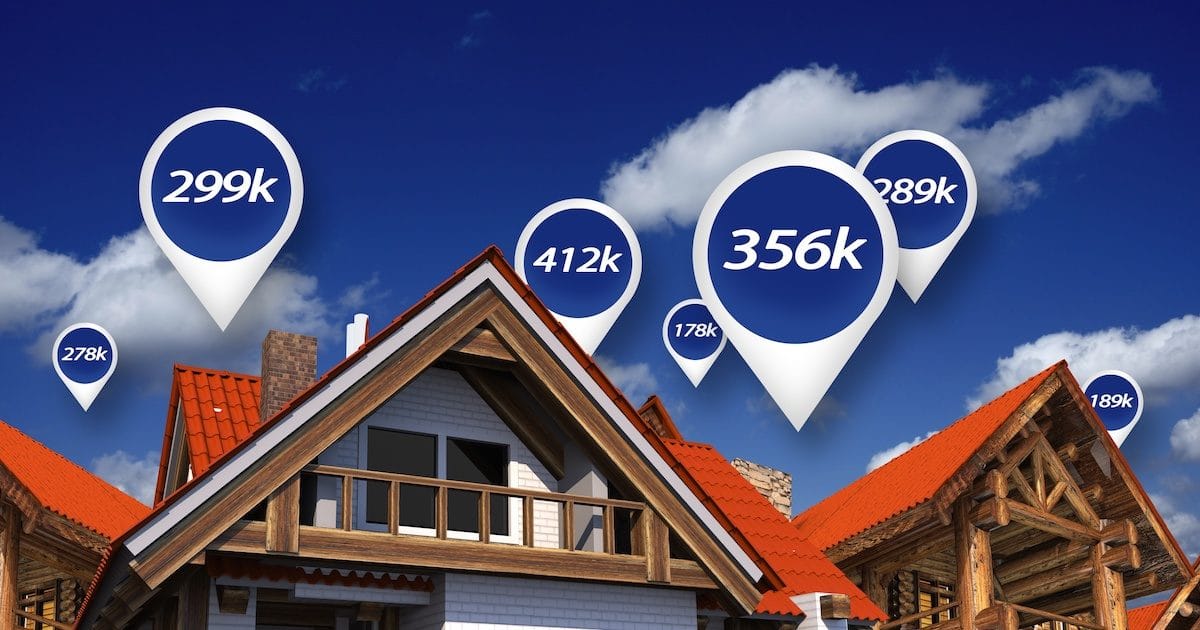 Annual Gains for HPI Lowest Since April 2015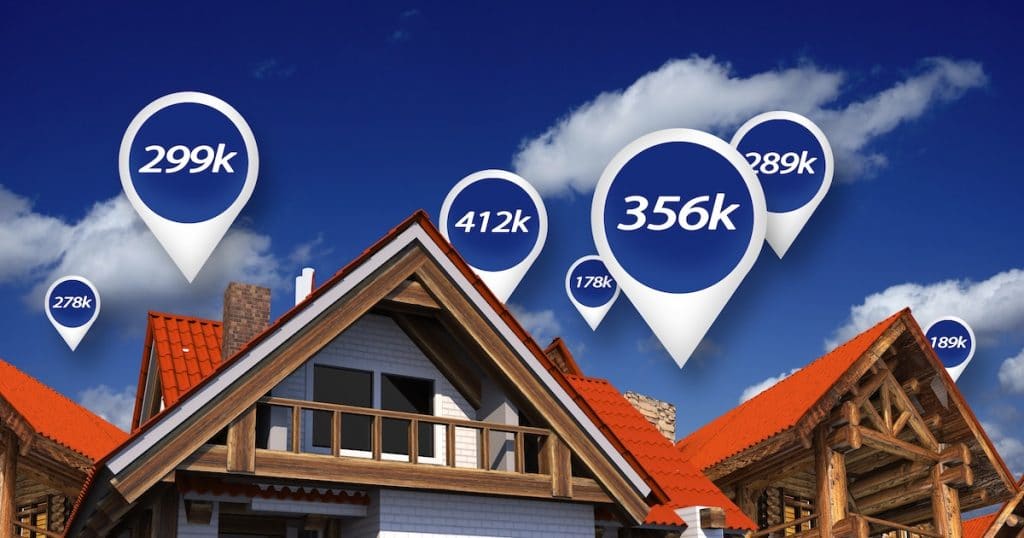 The S&P CoreLogic Case-Shiller National Home Price NSA Index covering all 9 U.S. census divisions posted a 4.3% annual gain in January. That's down from 4.6% in the previous month and the slowest pace since 2015.
"Home price gains continue to shrink," says David M. Blitzer, Managing Director and Chairman of the Index Committee at S&P Dow Jones Indices. "In the year to January, the S&P CoreLogic Case-Shiller National Index rose 4.3%, two percentage points slower than its pace in January 2018."
"The last time it advanced this slowly was April 2015."
Las Vegas, Phoenix and Minneapolis reported the highest year-over-year gains among the 20 cities.
In January, Las Vegas led the way with a 10.5% year-over-year price increase, followed by Phoenix with a 7.5% increase and Minneapolis with a 5.1% increase. Only one of the 20 cities reported greater price increases in the year ending January 2019 versus the year ending December 2018.
The 10-City Composite annual increase came in at 3.2%, down from 3.7% in the previous month. The 20-City Composite posted a 3.6% year-over-year gain, down from 4.1% in the previous month.
The consensus forecast for the 20-City Composite was 4.1%, ranging from a low of 3.8% to a high of 4.5%.
The 10-City and 20-City Composites reported 0.3% and 0.2% decreases for the month, respectively. Seasonally-adjusted (SA), the National Index posted a 0.2% month-over-month increase.
The consensus forecast for the 20-City monthly SA was 0.3%, ranging from a low of 0.0% to a high of 0.3%.
"Mortgage rates climbed from 3.95% in January 2018 to a peak of 4.95% in November 2018," Mr. Blitzer added. "Since then, rates have dropped to 4.28% as of mid-March."
"Sales of existing single-family homes slid gently downward from the 2017 fourth quarter until January of this year before jumping higher in February 2019."
"It remains to be seen if recent low mortgage rates and smaller price gains can sustain improved home sales."
The National Association of Realtors (NAR) last week reported existing home sales rebounded strongly in February, rising 11.8%. That's the strongest pace since December 2015.
The median existing-home price for all housing types in February was $249,500, up 3.6 percent from February 2018 ($240,800). February's price increase marks the 84th straight month of year-over-year gains.
While the report was strong, it came with a warning over a lack of inventory. Builder confidence was strong for February and held steady in March, with builders looking forward to a strong Spring.
However, the new residential construction report out this morning didn't pick up on stronger builder confidence, at least not yet. Both housing starts and building permits missed their respective forecasts in February.