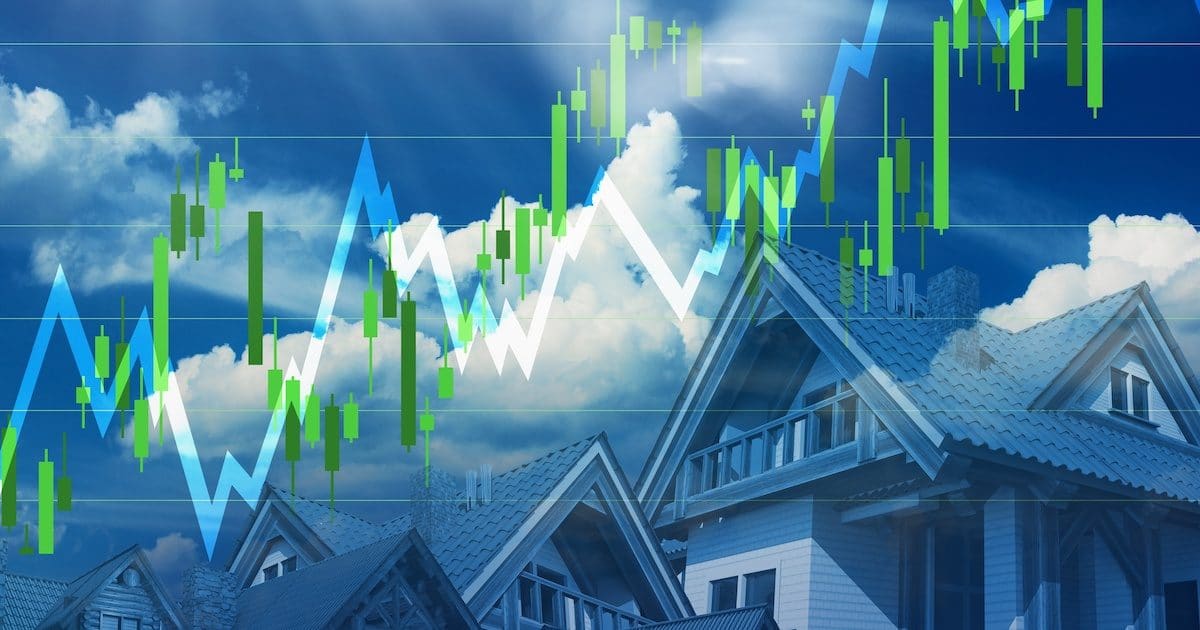 Lower Rates, Rising Wages and Confidence Advance Total Existing Home Sales 11.8 Percent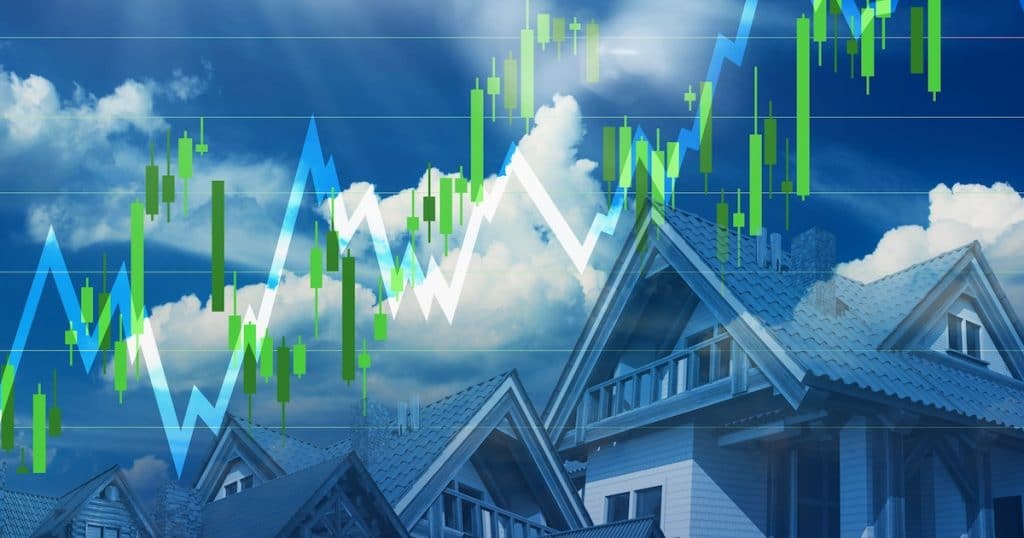 Existing home sales in the U.S. skyrocketed in February, the largest gain since December 2015 fueled by rising wages, higher confidence and lower mortgage rates.
Total existing-home sales–or, completed transactions that include single-family homes, townhomes, condominiums and co-ops–soared 11.8% to a seasonally adjusted annual rate of 5.51 million. Sales are now only down 1.8% from a year ago. They were 5.61 million in February 2018.
The consensus forecast was calling for 5.1 million, with forecasts ranging from 4.990 million to 5.470 million.
"A powerful combination of lower mortgage rates, more inventory, rising income and higher consumer confidence is driving the sales rebound," Lawrence Yun, NAR's chief economist said.
Worth noting, wages rose by 3% in the fourth quarter (Q4) 2018 for the first time since 2009, and have risen by 3% or more for 7 consecutive months. The 3.4% year-over-year wage gain in the February Employment Situation report is the largest since April 2009.
The median existing-home price for all housing types in February was $249,500, up 3.6 percent from February 2018 ($240,800). February's price increase marks the 84th straight month of year-over-year gains.
"It is very welcoming to see more inventory showing up in the market," Mr. Yun added. "Consumer foot traffic consequently is rising as measured by the opening rate of SentriLockÒ key boxes."
Total housing inventory at the end of February rose to 1.63 million, a 3.2% gain from 1.59 million in January. Unsold inventory is at a 3.5-month supply at the current sales pace, down from 3.9 months in January but up from 3.4 months in February 2018.
Mr. Yun said the housing market in 2019 needs additional new housing in order to sustain demand. The previously reported Housing Market Index (HMI) found builder confidence soared in February and held steady with those gains in March, and had big expectations for the Spring.
"For sustained growth, significant construction of moderately priced-homes is still needed," he said. "More construction will help boost local economies and more home sales will help lessen wealth inequality as more households can enjoy in housing wealth gains."
A typical homeowner accumulated an estimated $8,700 in housing equity over the past 12 months and $21,300 over the past 24 months.
First-time buyers accounted for 32% of sales in February, up from 29% both last month and a year ago. NAR's 2018 Profile of Home Buyers and Sellers – released in late 20184 – found the annual share of first-time buyers was 33%.
"We're very happy to see homebuyers returning to the market, as the beginning of Spring represents a prime time to purchase a new home," said NAR President John Smaby. "Potential buyers and sellers should seek out a local Realtor to stay abreast of the market and take advantage of the various housing benefits that are currently being extended during housing transactions."
Regional Data
Existing-home sales numbers in the Northeast were flat at an annual rate of 690,000, or 1.5% above a year ago. The median price in the region was $272,900, up 3.8% from February 2018.
In the Midwest, existing home sales rose 9.5% to an annual rate of 1.27 million, about on par with 2018. The median price in the region was $188,800, up 5.4% from last year.
Existing home sales in the South soared 14.9% to an annual rate of 2.39 million in February, though are still down 0.4% from last year. The median price in the region was $219,300, up 2.5% from a year ago.
In the West, existing home sales skyrocketed 16.0% to an annual rate of 1.16 million in February, but still 7.9% below a year ago. The median price in the region was $379,300, a 3.0% gain from February 2018.