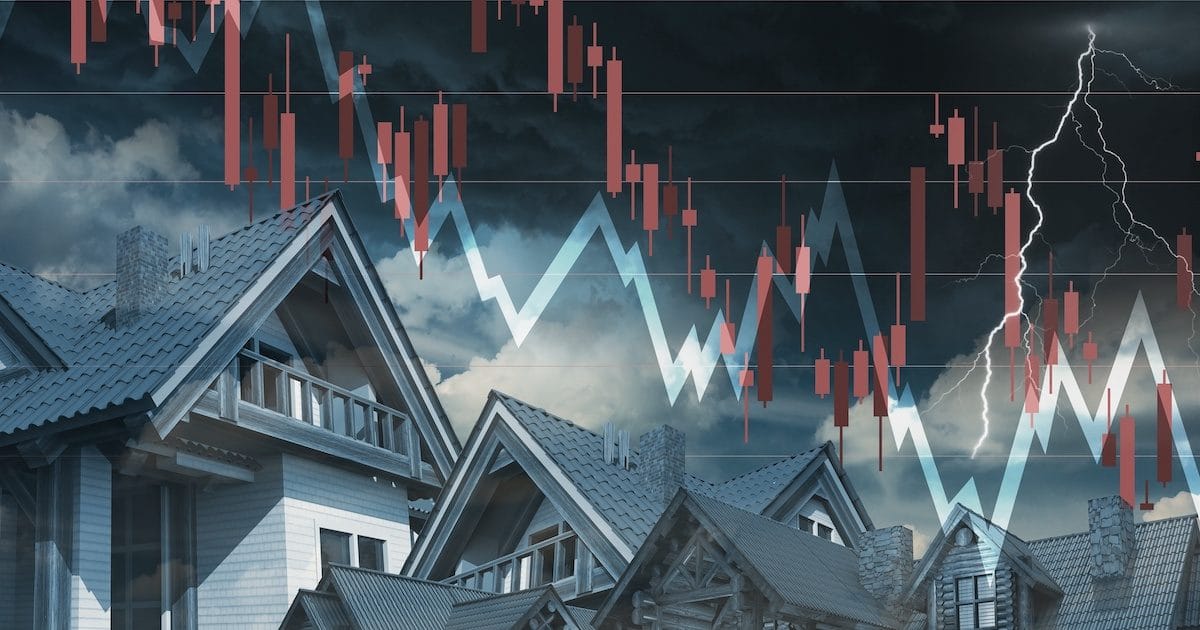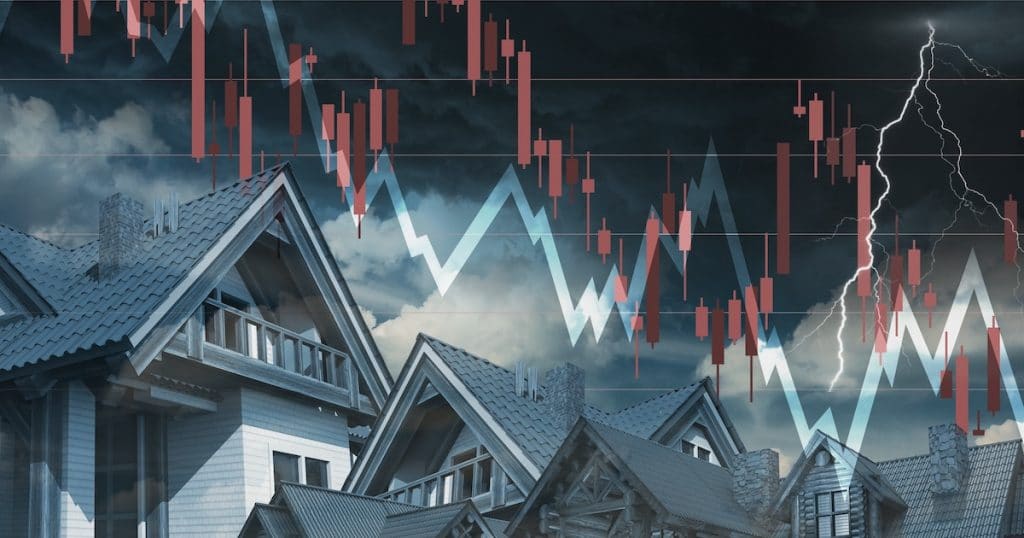 The Pending Home Sales Index (PHSI) declined by 1.0% to 101.9 in February, down from 102.9 in January and slightly more than the consensus forecast. Year-over-year contract signings are down 4.9%, the fourteenth straight month of annual declines.
The consensus forecast was -0.8%, ranging from a low of -3.0% to a high of 3.2%.
"In January, pending contracts were up close to 5 percent, so this month's 1 percent drop is not a significant concern," Lawrence Yun, NAR chief economist said. "As a whole, these numbers indicate that a cyclical low in sales is in the past but activity is not matching the frenzied pace of last spring."
Mr. Yun expects existing-home sales to be down 0.7% to 5.30 million for the year, and the national median existing-home price to increase around 2.7%. For 2020, existing sales are forecast to increase 3% and home prices also around 3%.
"If there is a change at all, I would say the Fed will lower interest rates in 2019 or 2020. That would stimulate the economy and the housing market," Mr. Yun added. "But the expectation is no change at all in the current monetary policy, which will help mortgage rates stay at attractive levels."
Pending Home Sales Index (PHSI) Regional
The PHSI in the Northeast fell 0.8% to 92.1 in February, and is now 2.6% below a year ago. In the Midwest, the index fell 7.2% to 93.2 in February, 6.1% lower than February 2018.
Pending home sales in the South inched up 1.7% to an index of 121.8 in February, which is 2.9% lower than this time last year. The index in the West increased 0.5% in February to 87.5 and fell 9.6% below a year ago.