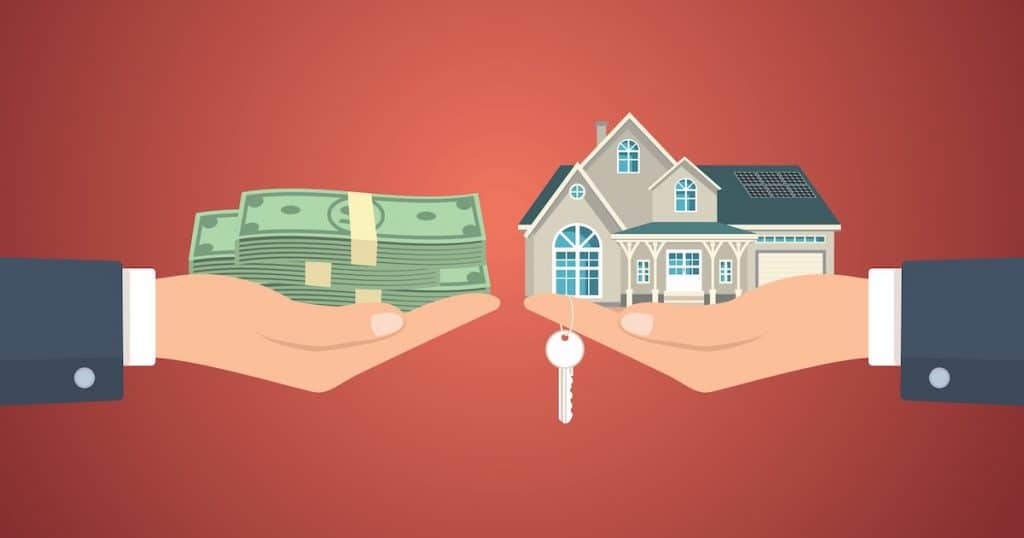 New home sales surged 4.9% (±14.4%) in February at a seasonally adjusted annual rate of 667,000, easily beating the high end of the forecasts.
The consensus forecast for the jointly released new construction report was looking for an already strong 615,000, ranging from a low of 600,000 to a high of 635,000.
The U.S. Census Bureau and Department of Housing and Urban Development (HUD) previously reported January came in at a solid rate of 636,000, and this February is now 0.6% (±13.1%)* higher than the February 2018 estimate of 663,000.
The 3-month average for the volatile report now sits at a very favorable rate of 630,000, the strongest level since June last year.
The median sales price of new houses sold in February 2019 was $315,300. The average sales price was $379,600.
The seasonally‐adjusted estimate of new houses for sale at the end of February was 340,000. This represents a supply of 6.1 months at the current sales rate.
You Might Also Like