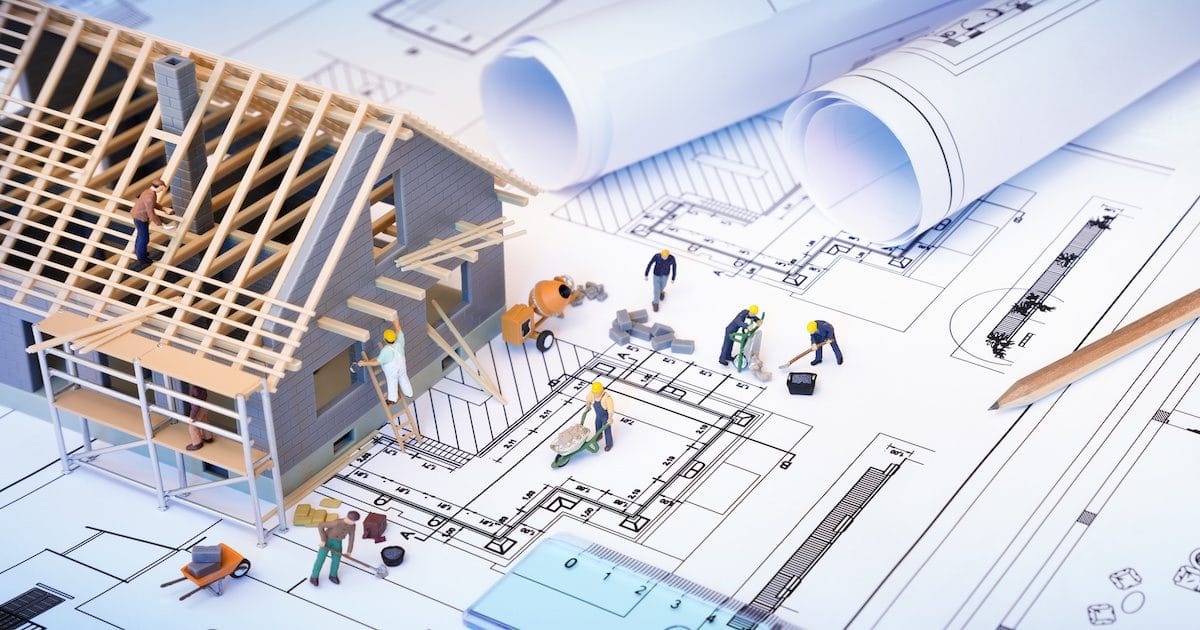 Housing Market Index (HMI) Holds in Low-to Mid-60s for Fifth Straight Month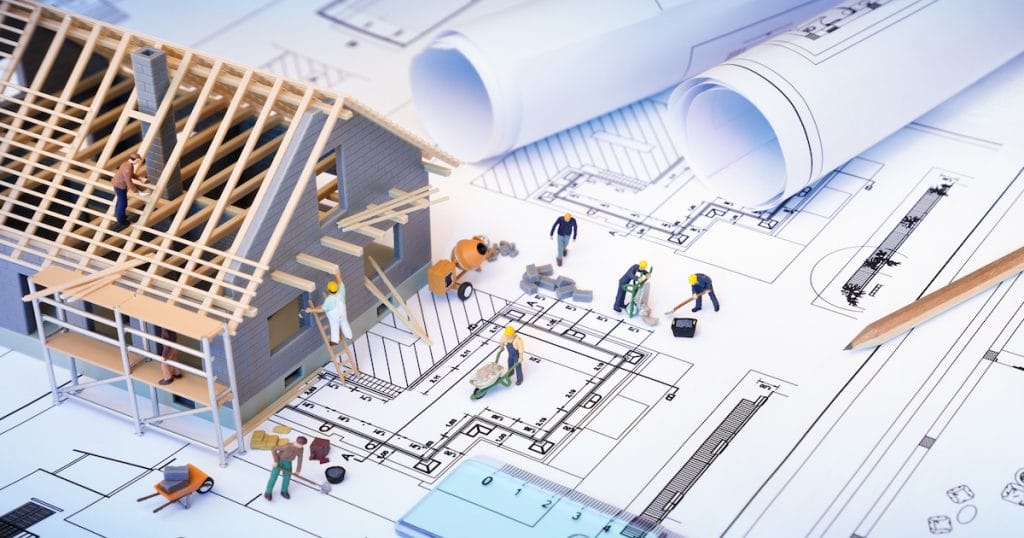 The National Association of Home Builders (NAHB)/Wells Fargo Housing Market Index (HMI) remained solid at 64 in June. Builder confidence in the market for newly-built single-family has held in the low-to mid-60s for the fifth straight month.
---
| | | | | |
| --- | --- | --- | --- | --- |
| Indicator | Prior | Consensus Forecast | Forecast Range | Actual |
| Housing Market Index | 66 | 67 | 65 to 68 | 64 |
However, even though demand remains strong, builders are reporting rising construction and development costs. There are some concerns over trade issues, as well.
Home prices remain somewhat high relative to incomes and despite lower mortgage rates, which disproportionately impacts entry-level buyers. Finding skilled labor continues to be a challenge, as do regulations and a supply shortage of lots.
Regardless, new home sales have picked up considerably in 2019.
What the New Home Sales Report Found
The new residential construction report found new home sales came in at a seasonally adjusted annual rate of 673,000 in April, only slightly missing the consensus forecast.
While that was 6.9% (±14.0%) below the revised annual rate of 723,000 in March, it was 7.0% (±12.4%) higher than the April 2018 estimate of 629,000. Further, upward revisions for the prior two months totaled a significantly higher 39,000 combined.
The median sales price of new houses sold in April 2019 was $342,200. The average sales price was $393,700. The seasonally‐adjusted estimate of new houses for sale at the end of April was 332,000. This represents a supply of 5.9 months at the current sales rate.
About the NAHB/Wells Fargo Housing Market Index
The NAHB/Wells Fargo Housing Market Index has been conducting for 30 years, and is derived from a monthly survey. It gauges builder perceptions of current single-family home sales and sales expectations for the next six months as "good," "fair" or "poor." The survey also asks builders to rate traffic of prospective buyers as "high to very high," "average" or "low to very low."
Scores for each component are then used to calculate a seasonally adjusted index where any number over 50 indicates that more builders view conditions as good than poor.
HMI Subcomponents
All the HMI indices ticked down slightly in June. The index measuring current sales conditions fell just 1 point to 71. The component gauging 6-month expectations moved down 2 points to 70 and the gauge for buyer traffic ticked down only 1 point to 48.
3-Month Moving Average for Regional HMI
Looking at the three-month moving averages for regional HMI scores, the Northeast posted a 3-point gain to 60 and the Midwest was also up 3 points to 57. The West held unchanged at 71 and the South fell 1 point to 67.