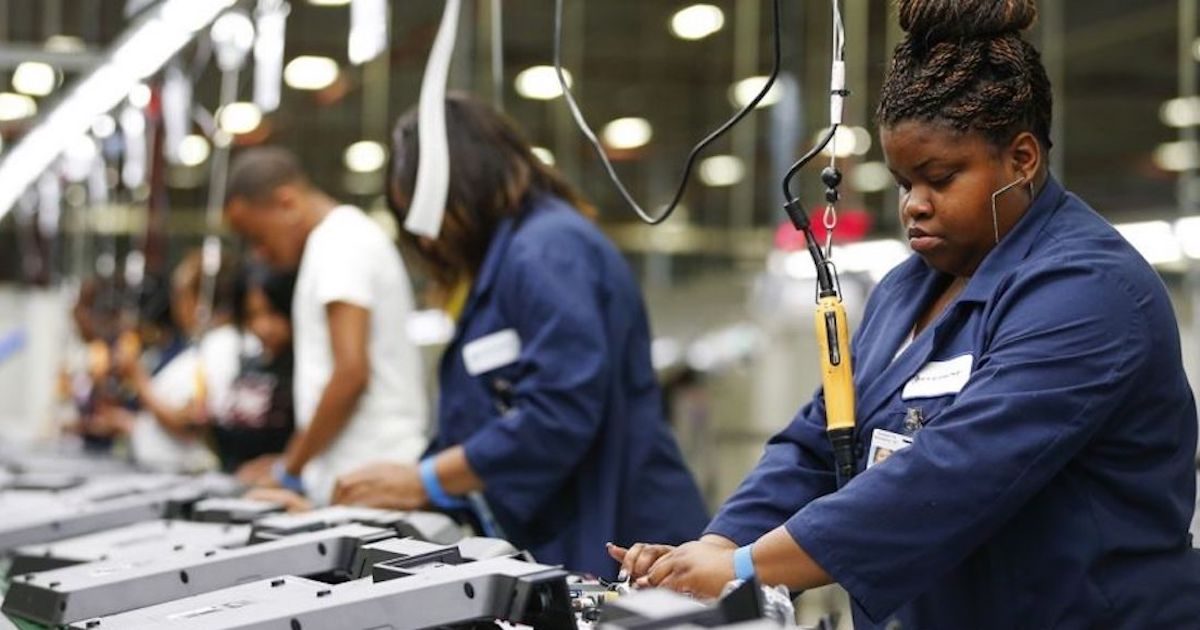 Firms Still Anticipate Positive Growth, Increased Employment for Months Ahead
| | | | | |
| --- | --- | --- | --- | --- |
| Indicator | Prior | Consensus Forecast | Forecast Range | Actual |
| General Business Conditions – Current | 17.8 | 10.0 | 7.0 — 15.0 | -8.6 |
| General Business Conditions – Expected | 30.6 | — | — | 25.7 |
The New York Federal Reserve Empire State Manufacturing Survey plummeted 26 points to -8.6 in June, the largest decline on record. It's the first negative reading for the general business conditions index in more than two years.
General Business Conditions
Twenty-two percent (22%) reported conditions had improved over the month, while 30% reported conditions had worsened. The new orders index fell 22 points to -12.0. The shipments index fell 7 points to 9.7.
Employment Indexes
The index for number of employees fell 8 points to -3.5, the first negative reading in over two years. The average workweek index fell to -2.2, pointing to a slightly shorter workweek.
Prices Indexes
The prices paid index was virtually unchanged at 27.8. The prices received index declined 6 points to 6.8, the fourth consecutive decline indicating deceleration in selling price increases.
Future Indexes
The index for future business conditions fell five points to 25.7. Firms still anticipate "solid increases" in employment, though expect no change in the average workweek.
The capital expenditures index fell sixteen points to 10.5, pointing to slower growth in capital spending plans. Technology spending fell 10 points to 12.8.