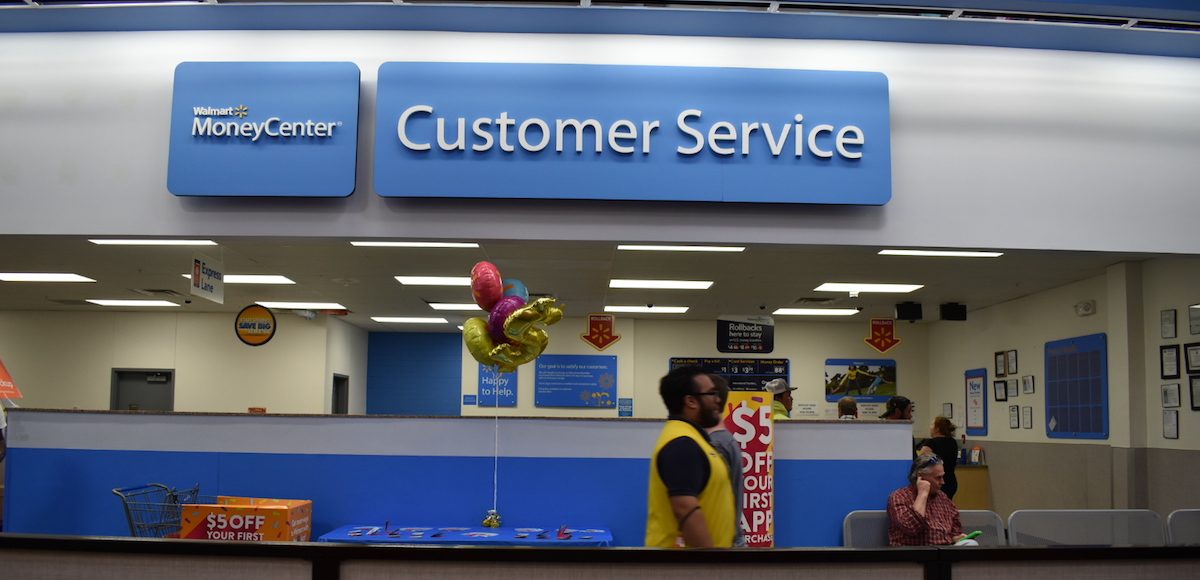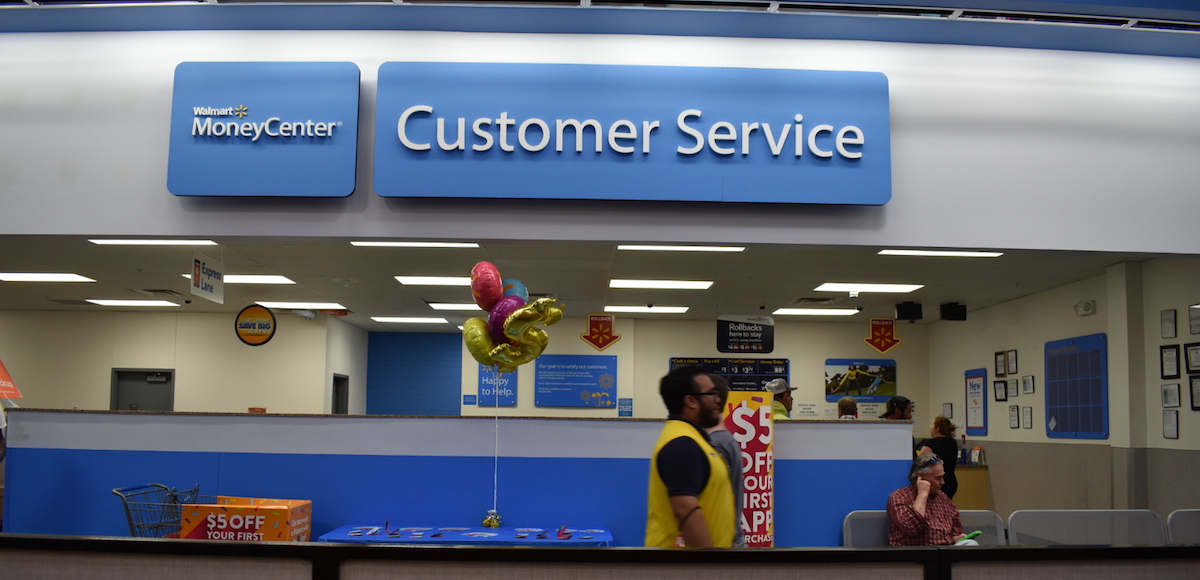 ISM Non-Manufacturing Index (NMI) Posts Sustainable Strength in June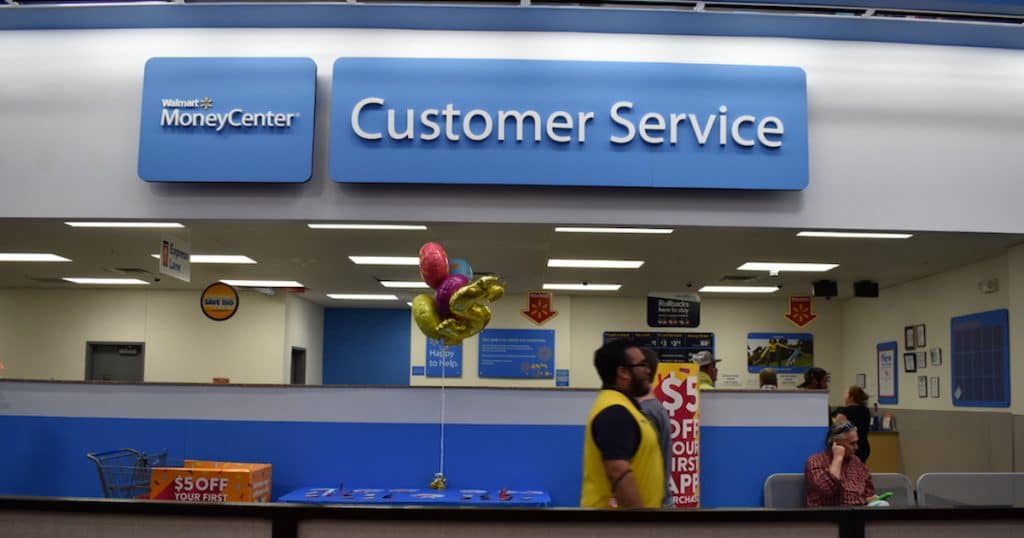 The Institute for Supply Management (ISM) Non-Manufacturing Index (NMI) indicated solid and sustainable growth for the U.S. service sector in June. The NMI came in at a solid 55.1%, though was 1.8 percentage points lower than the May reading of 56.9%.
| | | | | |
| --- | --- | --- | --- | --- |
| Indicator | Prior | Consensus Forecast | Forecast Range | Result |
| NMI | 56.9 | 55.8 | 54.2 — 57.0  | 55.1 |
Although the non-manufacturing sector's growth rate dipped in June, the sector continues to reflect strength," Anthony Nieves, Chair of the ISM Non-Manufacturing Business Survey Committee, said.
This is the lowest reading since July 2017, when it registered 55.1%. However, that indicates solid growth for the U.S. service sector without showing signs of overheating.
The New Orders Index came in at a strong 55.8%, though 2.8 percentage points lower than the reading of 58.6% in May. The Employment Index also fell 3.1 percentage points in June to 55% from the May reading of 58.1%.
But those are all solid and sustainable readings.
"The comments from the respondents reflect mixed sentiment about business conditions and the overall economy. A degree of uncertainty exists due to trade and tariffs."
The 16 non-manufacturing industries reporting growth in June — listed in order — are:
Real Estate, Rental & Leasing;
Other Services;
Finance & Insurance;
Accommodation & Food Services;
Health Care & Social Assistance;
Mining;
Construction;
Educational Services;
Professional, Scientific & Technical Services;
Utilities; Public Administration;
Information;
Management of Companies & Support Services;
Transportation & Warehousing;
Retail Trade; and Wholesale Trade.
The only industry to report a decrease was Arts, Entertainment & Recreation.
What NMI Panelists Told ISM
"Low milk prices and a weakened dairy economy resulted in reduced feed sales." (Agriculture, Forestry, Fishing & Hunting)
"New residential sales are off the typical pace by 10 to 15 percent year over year. Tariffs are working their way through the system, raising costs on finished materials. Wet weather has slowed construction and starts for the beginning of the season." (Construction)
"The continued restructuring of ocean-carrier routing is still causing havoc in the supply chain. We are experiencing minimal impact due to an increase in inventory levels." (Wholesale Trade)
"The largest business condition impacting general purchasing operations is the increased cost of goods due to the tariffs placed on China." (Retail Trade)
"Business continues to run well, [with] indications of slowing customer demand and improvement in supplier delivery performance." (Transportation & Warehousing)
"General conditions are steady — not increasing or going down." (Finance & Insurance)
"Waiting to see what new tariffs on Mexican steel will do to the market." (Professional, Scientific & Technical Services)
"The suppliers we do business with are 'claiming tariffs' to justify price increases. While some of these issues could be credible, it's our opinion that this issue provides cover to increase margins, as few will detail the line-item impact." (Management of Companies & Support Services)
"Closely watching the Trump tariffs on China, which could significantly impact medical supplies." (Health Care & Social Assistance)
"Business is stable, but very fast paced. The labor market is tighter than ever, and we cannot work enough hours." (Public Administration)