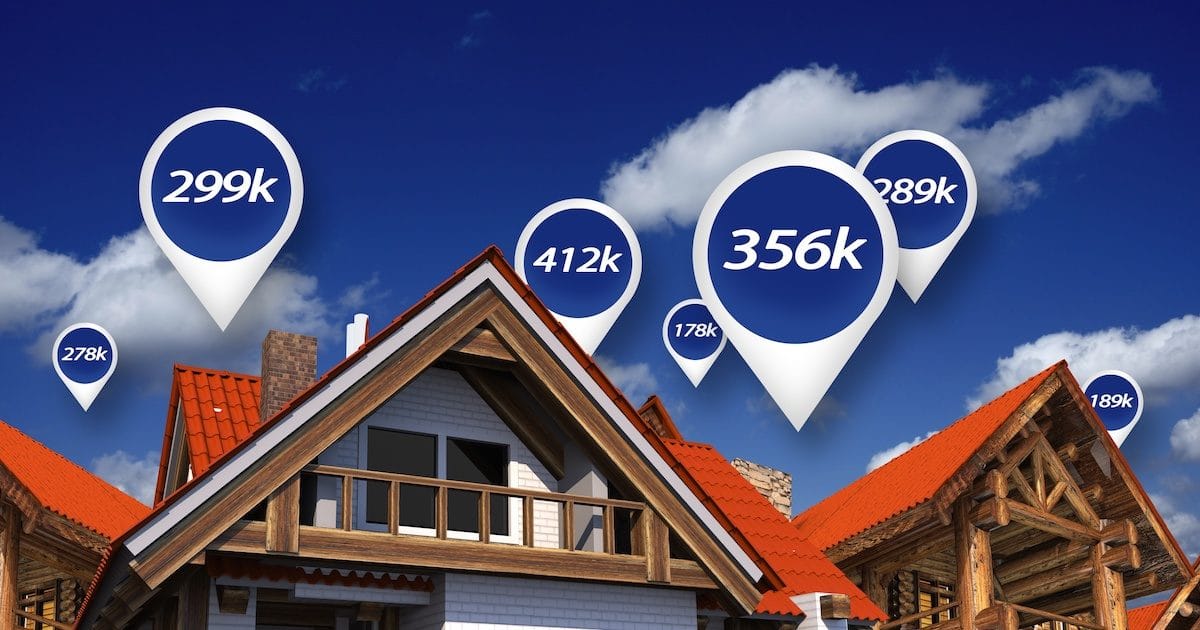 Annual Home Price Gains Continue to Slow in June
The S&P/Case-Shiller U.S. National Home Price Index (HPI) covering all nine U.S. census divisions posted a 3.1% annual gain in June, down from 3.3% in May.
The 10-City Composite annual gain came in at 1.8%, down from 2.2%. The 20-City Composite posted a 2.1% year-over-year gain, down from 2.4% in the previous month.
"Home price gains continue to trend down, but may be leveling off to a sustainable level," says Philip Murphy, Managing Director and Global Head of Index Governance at S&P Dow Jones Indices. "The average YOY gain declined to 3.0% in June, down from 3.1% the prior month. However, fewer cities (12) experienced lower YOY price gains than in May (13)."
Phoenix, Arizona, replaced Las Vegas, Nevada as the top city for home price gains. Phoenix posted a 5.8% year-over-year increase, followed by Las Vegas at 5.5% and Tampa, Florida, at 4.7%.