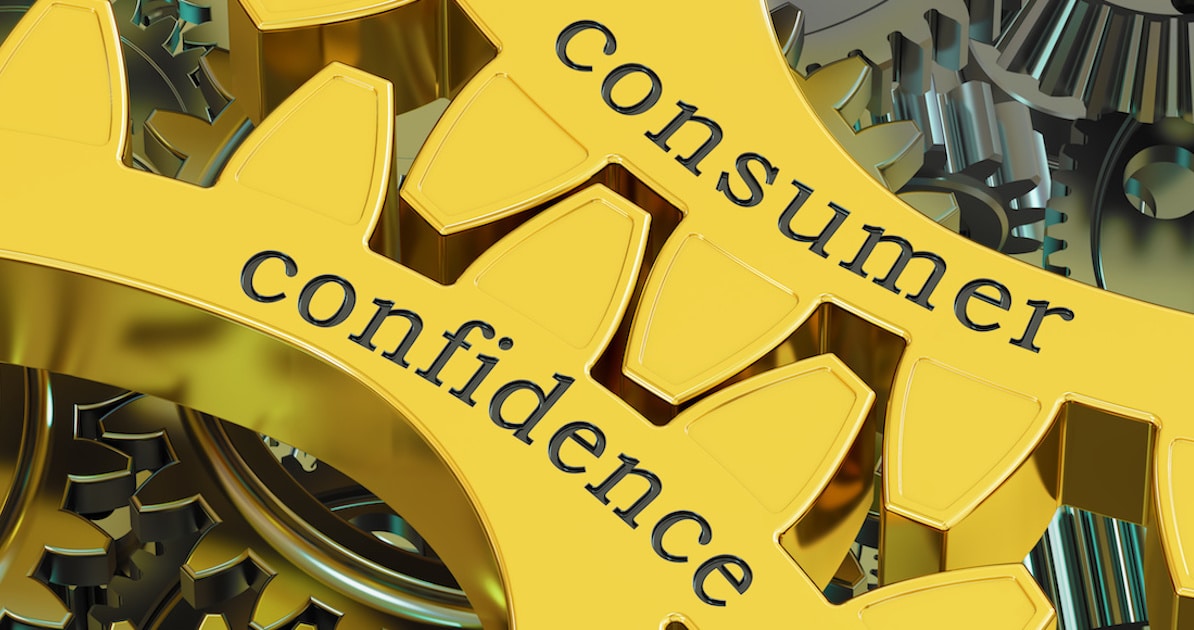 U.S. Consumers Shrug Off Recession Predications as Present Situation Index Hits Highest Level in 19 Years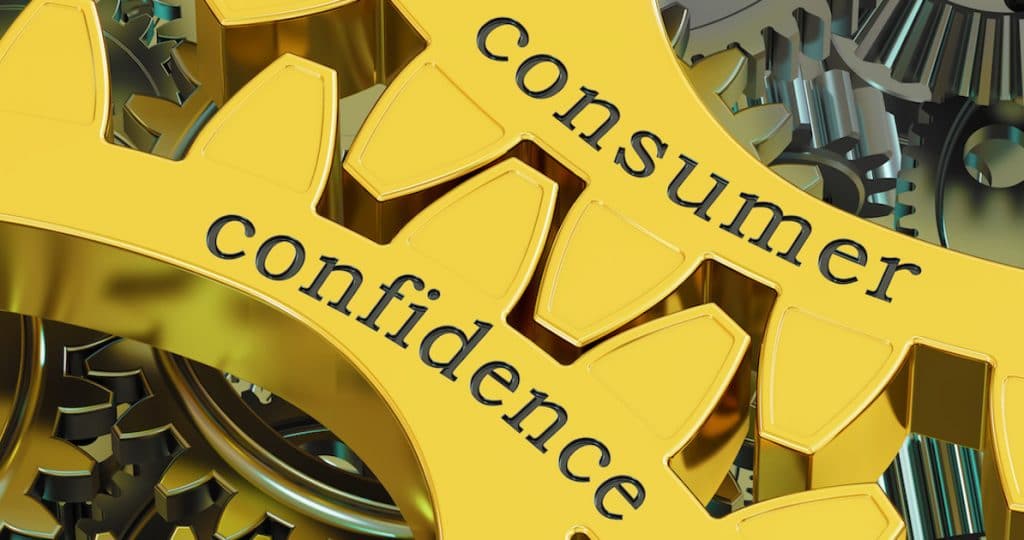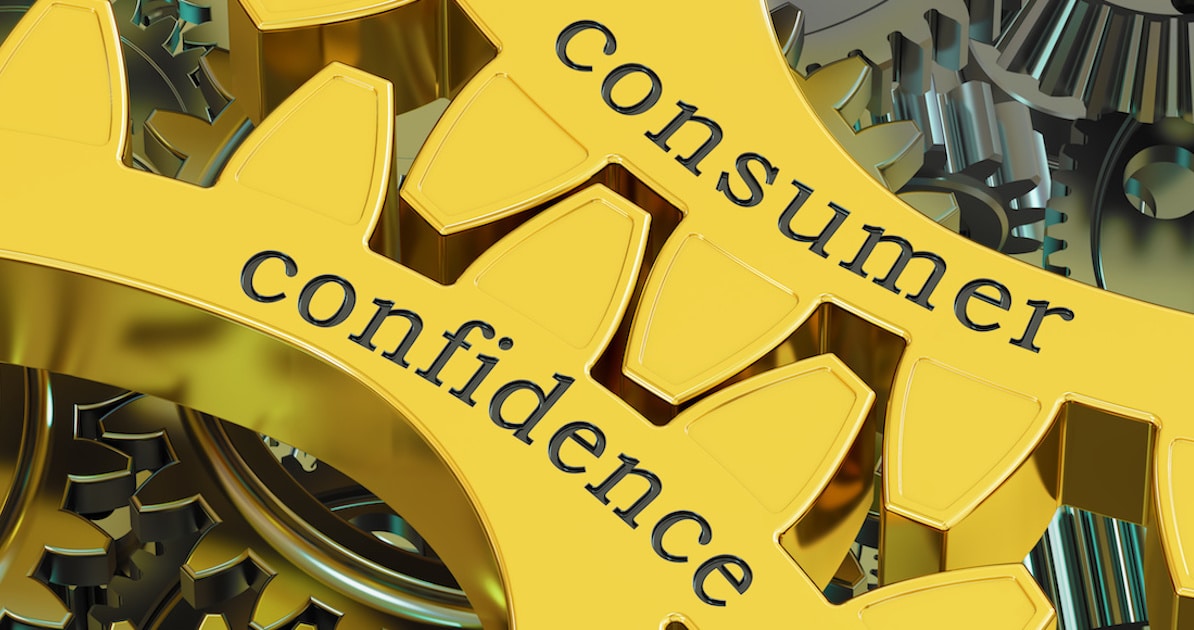 U.S. consumer confidence remained unshaken by unjustified media hype about a potential recession. The Conference Board Consumer Confidence Index (CCI) declined only marginally in August after a big rebound in July.
The prior month was revised 0.1 higher from an initially reported 135.7. Forecasts ranged from a low of 126.0 to a high of 133.0, with the consensus coming in at a still elevated 130.0.
The Index now stands at 135.1 (1985=100), down only slightly from 135.8.
Interestingly, the Present Situation Index – based on consumers' assessment of current business and labor market conditions – rose significantly from 170.9 to 177.2. That's the highest level since November 2000, when it came in at 179.7.
"Consumer confidence was relatively unchanged in August, following July's increase," said Lynn Franco, Senior Director of Economic Indicators at The Conference Board. "Consumers' assessment of current conditions improved further, and the Present Situation Index is now at its highest level in nearly 19 years."
The Expectations Index – based on consumers' short-term outlook for income, business and labor market conditions – fell less so from 112.4 last month to 107.0.
"Expectations cooled moderately, but overall remain strong," Franco added. "While other parts of the economy may show some weakening, consumers have remained confident and willing to spend."
"However, if the recent escalation in trade and tariff tensions persists, it could potentially dampen consumers' optimism regarding the short-term economic outlook."
Consumer spending has been strong and fueled the strength in last quarter's gross domestic product (GDP).
Total retail sales for Q2 2019 were estimated at $1,361.8 billion, an increase of 1.8% (±0.2%) from Q1 2019. The stronger-than-anticipated report follows a series of beats and strong consumer spending amid recession fears.
The advance estimate for retail sales came in at $523.5 billion in July, an increase of 0.7% (±0.5%) and more than double the consensus forecast. That followed an increase of 0.4% (±0.5%) in June, also stronger than expected.
U.S. retail e-commerce sales for the second quarter (Q2) 2019 came in at an estimated $146.2 billion, an increase of 4.2% (±0.9%) from Q1 2019.
The Q2 2019 e-commerce estimate rose 13.3% (±1.6%) from Q2 2018 and total retail sales have gained 3.2% (±0.5%) during the same period.
The percentage of consumers reporting business conditions are "good" rose from 39.9% to 42.0%, while those saying business conditions are "bad" fell from 11.2% to 9.8%.
Consumers' views of the job market was also more favorable.
The percentage reporting jobs are "plentiful" rose from 45.6% to 51.2%, while the percentage reporting jobs are "hard to get" fell from 12.5% to 11.8%.
For all the talk about a recession, consumers were only moderately less optimistic about the short-term.
The percentage of consumers saying business conditions will be better in six months fell slightly from 24.0% to 21.9%, while those saying business conditions will worsen increased marginally from just 8.4% to 10.0%.
The monthly Consumer Confidence Survey is based on a probability-design random sample and is conducted for The Conference Board by Nielsen. The cutoff date for the preliminary results was August 16.