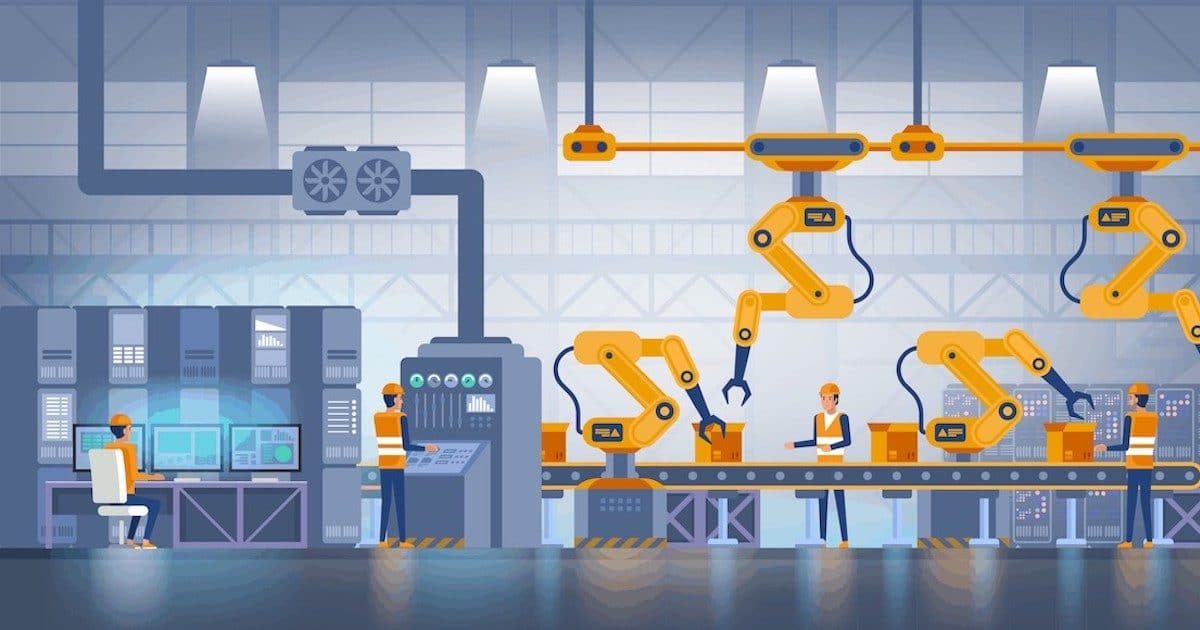 Manufacturing Production More than Recovers Losses in July
The Federal Reserve reported industrial production rose 0.6% in August after declining 0.1% in July, easily beating the forecast range and consensus. Forecasts for the total index ranged from a low of -0.5% to a high of 0.6%.
The consensus forecast was just 0.2%.
Manufacturing production more than recovered from the losses in July, gaining 0.5%. Forecasts for the manufacturing component ranged from a low of -1.0% to a high of 0.3%.
The consensus forecast was 0.1%.
Factory output has risen just 0.2% per month over the past 4 months. But it fell 0.5% per month during the first 4 months of the year, indicating the slowdown in manufacturing might not last and, indeed, could be over.
The indexes for utilities and mining rose 0.6% and 1.4% in August, respectively.
For mining output, the Board of Governors of the Federal Reserve System said the dip in July was due to a cutback in oil extraction in the Gulf of Mexico in response to Hurricane Barry. For utilities, both electric and natural gas utilities posted gains in August.
At 109.9% of its 2012 average, total industrial production was 0.4% higher than it was a year earlier.
Capacity utilization for the industrial sector rose 0.4% in August to 77.9%, a rate 1.9% below its long-run (1972–2018) average. Forecasts for the Capacity Utilization Rate ranged from a low of 77.3% to a high of 77.7%.
The consensus forecast was 77.6%.
You Might Also Like