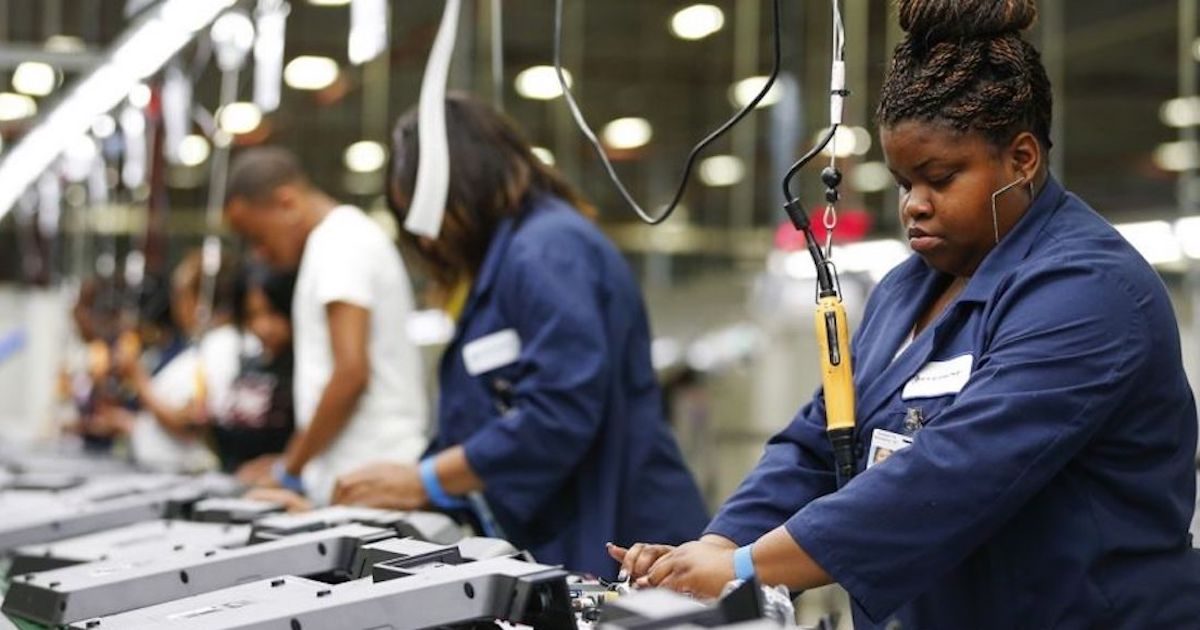 Optimism Wanes in New York Fed Manufacturing
The New York Federal Reserve Empire State Manufacturing Survey was little changed for September, edging down nearly 3 points to miss the consensus forecast. The general activity came in at 2.0 as expectations offset an increase in new orders.
Twenty-seven percent (27%) of respondents reported that conditions had improved over the month, while 25% reported conditions had worsened.
New orders fell 3.5 points though remained positive and the shipments index fell 4 points to 5.8, the lowest level in almost 3 years.
Forecasts for September
The month of August showed moderate growth for the Empire State Manufacturing Survey. But the rebound to 4.8 was led by a gain in new orders that indicated a positive headline for September.
Still, the forecasts ranged from a low of -1.0 to a high of 5.4. The consensus forecast for September called for little change at 4.9.
Employment
The bright spot for September came from employment, which had been negative for three consecutive months. The number of employees index increased to 9.7, and the average workweek index came in at 1.7.
Prices increased at a faster pace. The prices paid index moved up 6 points to 29.4, and the prices received index rose 5 points to 9.2.
Future Optimism
The index for future business conditions fell twelve points to 13.7. The capital expenditures index tanked 19 points to 4.6, the lowest level in 3 years. The technology spending index fell to a multi-year low at 6.5.
About the Empire State Manufacturing Survey
The Second Federal Reserve District includes New York State, Northern New Jersey, Southwestern Connecticut, Puerto Rico, and the U.S. Virgin Islands.
However, the Empire State Manufacturing Survey is sent on the first day of each month to the same pool of about 200 manufacturing executives in New York State, typically the president or CEO. Roughly 100 responses are collected. Most are completed by the tenth, although surveys are accepted until the fifteenth.