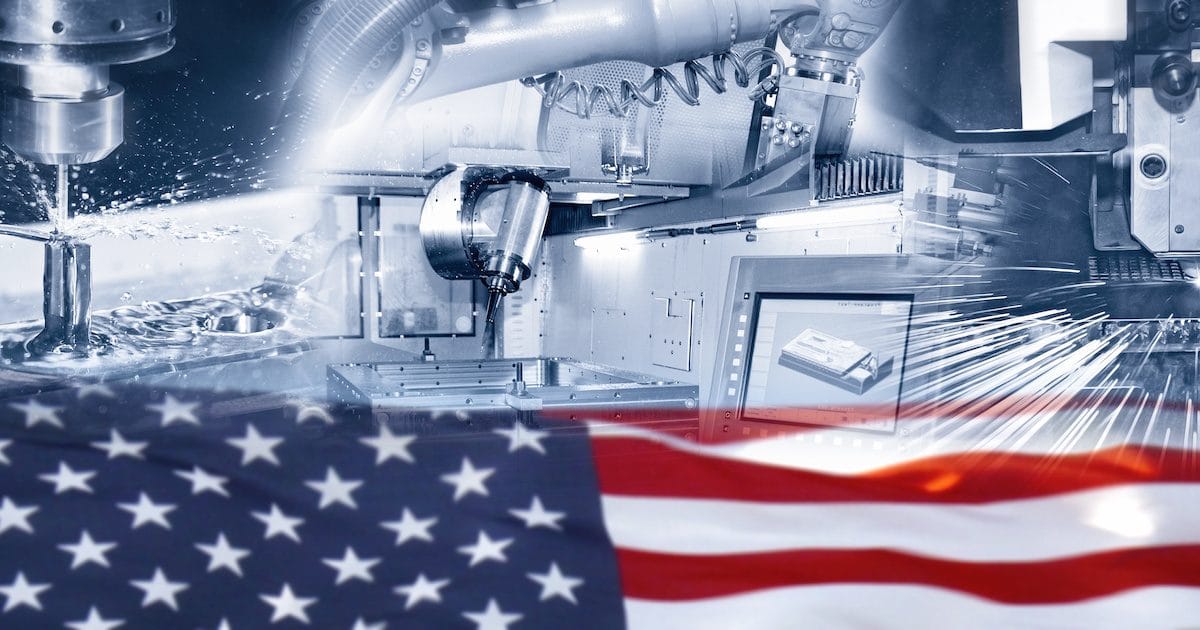 The Philadelphia Federal Reserve Manufacturing Business Outlook Survey headline index came in at a better-than-expected 12.0, indicating solid growth. That's a decline of 5 points but still solid and a beat.
The forecasts ranged from a low of 9.0 to a high of 15.5. The consensus forecast was looking for 11.0.
Current Indexes Indicate Solid Growth
More than 28% of the firms indicate an increase in activity and only 16% reported an easing. The index for current new orders barely declined from 25.8 in August to 24.8 in September.
Mid-Atlantic manufacturing firms also reported an overall improvement in sector employment in September. Nearly 25% reported higher employment, while just 9% reported lower employment.
The employment index rose 12 points and the average workweek index rose 6 points.
Future Optimism Remains
While the diffusion index for future general activity fell 12 points to 20.8, more than 37% of the firms still expect increases in activity over the next six months, and only 16% expect declines.
The future new orders index fell 9 points and the future shipments index fell 2 points. But firms remain optimistic about future hiring and the future employment index rose 6 points.
Regional manufacturing firms also expect prices to move higher in the next six months: The future prices paid index rose 10 points and the future prices received index gained 9 points.
Pundit's Perspective
Overall, the regional report offers far more positive than negative news. It is in line with the surprisingly strong report on industrial production this week from the Federal Reserve.
industrial production rose 0.6% in August after declining 0.1% in July, easily beating the forecast range and consensus. Forecasts for the total index ranged from a low of -0.5% to a high of 0.6%.
The consensus forecast was just 0.2% and manufacturing output more than recovered from the losses in July, gaining 0.5%. The data is enough for a cautious suggestion that the manufacturing slowdown might be behind us.
The Manufacturing Business Outlook Survey showed firms are adding employees, unfilled orders are increasing and supplier delivery times are slowing. All of that data indicates solid output.