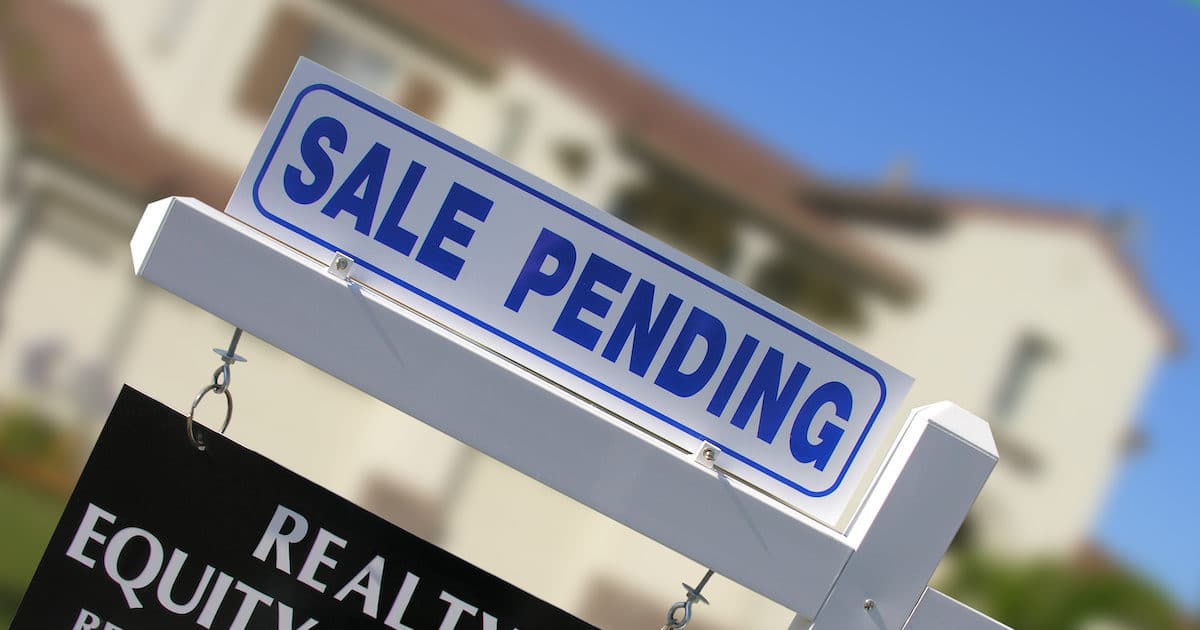 Pending Home Sales Index (PHSI) Gains in All Regions
The National Association of Realtors (NAR) reported Pending Home Sales Index (PHSI) rebounded 1.6% to 107.3 in August, reversing the decline in July. Year-over-year contract signings shot up 2.5%. An index of 100 is equal to the average level of contract activity.
Forecasts were looking for a low of 0.0% to a high of 1.8%. The consensus forecast was 1.6%.
"It is very encouraging that buyers are responding to exceptionally low interest rates," said Lawrence Yun, NAR chief economist. "The notable sales slump in the West region over recent years appears to be over. Rising demand will reaccelerate home price appreciation in the absence of more supply."
Mr. Yun argued that historically low interest rates will affect economic growth, especially home buying, going forward. The Federal Reserve last week announced a 25 basis points cut to the federal funds rate.
"With interest rates expected to remain low, home sales are forecasted to rise in the coming months and into 2020," Mr. Yun added. "The hope is that housing starts quickly move into higher gear to meet the higher demand."
"Moreover, broader economic growth will strengthen from increased housing activity."
Regional Pending Home Sales
The PHSI in the Northeast rose 1.4% to 94.3 in August and is now 0.7% higher than a year ago. In the Midwest, the index increased 0.6% to 101.7 in August, 0.2% higher than August 2018.
Pending home sales in the South increased 1.4% to an index of 124.4 in August, a 1.8% bump from last August. The index in the West grew 3.1% in August 2019 to 96.4, an increase of 8.0% from a year ago.