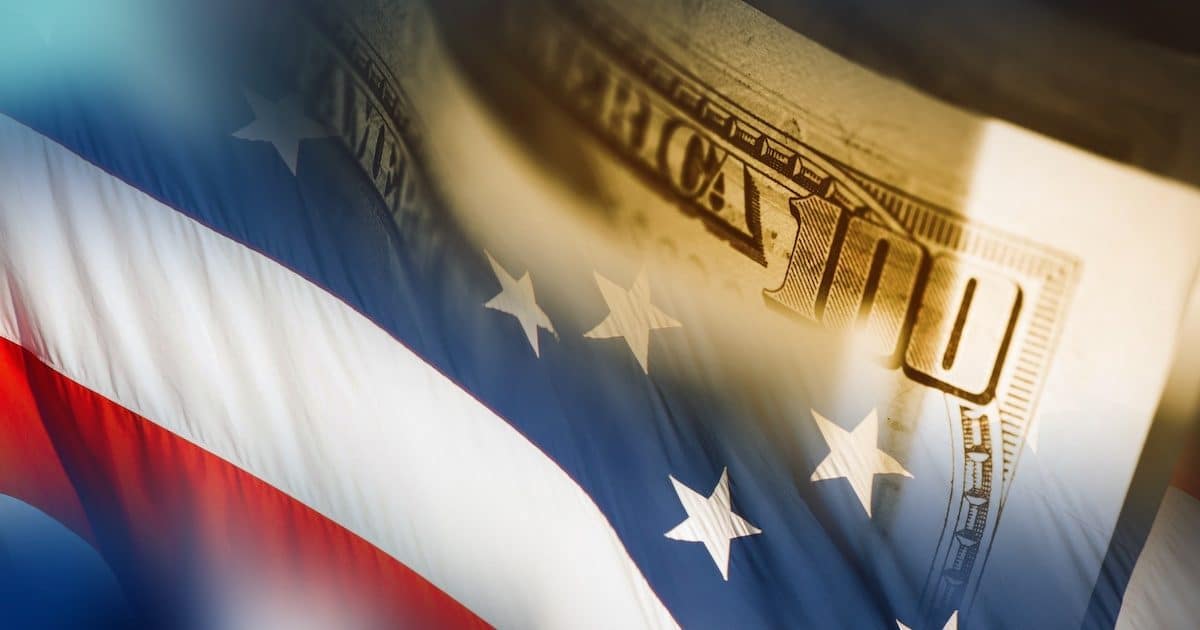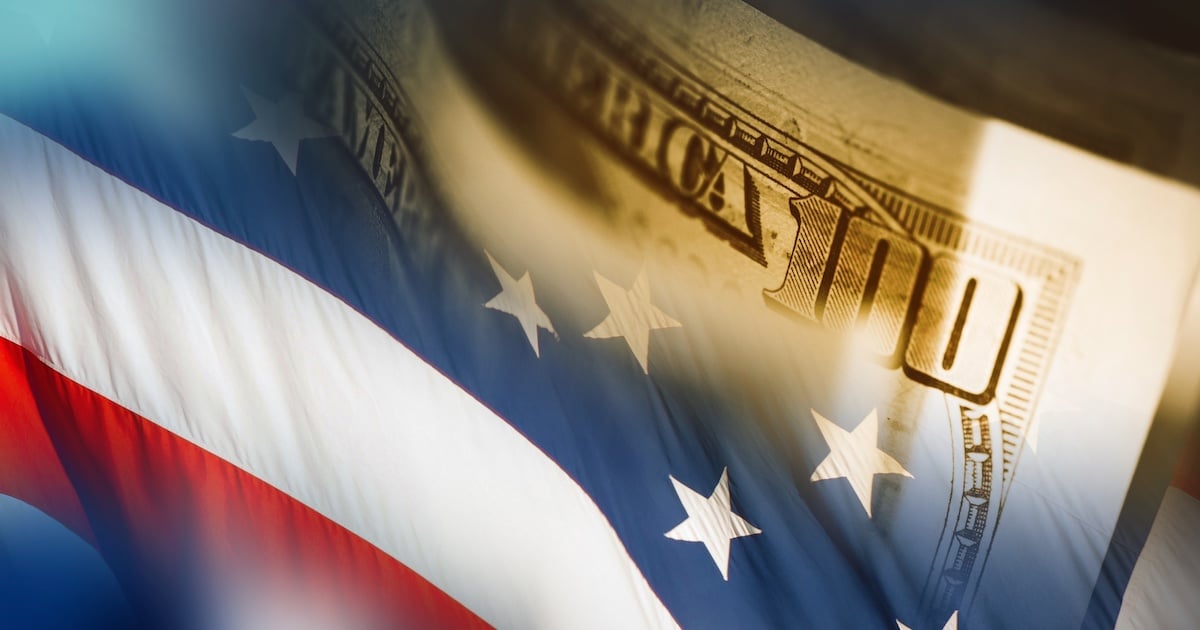 Wages and Salaries Offset By Personal Interest Income, Farm Proprietors' Income
The Bureau of Economic Analysis (BEA) reported personal income rose $3.3 billion (less than 0.1%) in October after gains in August and September were revised higher.
Wages and salaries (workers) rose by $7.2 billion (at an annual rate) and were partially offset by decreases in personal interest income (wealthy).
Disposable personal income (DPI) fell $12.6 billion (-0.1%) heading into the holiday season and personal consumption expenditures (PCE) rose $39.7 billion (0.3%), hitting the consensus forecast.
Personal outlays rose $43.1 billion in October.
Personal saving was $1.29 trillion in October. The personal saving rate — defined as personal saving as a percentage of disposable personal income — was 7.8%.