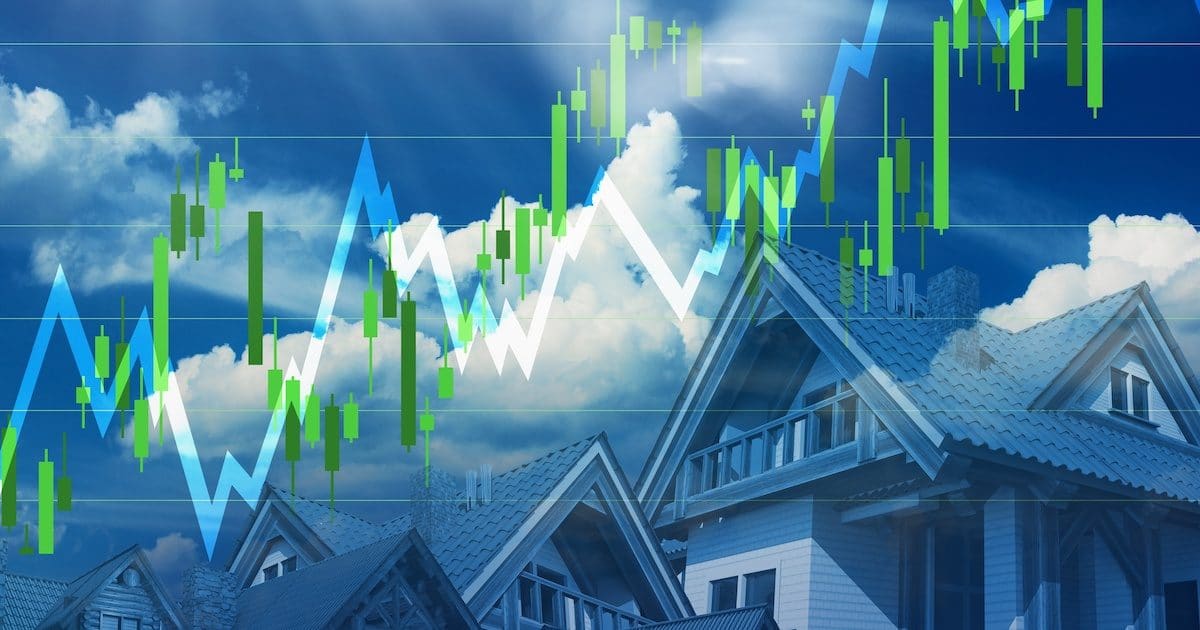 The National Association of Home Builders/Wells Fargo Housing Market Index (HMI) finds builder confidence in the market for newly-built single-family homes edged one point lower to 75 in January. The last two monthly readings mark the highest sentiment levels since July of 1999.
"Low interest rates and a healthy labor market combined with a need for additional inventory is setting the stage for further home building gains in 2020," said NAHB Chairman Greg Ugalde, a home builder and developer from Torrington, Conn.
Forecasts for the HMI ranged from a low of 67 to a high of 77. The consensus forecast was 75.
"With the Federal Reserve on pause and attractive mortgage rates, the steady rise in single-family construction that began last spring will continue into 2020," said NAHB Chief Economist Robert Dietz. "However, builders continue to grapple with a shortage of lots and labor while buyers are frustrated by a lack of inventory, particularly among starter homes."
NAHB has conducted a monthly survey for 30 years. The NAHB/Wells Fargo Housing Market Index (HMI) gauges builder confidence in current single-family home sales, and gauges sales expectations for the next six months as "good," "fair" or "poor."
The HMI also asks builders to rate traffic of prospective buyers as "high to very high," "average" or "low to very low." A reading above 50 indicates that more builders view conditions as good than poor.
The HMI index charting traffic of prospective buyers increased one point to 58, the highest level since December 2017. The gauge measuring current sales conditions fell three points to 81 and the component measuring sales expectations in the next six months held steady at 79.
Three-Month Moving Averages for Regional HMI
The three-month moving averages for the Northeast HMI rose one point to 62, while the Midwest increased three points to 66. The West inched up one point to 84 and the South was unchanged at 76.
You Might Also Like