New Residential Sales Solid But Miss the Forecast
New home sales came in at a seasonally adjusted annual rate of 694,000 in December, a solid number that missed the consensus forecast. Various forecasts ranged from a low of 719,000 to a high of 745,000. The consensus forecast was 728,000.
The U.S. Census Bureau and the U.S. Department of Housing and Urban Development said that's 0.4% (±15.1%) below the downwardly revised November rate of 697,000.
However, it's still 23.0% (±20.0%) above the December 2018 estimate of 564,000. Further, an estimated 681,000 new homes were sold in 2019. This is 10.3% (±6.4%) above the 2018 figure of 617,000.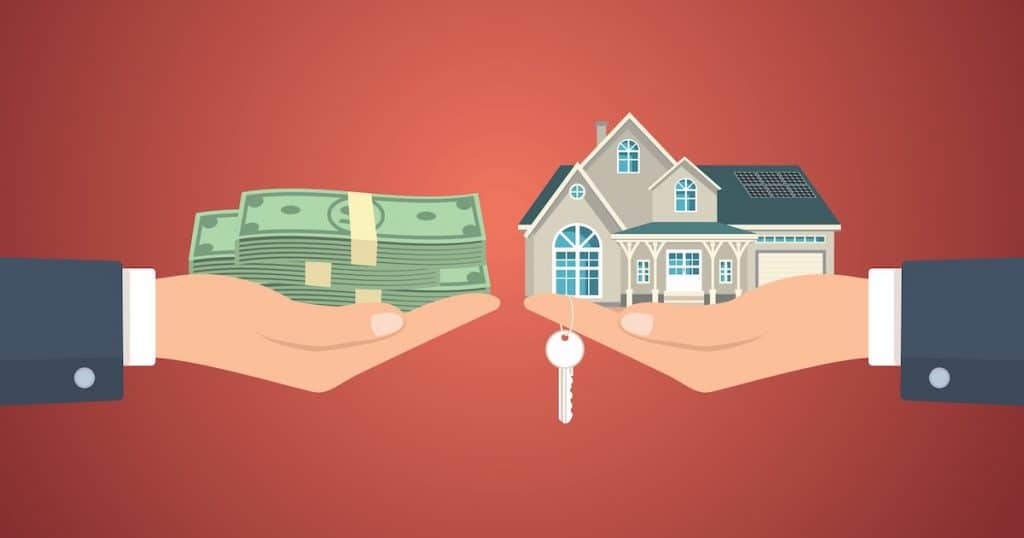 The median sales price of new houses sold in December 2019 was $331,400. The average sales price was $384,500. The seasonally‐adjusted estimate of new houses for sale at the end of December was 327,000.
That represents a supply of 5.7 months at the current sales rate.