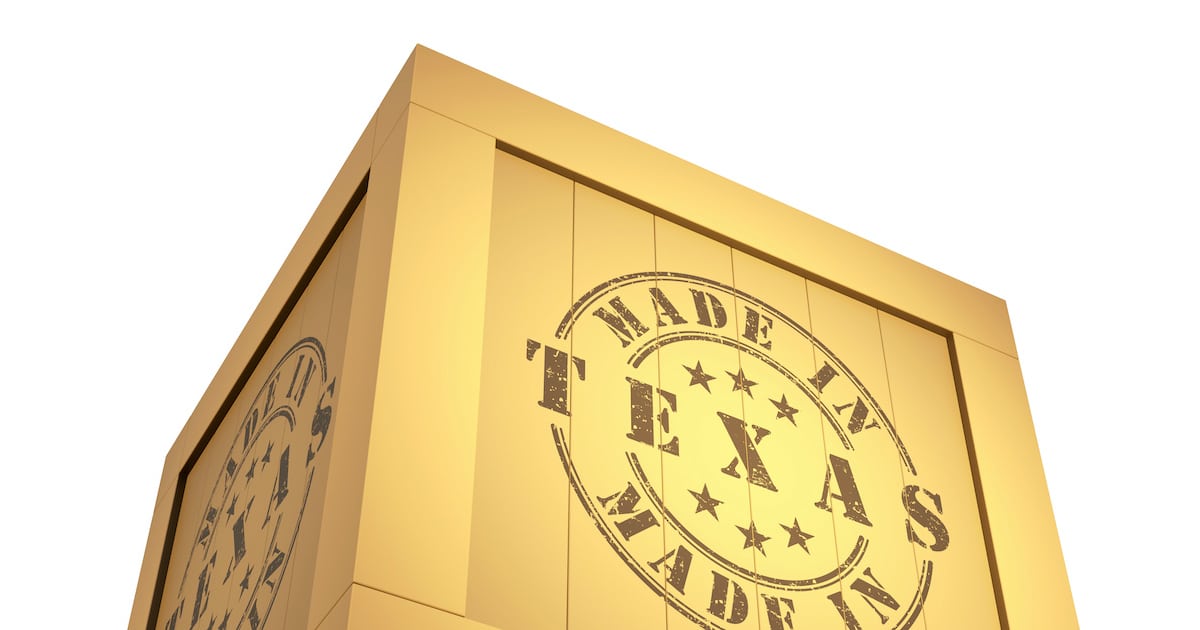 New Orders Jump to 15-Month High, Uncertainty Falls to 20-Month Low
The Texas Manufacturing Outlook Survey indicates statewide factory activity accelerated significantly in January, beating the consensus forecast. The Federal Reserve Bank of Dallas said the key production index, which measures statewide manufacturing conditions, gained 7 points to 10.5.
The new orders index jumped 16 points to 17.6, the highest reading in 15 months. The growth rate of orders index also returned to positive territory, rising from -5.0 to 6.1. The capacity utilization and shipments indexes moved higher to 11.5 and 8.6, respectively.
The general business activity index came in at zero, with three-fourths of respondents noting no change this month and the rest split between improved and worsened activity.
Forecasts ranged from a low of -9.9 to a high of -1.0. The consensus forecast was -3.1. 
The January company outlook index reading was 1.9 and the index measuring uncertainty relating to company outlook fell further to 2.7, a 20-month low.
The indexes of future general business activity and future company outlook rose moderately to 7.6 and 15.6, respectively.
More Regional Manufacturing