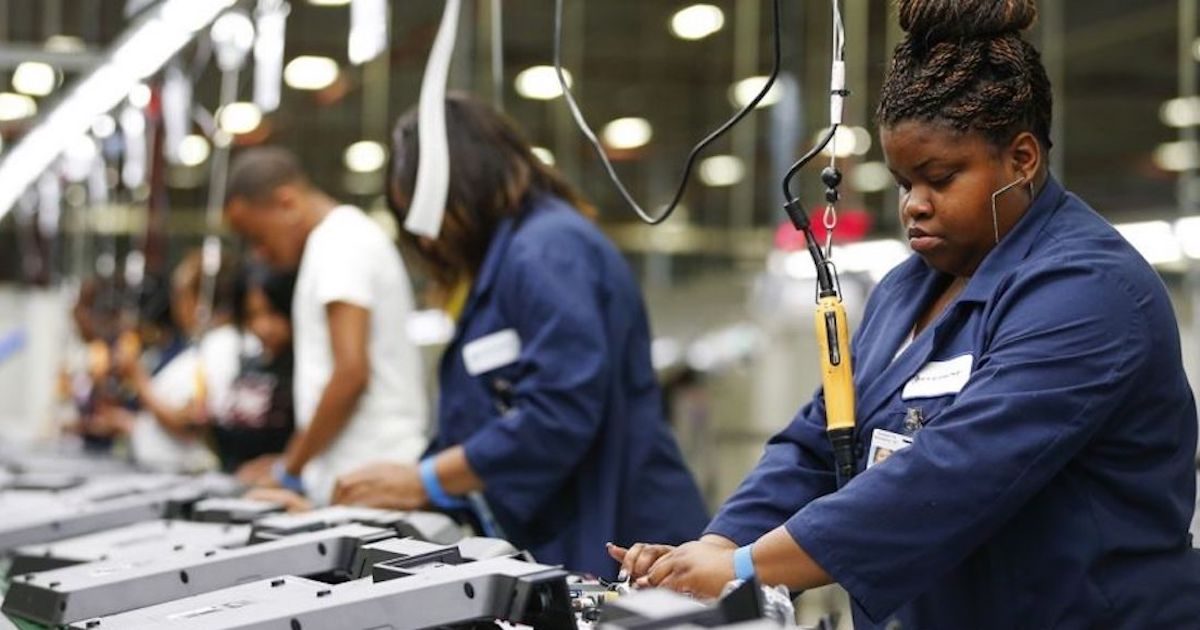 Empire State Manufacturing Grows at Fastest Pace Since May 2019
The Empire State Manufacturing Survey more than tripled the consensus forecast in February, as the headline index rose 8 points to 12.9. The headline general business conditions index is at the highest level since May of last year.
Forecasts for the Federal Reserve Bank of New York regional manufacturing survey ranged from a low of 1.2 to a high of 5.1. The consensus forecast was only 4.0.
Thirty-four percent (34%) of Empire State manufacturing firms said conditions improved over the month, while 21% said conditions had worsened.
The new orders index jumped 16 points to 22.1, the highest level in more than a year. That's an indication that orders rose significantly.
The shipments index rose to 18.9, delivery times were longer and inventory more abundant.
More Economic News