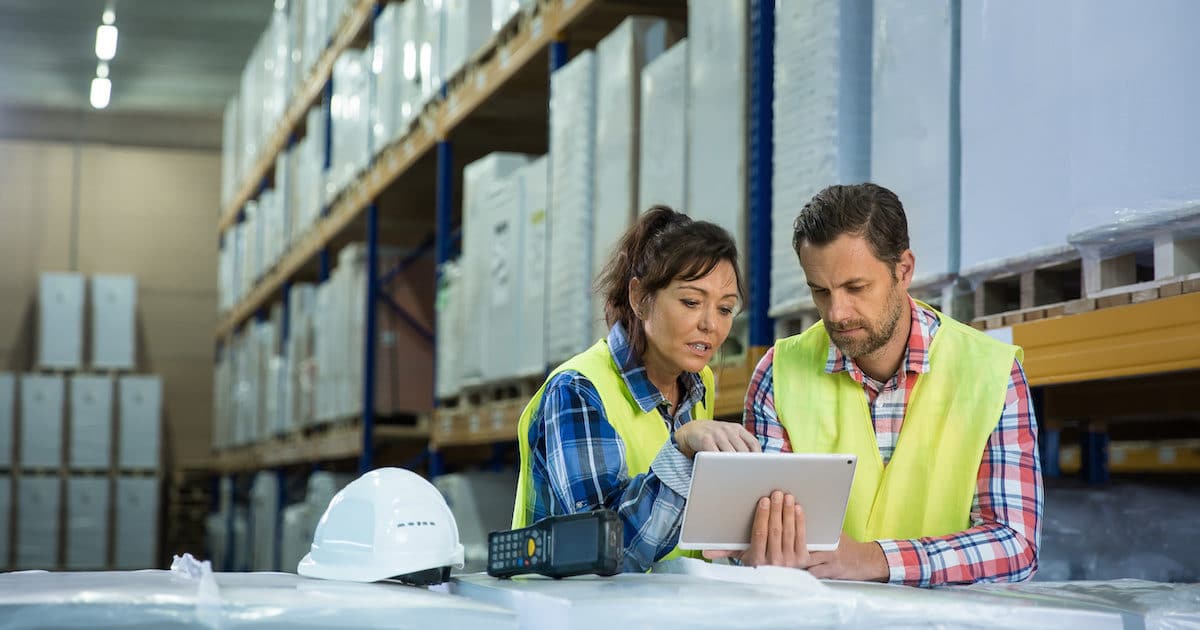 Historically High Level for Small Business Owners Planning to Increase Employee Compensation
The Small Business Optimism Index started the new year in the top 10% of all readings, beating the forecast and rising 1.6 points to 104.3 in January. Six of the 10 Index components improved, while two declined and two were unchanged.
Forecasts ranged from a low of 102.9 to a high of 103.5. The consensus forecast was 103.2
The Uncertainty Index edged only 1-point higher to 81 and the percentage of owners expecting better business conditions did slip slightly to 14%. However, sales expectations and earnings trends rose significantly.
"2020 is off to an explosive start for the small business economy, with owners expecting increased sales, earnings, and higher wages for employees," said NFIB Chief Economist William Dunkelberg. "Small businesses continue to build on the solid foundation of supportive federal tax policies and a deregulatory environment that allows owners to put an increased focus on operating and growing their businesses."
The net percent of owners expecting higher real sales volumes rose 7 points to 23% and a net 7% of all owners reported higher nominal sales in the past three months, down 2 points from December.
While new job creation jumped in January to an average addition of 0.49 workers per firm, the highest level since March 2019. But 26% reported finding qualified workers as their number one problem. That's only 1 point lower than the record high measured in August.
Fifty-six percent (56%) reported hiring or trying to hire—a gain of 3 points from December—but 49% reported few or no "qualified" applicants for the positions they were trying to fill.
"Finding qualified labor continues to eclipse taxes or regulations as a top business problem. Small business owners will likely continue offering improved compensation to attract and retain qualified workers in this highly competitive labor market," Mr. Dunkelberg added.
"Compensation levels will hold firm unless the economy weakens substantially as owners do not want to lose the workers that they already have."
Total nonfarm payrolls rose 225,000 in January and the unemployment rate ticked only slightly higher to a still low 3.6%, according to the U.S. Bureau of Labor Statistics (BLS) monthly jobs report. That crushed the consensus forecast, exceeding the high end of the forecast range.
Worth noting, the ADP National Employment Report released two days earlier found the U.S. economy added 291,000 private sector jobs in January.
Historically high percentages of owners plan to raise worker compensation, as they seek to fill open positions.
A net 36% reported raising compensation—an increase of 7 points from December—and a historically high net 24% plan to raise compensation in the coming months, unchanged from December.
Only 8% of small business owners cited labor costs as their top problem.
Those results also appear to back up the jobs report for the month.
Wages, or average hourly earnings (AHE) for all employees on private nonfarm payrolls, increased by 3.1% over the last 12 months in January. AHEs for all employees rose by 7 cents to $28.44.
Wages have increased by at least 3% for 18 straight months.
The National Federation of Independent Business (NFIB) has conducted the Small Business Optimism Index for 46 year.