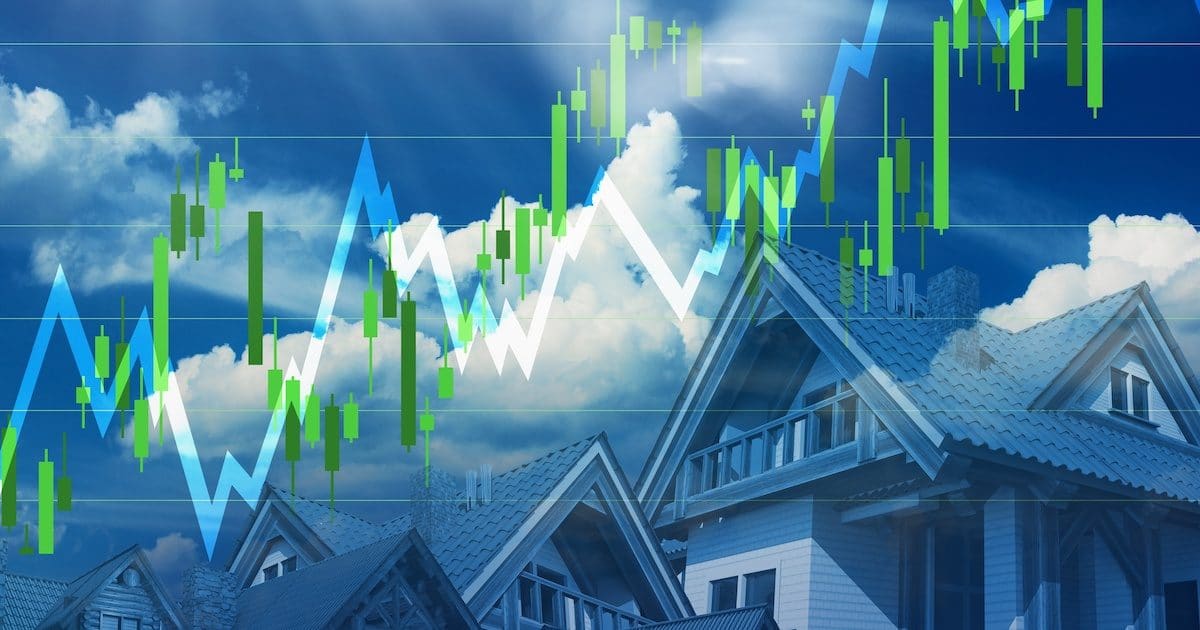 While Home Prices Have Risen for 8 Straight Years, 2019 Was 59% Higher than Trough in 2012
The S&P CoreLogic Case-Shiller U.S. National Home Price Index (HPI) for all nine U.S. census divisions posted a 3.8% annual gain in December, up from 3.5% in the previous month (NSA). The 20-City Composite (NSA) posted a 2.9% year-over-year gain, up from 2.5% last month and beating the forecast.
Forecasts for the 20-City Composite year-over-year ranged from a low of 2.4% to a high of 3.0%. The consensus forecast was 2.8%.
The 10-City Composite annual gain came in at 2.4%, up from 2.0% in the prior month.
"The U.S. housing market continued its trend of stable growth in December," says Craig J. Lazzara, Managing Director and Global Head of Index Investment Strategy at S&P Dow Jones Indices. "December's results bring the National Composite Index to a 3.8% increase for calendar 2019.
Phoenix, Charlotte and Tampa posted the highest year-over-year gains among the 20 cities. Phoenix came in at a 6.5% year-over-year price increase, followed by Charlotte and Tampa at 5.3% and 5.2%, respectively.
"At a regional level, Phoenix retains the top spot for the seventh consecutive month, with a gain of 6.5% for December," Mr. Lazzara added. "Charlotte and Tampa rose by 5.3% and 5.2% respectively, leading the Southeast region. The Southeast has led all regions for the past year."
Twelve of the 20 cities posted greater price gains in the year ending December 2019 versus the year ending November 2019.