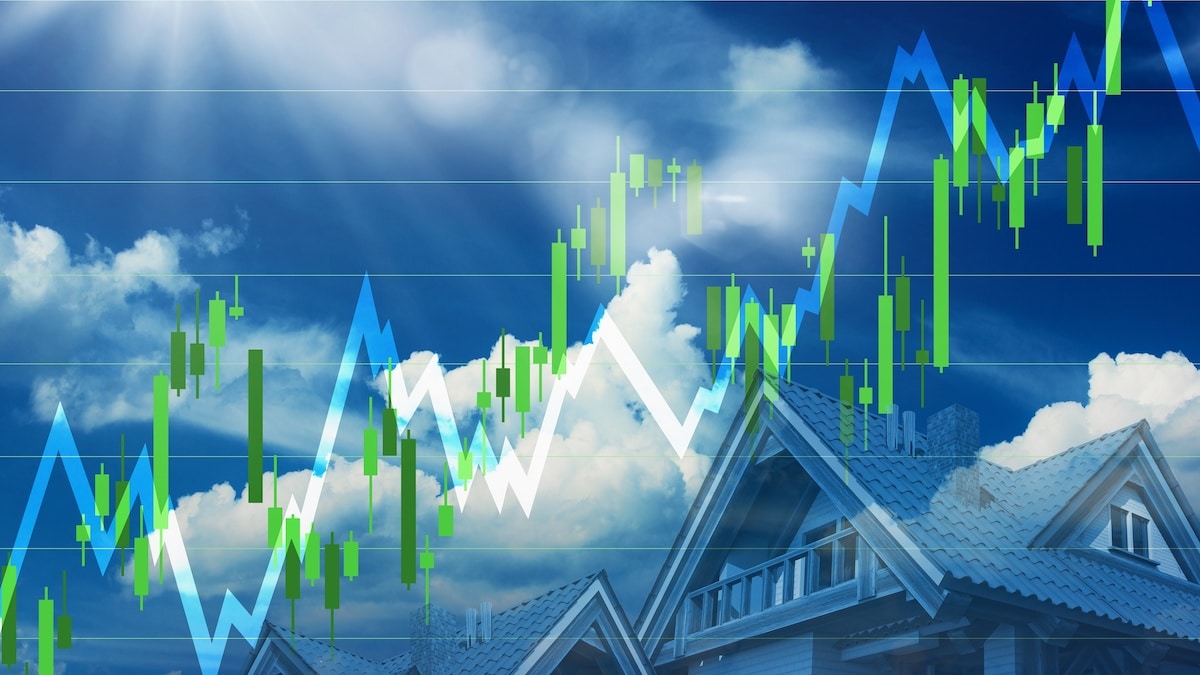 Washington, D.C. (PPD) — The NAHB Housing Market Index (HMI) reported builder confidence expectedly surged 21 points to 58 in June and housing is positioned to lead a post-pandemic recovery. A reading above 50 indicates a positive housing market for new single-family dwellings.
Forecasts ranged from a low 39 to a high of 50. The consensus forecast was 44, indicating the surge was far stronger than economists expected.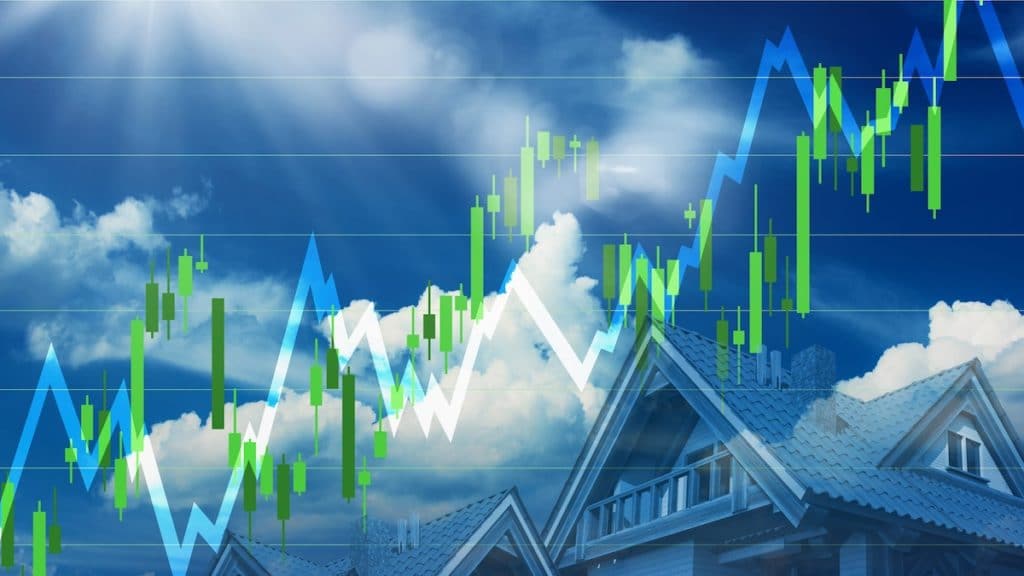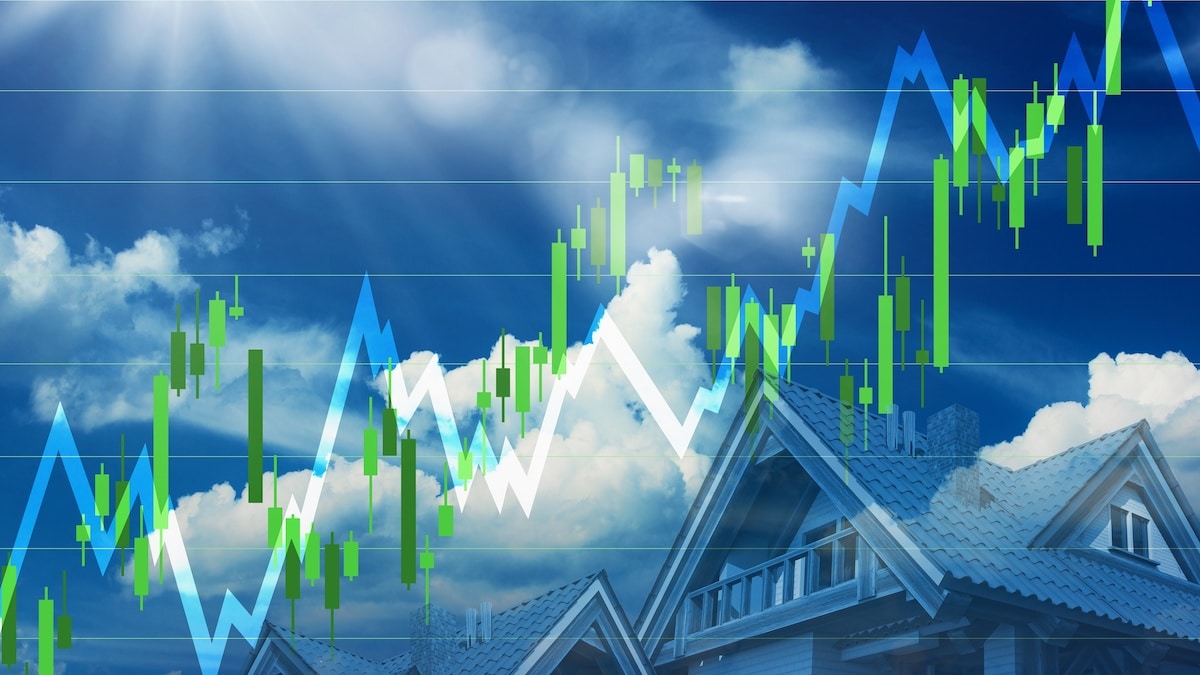 "As the nation reopens, housing is well-positioned to lead the economy forward," said NAHB Chairman Dean Mon. "Inventory is tight, mortgage applications are increasing, interest rates are low and confidence is rising. And buyer traffic more than doubled in one month even as builders report growing online and phone inquiries stemming from the outbreak."
The HMI started 2020 at a 20-year high. In January, builder confidence in the market for newly-built single-family homes edged just one point lower to 75 from December 2019. The two monthly readings marked the highest sentiment levels since July of 1999.
The NAHB/Wells Fargo HMI is derived from a monthly survey that NAHB has been conducting for 30 years. It measures builder perceptions of current single-family home sales and sales expectations for the next six months as "good," "fair" or "poor."
The HMI also rates traffic of prospective buyers as "high to very high," "average" or "low to very low." Scores for each component are then used to calculate a seasonally adjusted index. Readings over 50 indicate more builders view conditions as good than poor.
"Housing clearly shows signs of momentum as challenges and opportunities exist in the single-family market," said NAHB Chief Economist Robert Dietz. "Builders report increasing demand for families seeking single-family homes in inner and outer suburbs that feature lower density neighborhoods. At the same time, elevated unemployment and the risk of new, local virus outbreaks remain a risk to the housing market."
HMI Subindices
The gain in the HMI was broad-based. All of the HMI subindices posted increases in the month of June.
The HMI index for current sales conditions soared 21 points higher to 63. The index for sales expectations in the next six months shot 22 points higher to 68. The measure charting traffic of prospective buyers skyrocketed 22 points to 43.
Regional Housing Market Indices (HMI)
Looking at the monthly average regional HMI scores, the Northeast surged 31 point to 48, the South jumped 20 points to 62, the Midwest posted a 19-point gain to 51 and the West catapulted 22 points to 66.