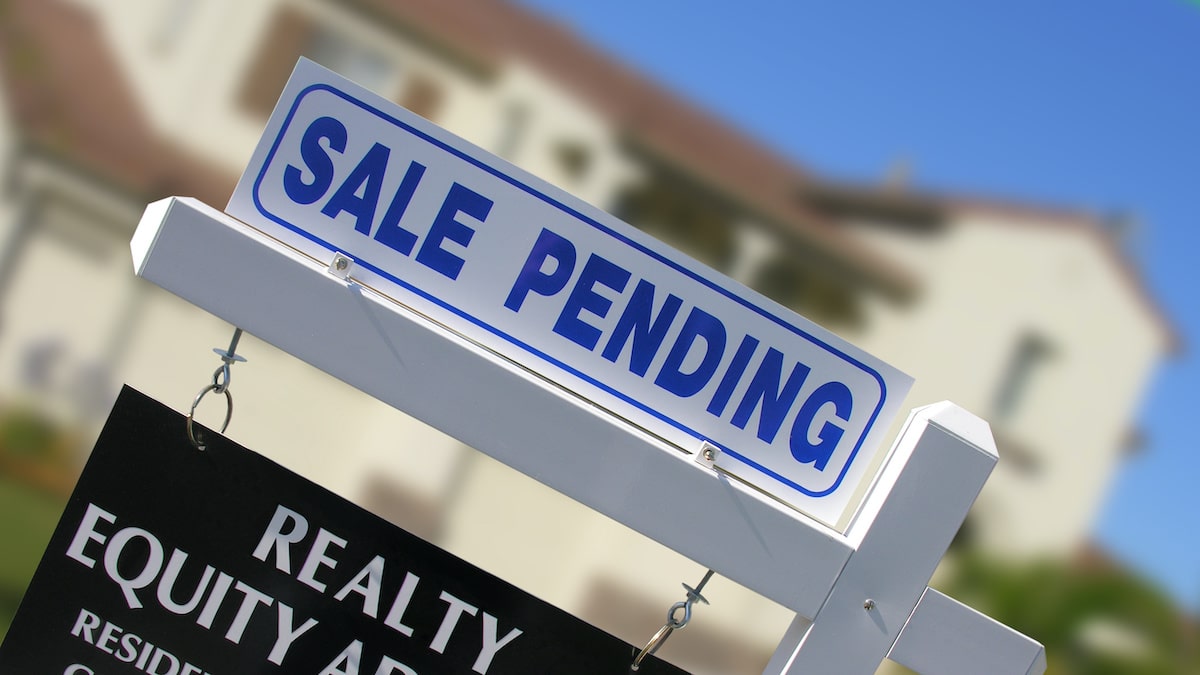 Pending Home Sales Index (PHSI) Post Record Gain, Recovering More than Record Loss in April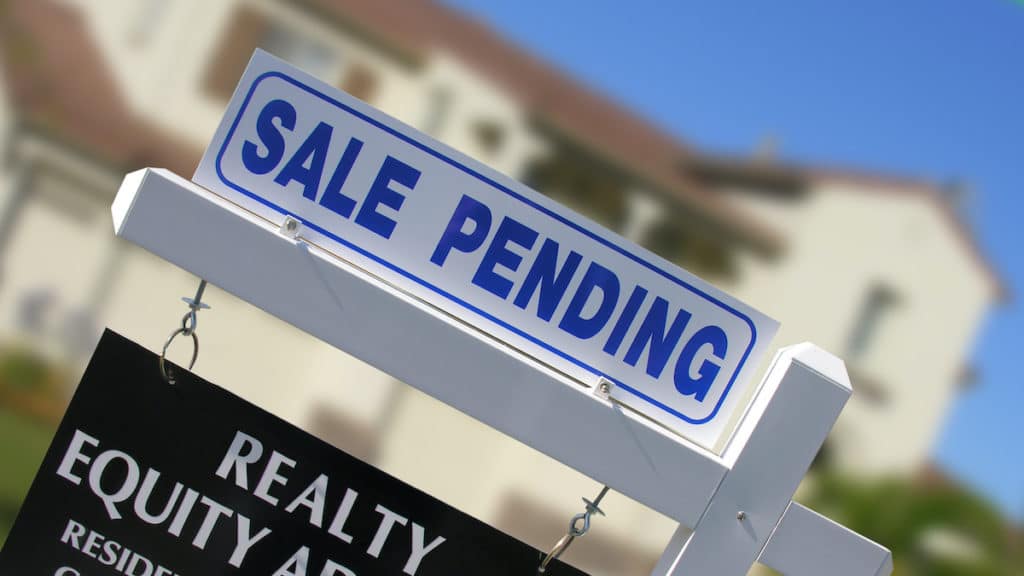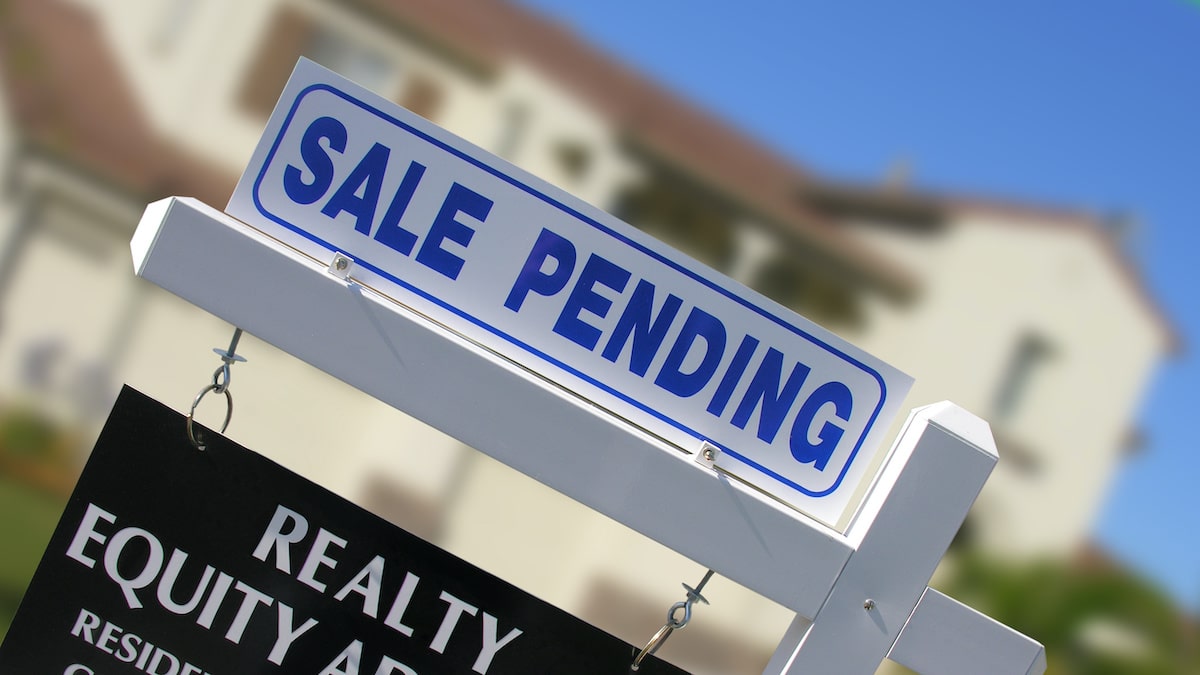 Washington, D.C. (PPD) — The National Association of Realtors (NAR) reported pending home sales posted the largest gain on record in May, recovering more than the record loss in April. The record gain both in month-over-month and year-over-year contract activity occurred in every major region and represents a rebound post-coronavirus (COVID-19).
The Pending Home Sales Index (PHSI) rose 44.3% to 99.6 in May, the largest month-over-month gain for the index since NAR started this series in January 2001. Year-over-year, contract signings fell 5.1%.
"This has been a spectacular recovery for contract signings, and goes to show the resiliency of American consumers and their evergreen desire for homeownership," said Lawrence Yun, NAR's chief economist. "This bounce back also speaks to how the housing sector could lead the way for a broader economic recovery."
Forecasts ranged from a low of 6.8% to a high of 25.0%. The consensus forecast was 11.3%. An index of 100 is equal to the level of contract activity in 2001.
"More listings are continuously appearing as the economy reopens, helping with inventory choices," Mr. Yun added. "Still, more home construction is needed to counter the persistent underproduction of homes over the past decade."
NAR now expects existing home sales to hit 4.93 million units in 2020 and new home sales to hit 690,000. Mr. Yun said sales are forecast to rise to 5.35 million units for existing homes and 800,000 for new homes in 2021, barring no large change in public policy.
Pending Home Sales Regional Breakdown
In May, each of the four regional indices posted month-over-month gains after all were down in April 2020.
The Northeast PHSI skyrocketed 44.4% to 61.5, though the traditionally weakest region remains down 33.2% from a year ago. In the Midwest, the index soared 37.2% to 98.8, down only 1.4% from May 2019.
In the South, pending home sales shot 43.3% higher to an index of 125.5, up and are now up 1.9% from May 2019. The index in the West gained by 56.2% in May to 89.2, and is now down 2.5% from a year ago.
Housing Set to Lead Rebound If Allowed
If calls for a prolonged pausing of states' economies — let alone shutting them down again — succeed across the nation succeed, the economic rebound could be jeopardized. As of now, housing is set to lead the V-Shaped recovery.
New home sales unexpectedly soared 16.6% (±15.5%) to a seasonally adjusted annual rate of 676,000 in May, easily beating the consensus forecast. This month of April was revised down to a rate of 580,000, when most businesses and government were operating on a limited capacity or had ceased operations totally.
The NAHB Housing Market Index (HMI) reported builder confidence unexpectedly surged 21 points to 58 in June. New residential construction statistics for housing starts and building permits rose in May, despite lingering effects due to coronavirus (COVID-19).