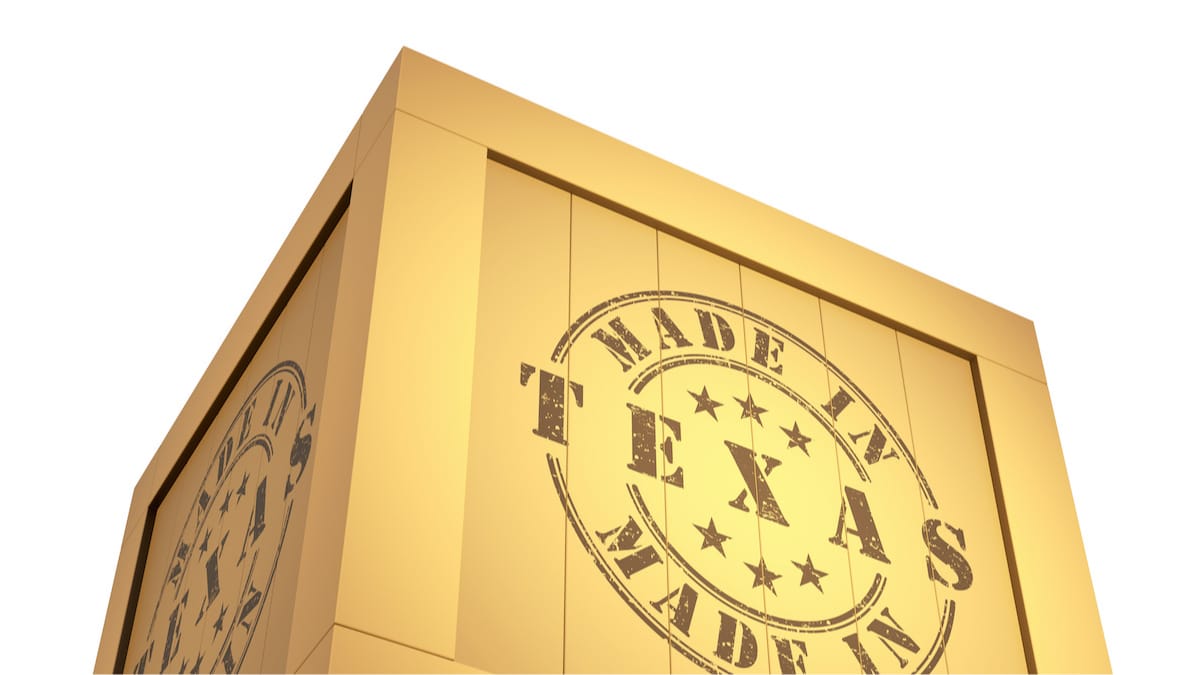 Texas Manufacturing Surges as Production, Outlook and Wages Return to Positive Territory
Dallas, Tx. (PPD) — The Texas Manufacturing Outlook Survey rebounded strongly in June, far more than expected after posting record or near record declines. The Federal Reserve Bank of Dallas reported the key production index soared from -28.0 to 13.6.
The general business activity index rose from -49.2 to -6.1 after rising from -74.0 to -49.2 in May. Forecasts ranged from a low of -35.0 to a high of -5.0. The consensus forecast was -26.0.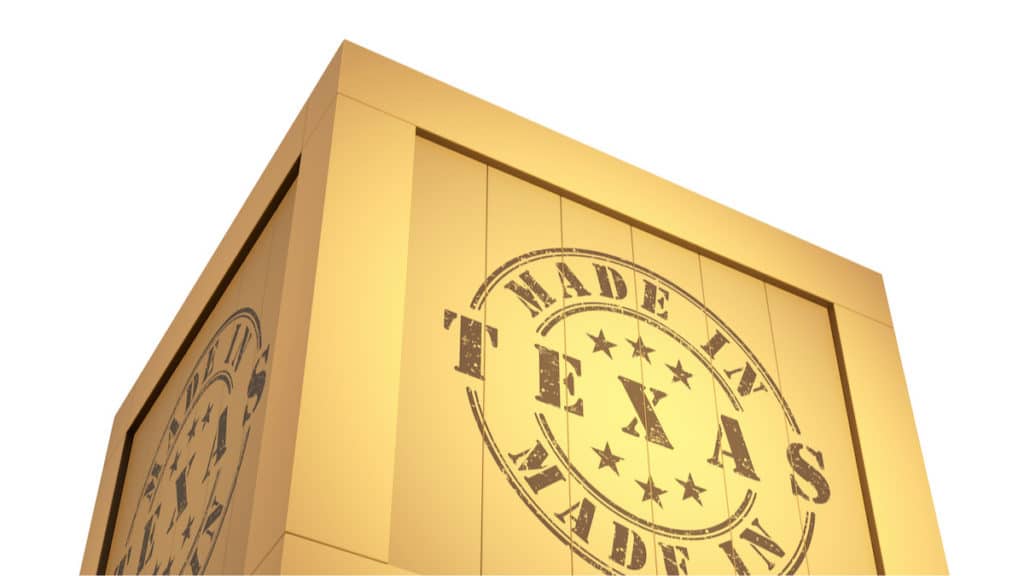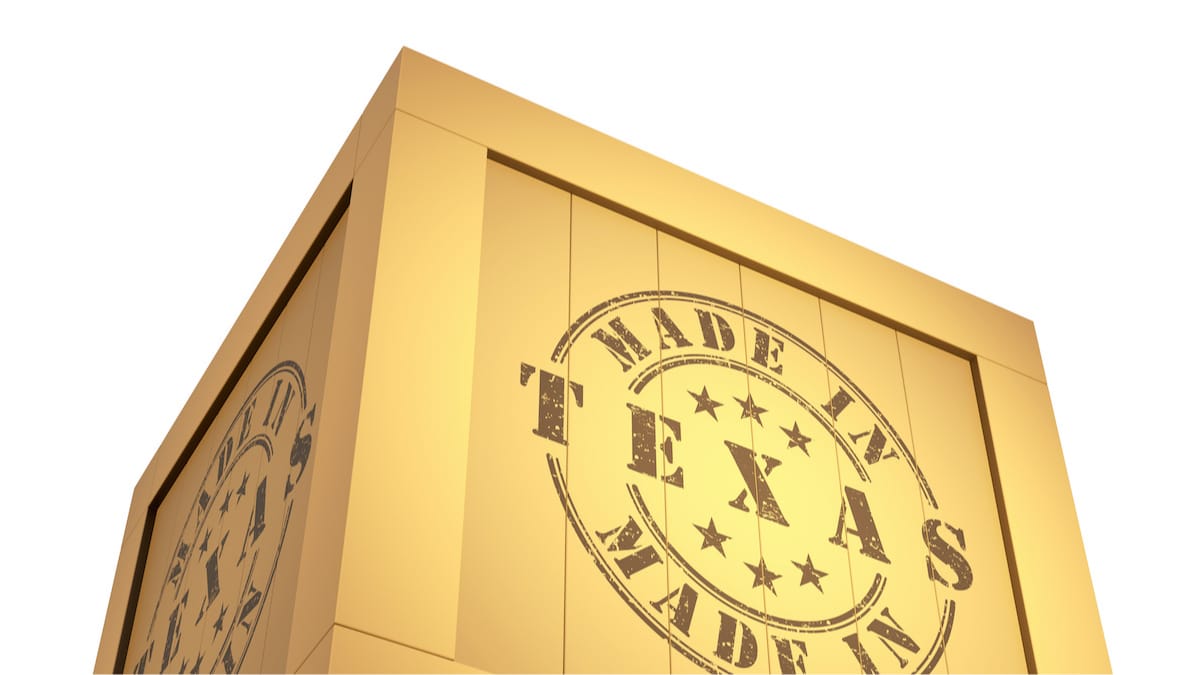 The company outlook index climbed back into positive territory, from -34.6 to 2.7, with 29% of manufacturers noting improved outlooks, up from 12% last month. The wages and benefits index returned to positive territory at 6.8.
Data were collected June 16–24, and 115 Texas manufacturers responded to the survey. The next release is scheduled for Monday, July 27.
Regional Manufacturing Surveys Rebound in June
The Texas Manufacturing Outlook Survey is one of several regional surveys of factory activity conducted by their respective Federal Reserve Bank. The Federal Reserve reported total industrial production rose 1.4% in May on the back of manufacturing growth and after posting the largest monthly drop in the 101-year history of the index in April.
The New York Federal Reserve Empire State Manufacturing Survey rose 48 points in June to -0.2, and optimism soared to the highest level in over a decade. While the general conditions index remained slightly negative, it's far off the all-time low in April.
The Philadelphia Federal Reserve's Manufacturing Business Outlook Survey unexpectedly rebounded strongly in June, far off the low in April. The diffusion index for current general activity soared from -43.1 in May to 27.5, the first positive reading since February.