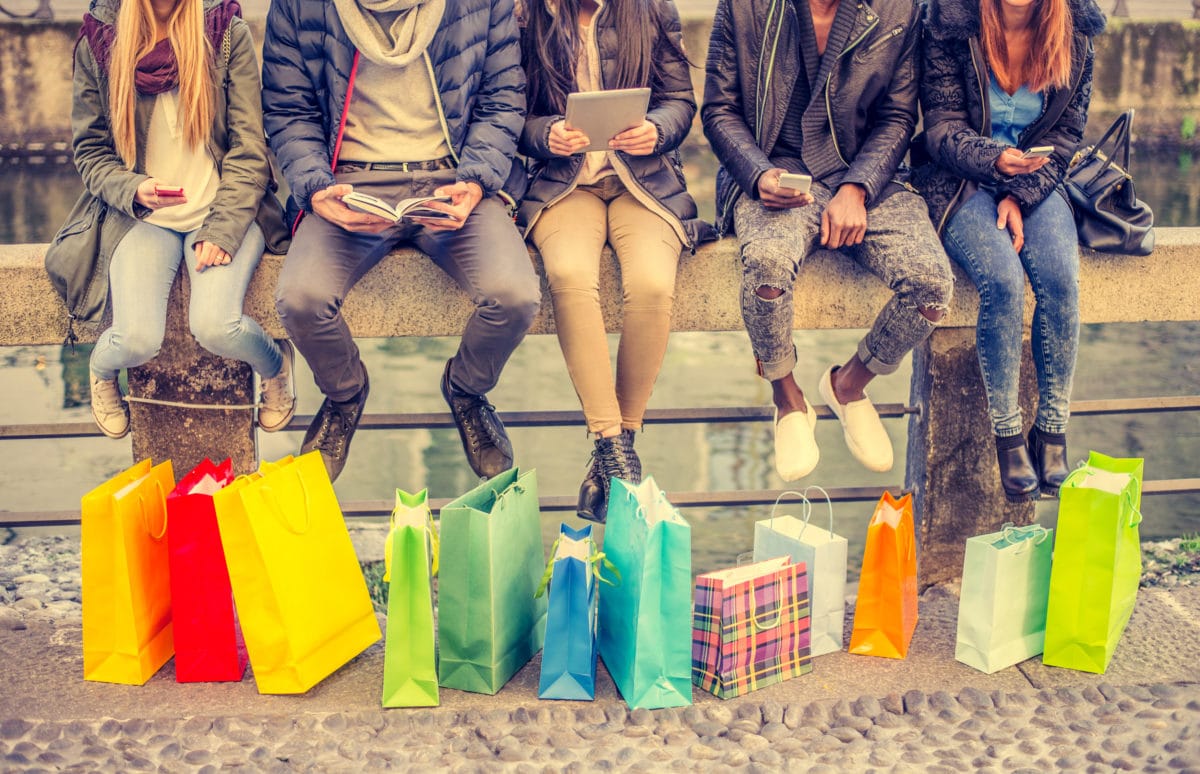 Shutdown Advocates Hurting Consumers, Faster Economic Recovery
Ann Arbor, Mich. (PPD) — The Survey of Consumers final reading on consumer sentiment fell from 78.1 in June to 72.5 in July, slightly missing beating the consensus forecast. Forecasts for the headline index ranged from a low of 71.0 to a high of 79.0, and the consensus forecast was 73.2.
Richard Curtain, the chief economist for the Survey of Consumers, said the Consumer Sentiment Index has remained "trendless" during the pandemic, though blamed the dip on the "resurgence of the coronavirus." However, the blame lays with the pausing of reopening state economies, as the greater evidence from data indicators clearly demonstrates.
The Current Economic Conditions Index fell from 87.1 in June to 82.8 in July. The Expectations Index fell from 72.9 to 65.9 in July, tied with the six-year low recorded in May.
The Conference Board Consumer Confidence Index (CCI) also fell in July, down 5.7 points after gaining significantly in June, missing economists' expectations. The Index now stands at 92.6 (1985=100), down from an upwardly revised reading of 98.3 in June.