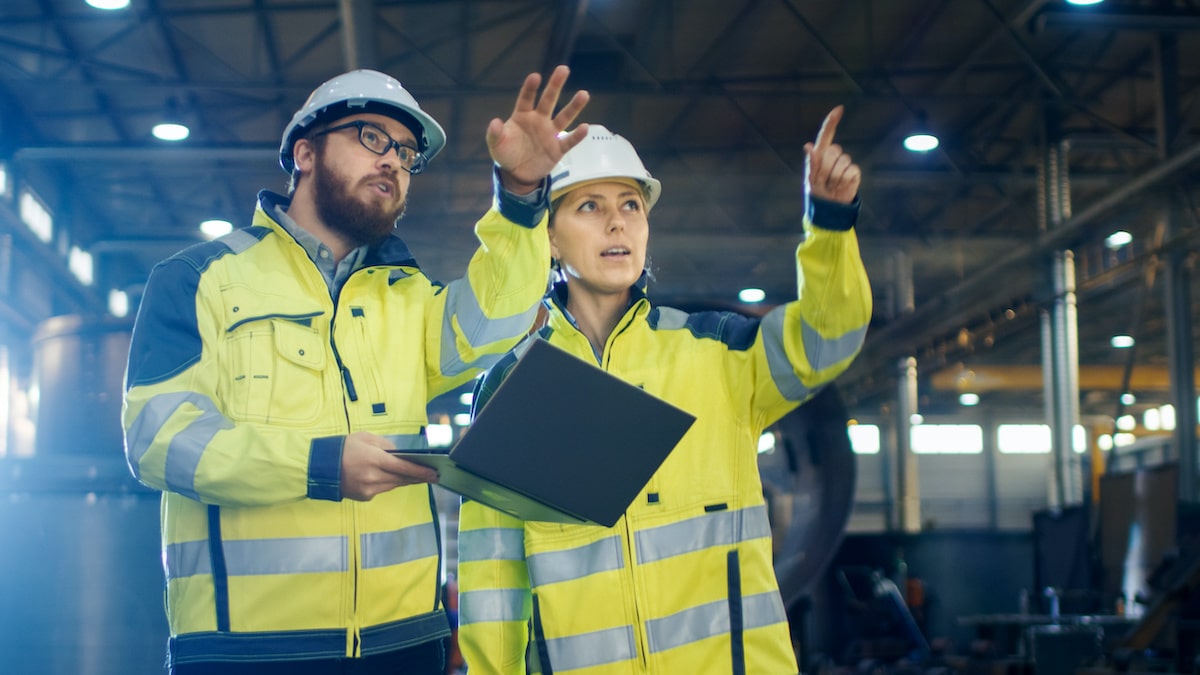 Manufacturing Continued to Post Solid Gains, Capacity Utilization Rate Beat Forecast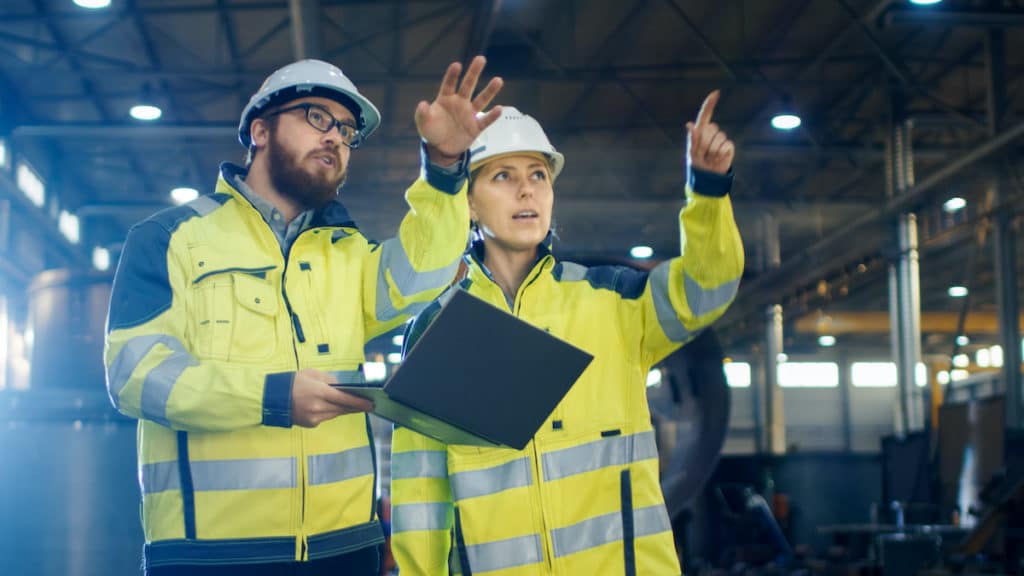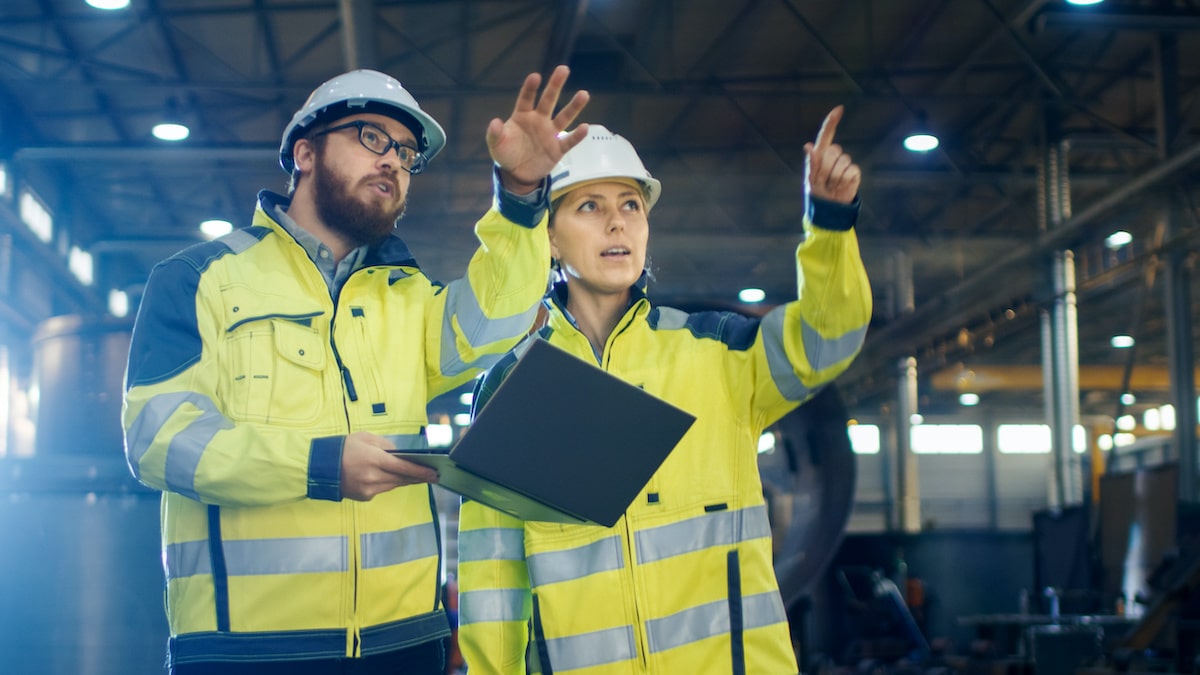 Washington, D.C. (PPD) — The Federal Reserve reported total industrial production rose 3.0% in July, a solid gain that matched the consensus forecast. That follows an upwardly revised 5.7% gain in June, which was initially reported at 5.4%.
Forecasts for industrial production ranged from a low of 1.5 to a high of 4.7. The consensus forecast was 3.0. The total index is now only 8.4% below the pre-pandemic level after posting the largest monthly drop in the 101-year history of the index in April.
That decline was the direct result of factories slowing or suspending operations to mitigate the spread of the Chinese Coronavirus (COVID-19) throughout the month.
Manufacturing output gained a solid 3.4%, the largest being a 28.3% gain by motor vehicles and parts. Forecasts for manufacturing ranged from a low of 2.0 to a high of 6.5. The consensus forecast was 3.0.
Mining production gained 0.8% after declining for five straight months. The output of utilities rose 3.3%, which the Federal Reserve attributed to "unusually warm temperatures" that increased demand for air conditioning.
At 100.2% of its 2012 average, the level of total industrial production was 8.2% lower in July 2020 than it was a year earlier in July 2019. Capacity utilization for the industrial sector rose 2.1 percentage points in July to 70.6%. While that rate is 9.2 percentage points below its long-run (1972–2019) average, it is 6.4 percentage points above its low in April and higher than the forecast.
Forecasts for the Capacity Utilization Rate ranged from a low of 69.0 to a high of 71.5. The consensus forecast was 70.3.