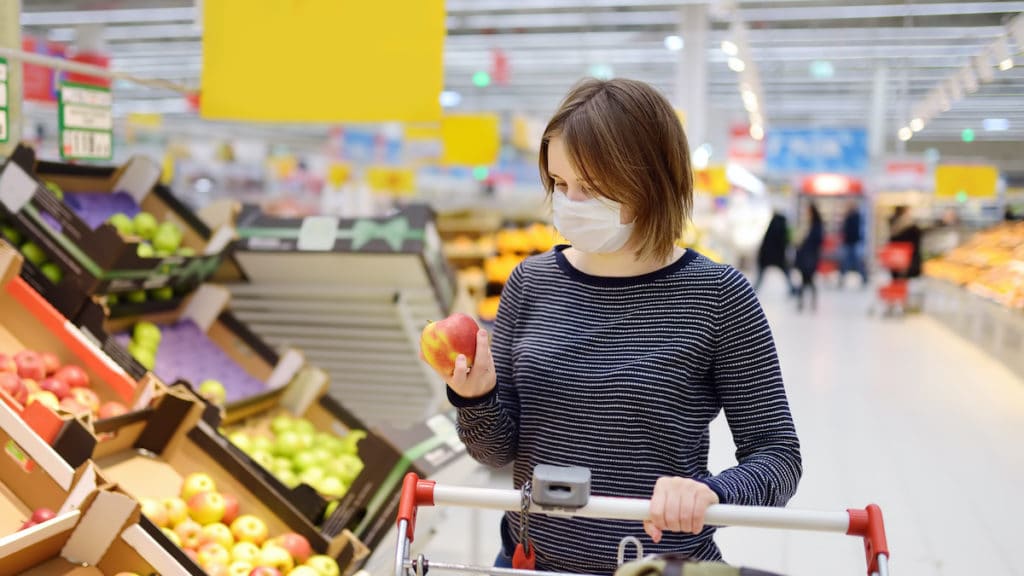 Ann Arbor, Mich. (PPD) — The Survey of Consumers prelim reading on consumer sentiment ticked higher from 72.5 in July to 72.8 in August, slightly beating the consensus forecast. Consumers are more pessimistic about the 5-year outlook and more optimistic about buying conditions.
Forecasts for the headline index ranged from a low of 70.6 to a high of 75.0, and the consensus forecast was 71.9.
The Current Economic Conditions Index ticked down from 82.8 in July to 82.5 in the preliminary reading for August. The Expectations Index rose 65.9 in July — tied with the six-year low recorded in May — to 66.5 in the prelim.