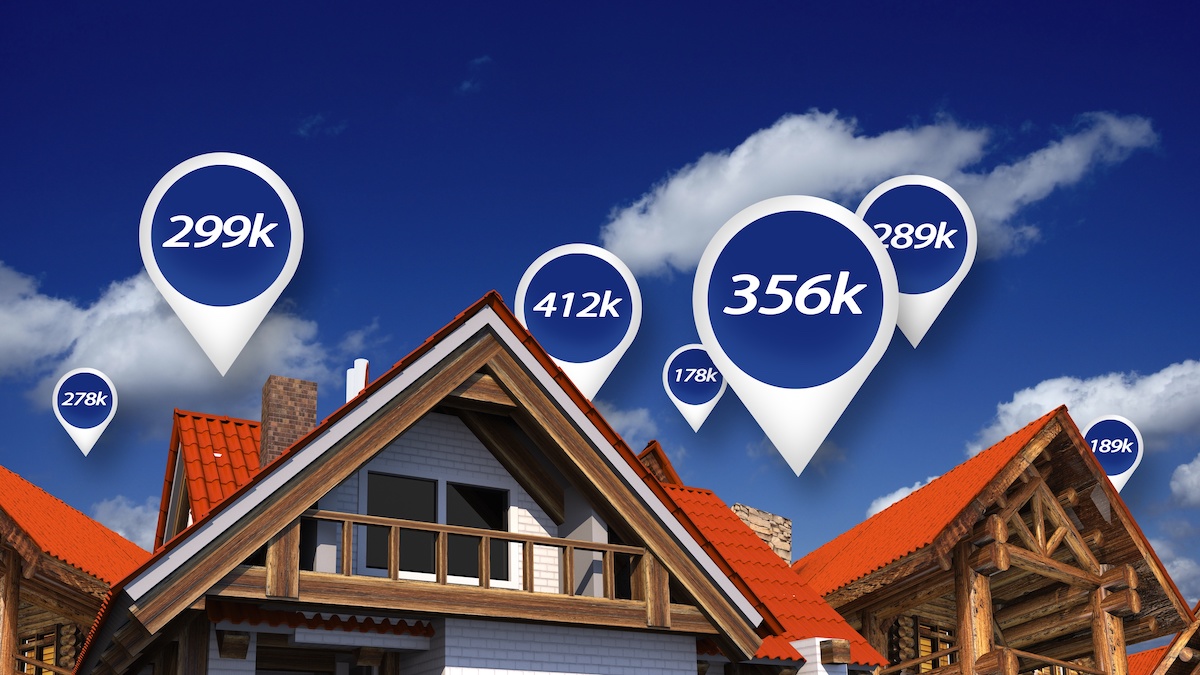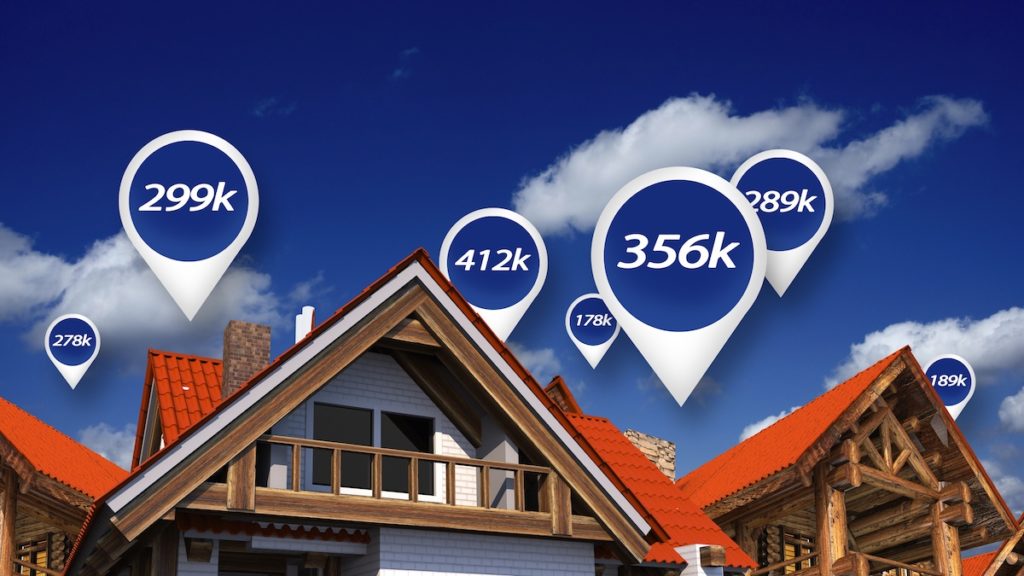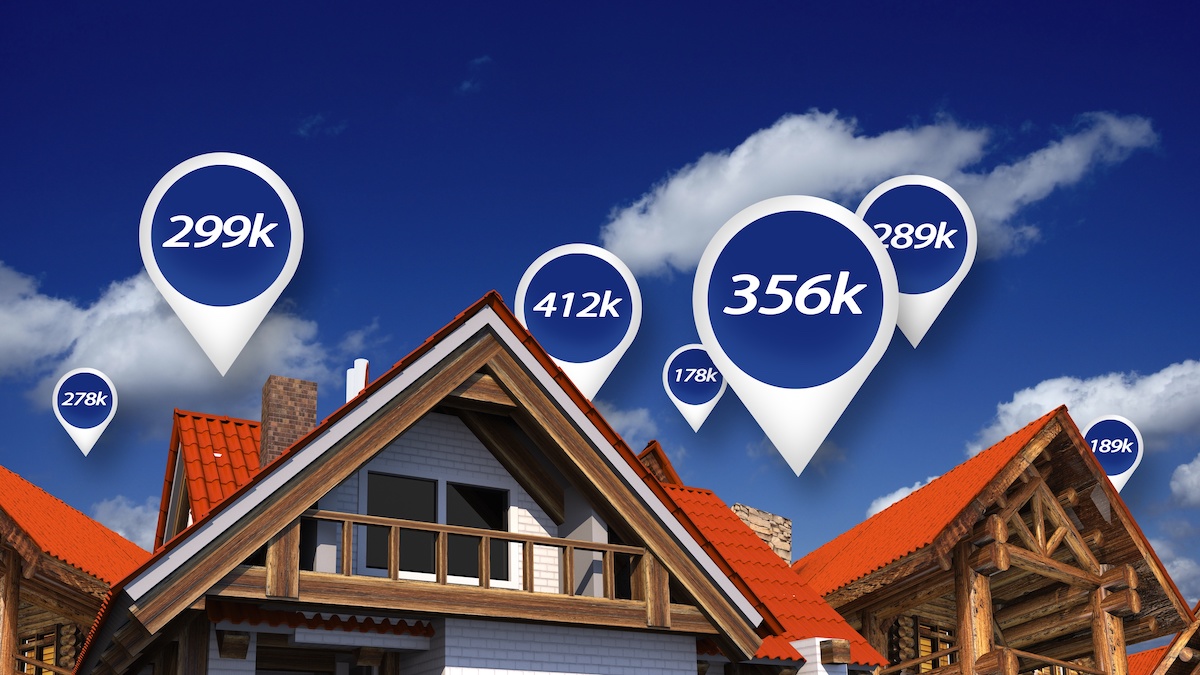 Washington, D.C. – The Federal Housing Finance Agency (FHFA) House Price Index (HPI) shot 0.9% higher in June, triple the consensus forecast (0.3%) and erasing losses during the shutdown. The HPI finds house prices are up 5.7% year-over-year and previously reported -0.3% for May 2020 was revised upward by 0.1% to -0.2%.
"Home prices grew by 5.4% in the second quarter of 2020 compared to a year ago, despite the impacts of COVID-19." said Dr. Lynn Fisher, Deputy Director of the Division of Research and Statistics at FHFA. "Although house prices fell slightly in May relative to April, in June prices rebounded by 0.9% over the month as local economies re-opened and transactions picked up again."
"Four Census Divisions showed strong early summer gains with month over month growth of 1% or more in June."
House prices have risen for 36 consecutive quarters since September 2011. Of the nine census divisions, the Mountain division posted the largest four quarter appreciation at 7.0% between the second quarters of 2019 and 2020 and a 0.9% gain in Q2 2020. The Mountain division has been the leading region for 11 straight quarters.
Meanwhile, annual house price appreciation was weakest in the Middle Atlantic division, where prices gained by 4.5% between the second quarters of 2019 and 2020.
On Tuesday, the U.S. Census Bureau and Department of Housing and Urban Development reported new home sales soared 13.9% to a seasonally adjusted annual rate of 901,000 in July. That far surpassed forecasts and is the highest level since December 2006.