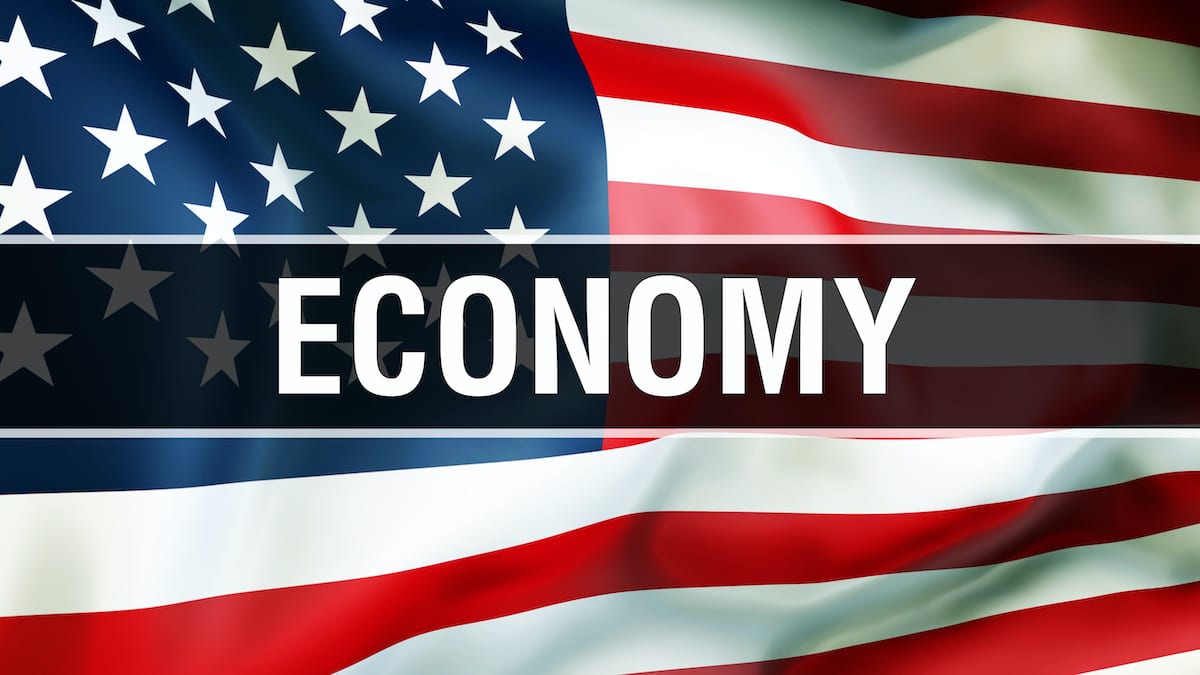 CFNAI-MA3 — the Three-Month Moving Average — Back in Positive Territory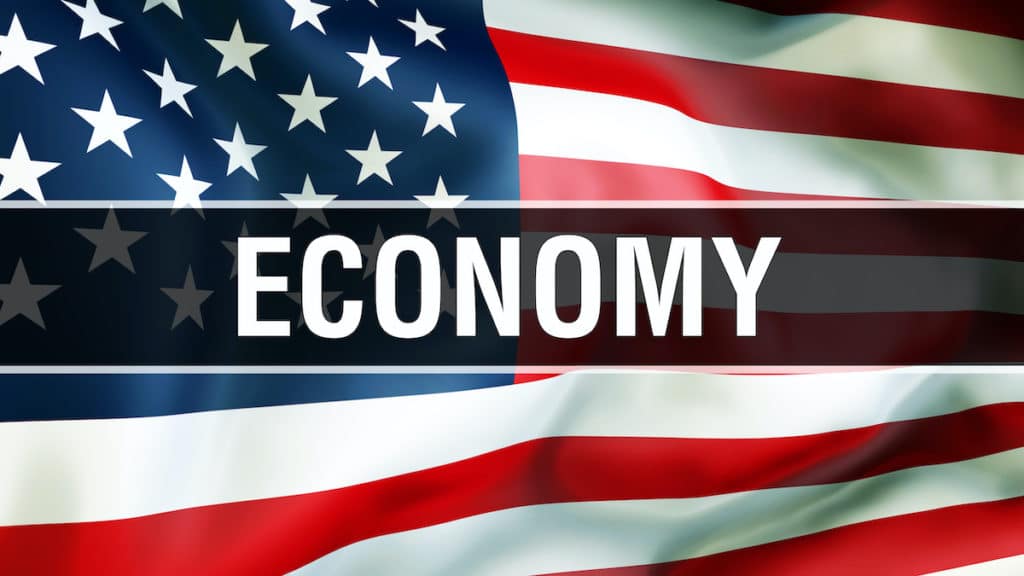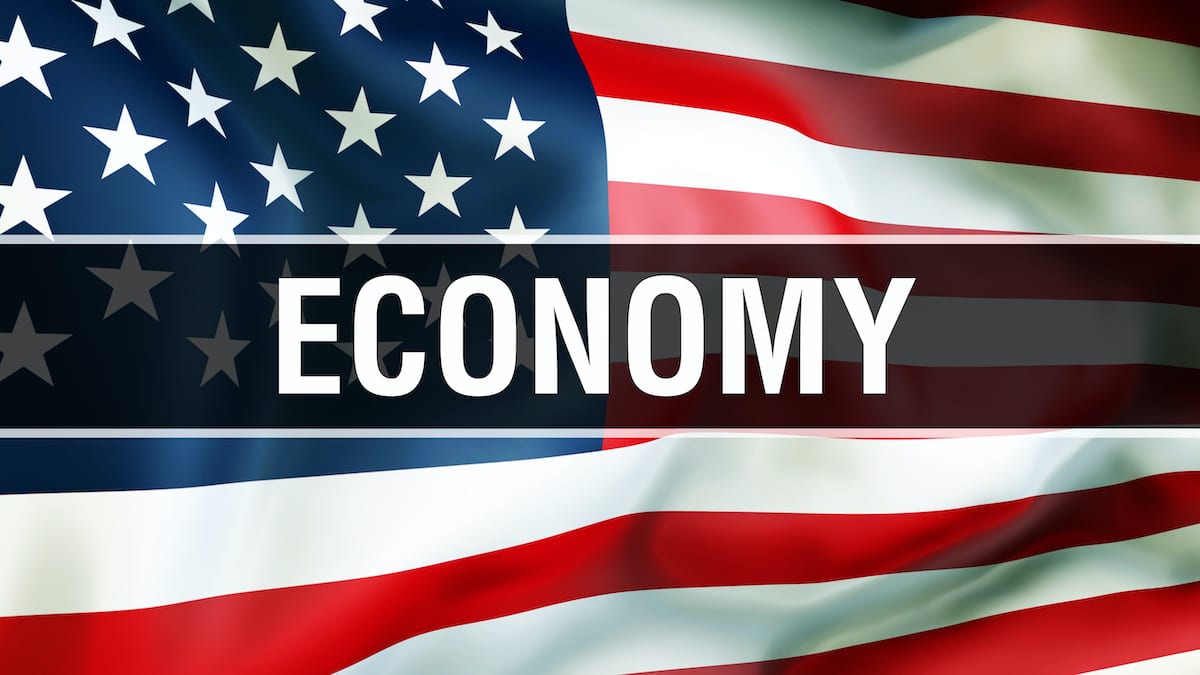 The Chicago Fed National Activity Index (CFNAI) indicated slower, "but still well-above-average growth" in July, while economic growth in June was revised higher. The CFNAI came in +1.18 in July after an initially reported +4.11 in June, which was revised higher to +5.33.
Production and employment-related indicators drove the gain last month for the second straight month in a row, albeit at a more moderate pace. The CFNAI-MA3 — the three-month moving average — rose to +3.59 in July, up from –2.78 in June.
The CFNAI Diffusion Index — also a three-month moving average — increased to +0.62 in July, up from +0.14 in June. Fifty-six (56) of the 85 component indicators posted positive contributions to the CFNAI, while 29 posted negative contributions.
Twenty-five (25) indicators improved from June to July, while 60 deteriorated. Of the indicators that improved, 9 made negative contributions.
The CFNAI was based on data available as of August 20, 2020. At that time, July data for 51 of the 85 indicators had been published. Estimates were used for unavailable data to construct the index.