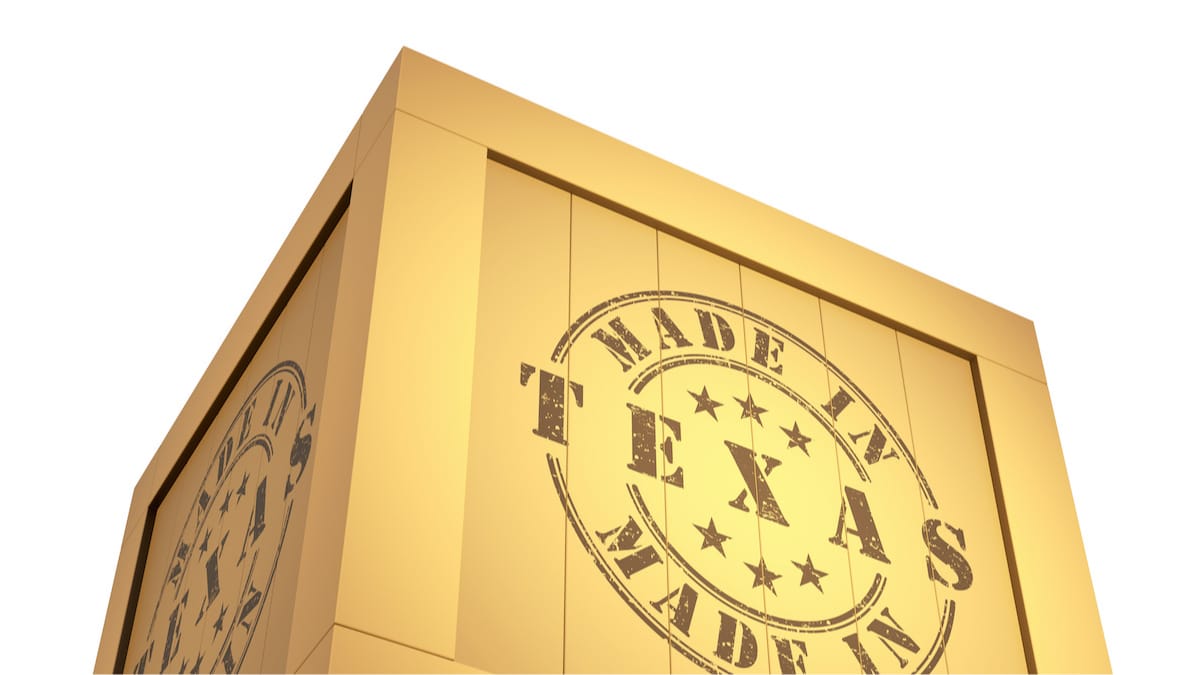 General Business Activity Index Posted First Positive Reading in Five Months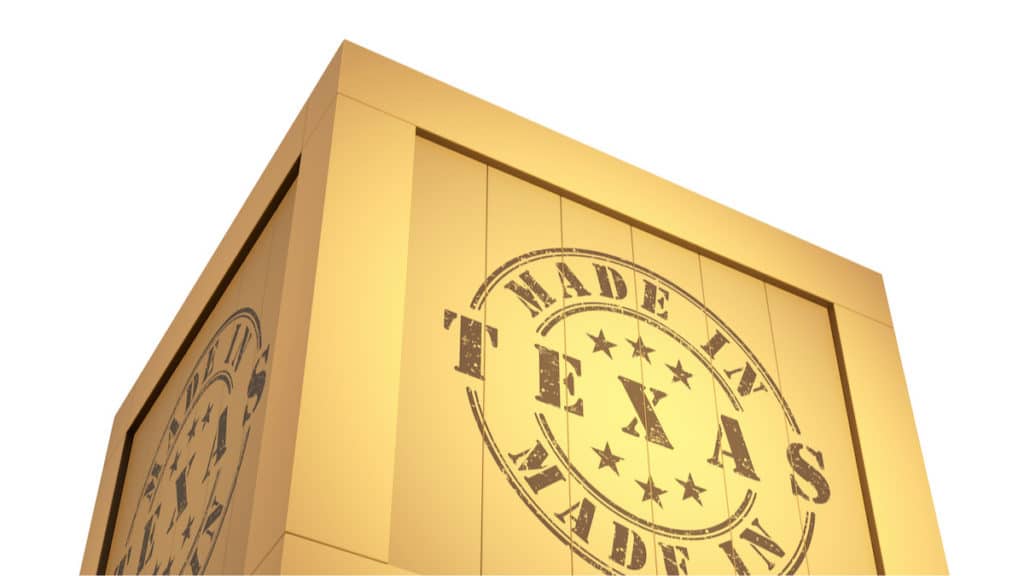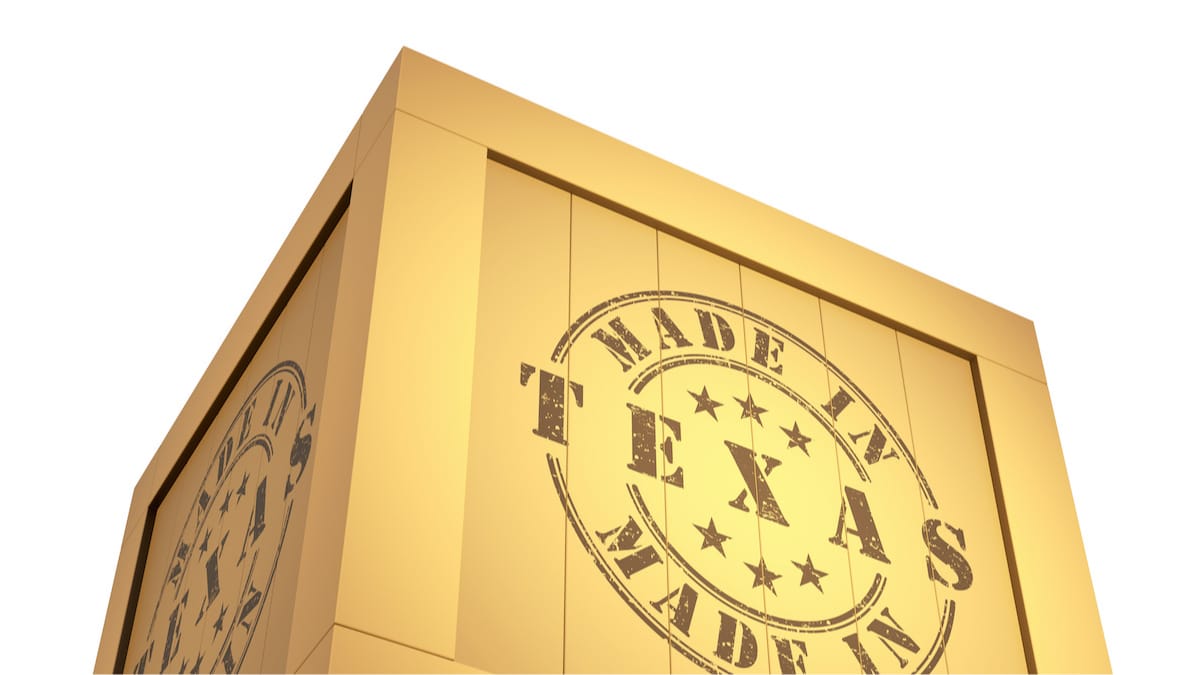 Dallas, Tx. (PPD) — The Texas Manufacturing Outlook Survey easily beat expectations in August, as the general business activity came in at 8.0, the first positive reading in 5 months. The key production index came in at 13.1, which is down slightly from 16.1 in July but still signaling growth.
The monthly regional index is conducted by the Federal Reserve Bank of Dallas and covers the Eleventh District. Forecasts ranged from a low of -3.0 to a high of 5.0. The consensus forecast was -1.0.
The subcomponents of the Texas Manufacturing Outlook Survey also indicated expansion in regional factory activity this month. The new orders index rose three points to 9.8, and the growth rate of orders index surged to 11.8. The shipments index came in higher at 23.3, up from 17.3. The capacity utilization index ticked down slightly, but remained solidly positive at 10.9.
The company outlook index posted the third consecutive positive reading in August, and shot up 11 points to 16.6. That's the highest reading in nearly two years. The uncertainty index outlooks fell to 8.2.
Labor market indicators showed solid growth in employment and the length of the workweek. The employment index rose solidly from 3.1 to 10.6, clearly signaling solid hiring. Twenty-three percent (23%) of firms reported net hiring, while only 13% noted net layoffs. The hours worked index rose five points to 10.5.
Company expectations for future factory activity were very positive in August. The future production index increased to an above-average reading of 43.0, and the future general business activity index shot 10 points higher to 20.4.
The Texas Manufacturing Business Outlook Survey for September is scheduled to be released by the Federal Reserve Bank of Dallas on Monday, September 28, 2020.