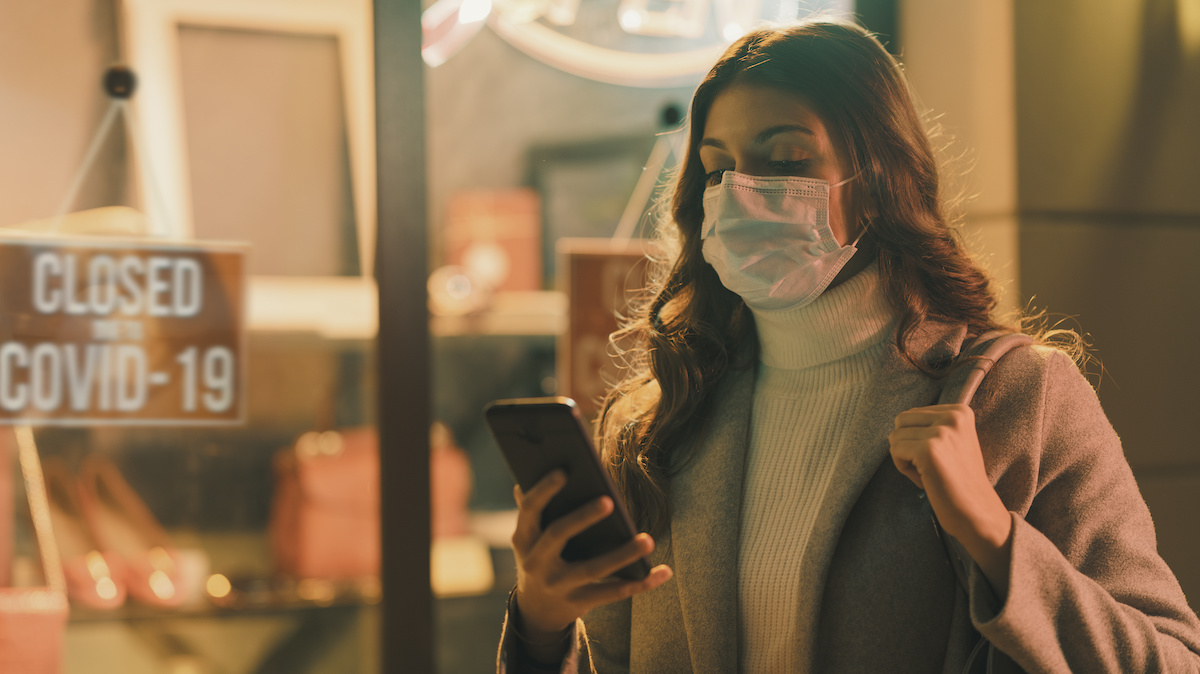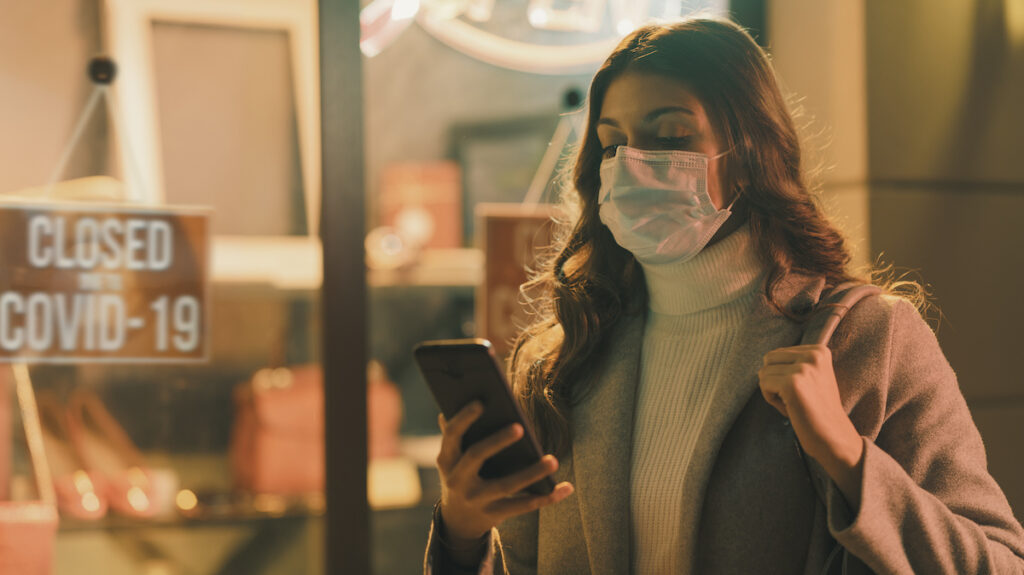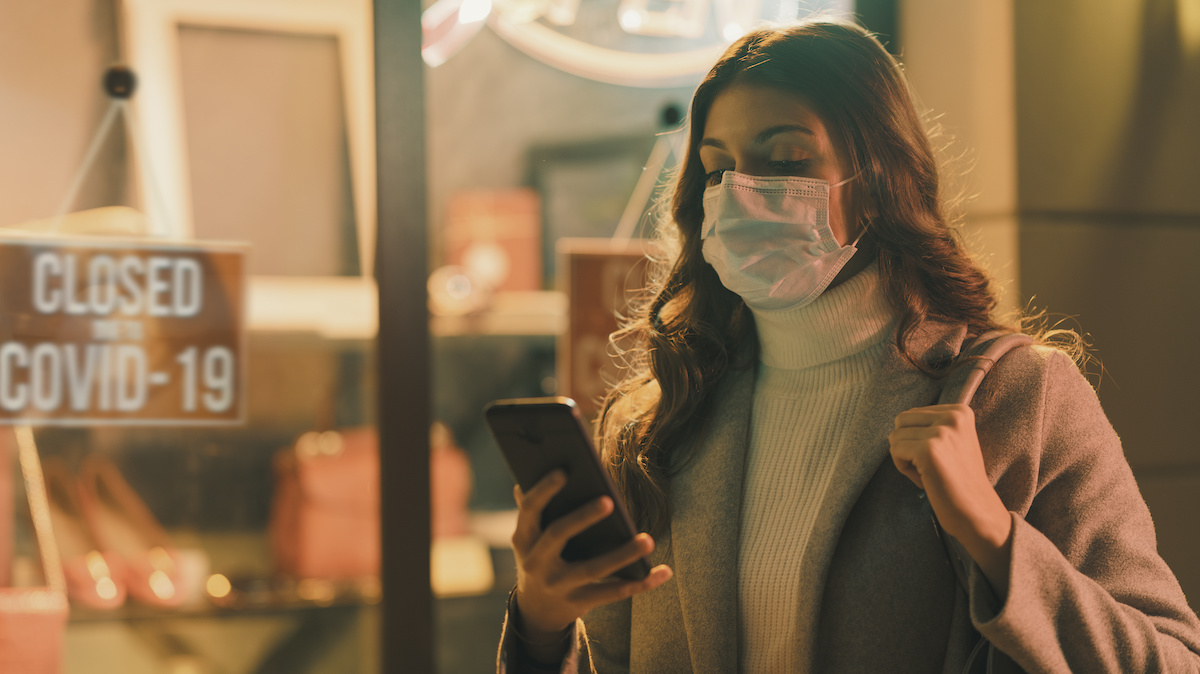 Ann Arbor, Mich. (PPD) — The Survey of Consumers preliminary reading on consumer sentiment for February fell from 79.0 to 76.2, far below the consensus forecast. The decline since the resolution of the 2020 U.S. presidential election comes almost exclusively from declining expectations for the future among the working class, particularly households with incomes below $75,000.
Forecasts for the headline index ranged from a low of 79.5 to a high of 82.1. The consensus forecast was 80.9. The Consumer Sentiment Index was rebounding post-pandemic lockdown before the election, and hit a six-month high as recently as September.
"Households with incomes in the bottom third reported significant setbacks in their current finances, with fewer of these households mentioning recent income gains than anytime since 2014," Richard Curtain, Chief Economist at Survey of Consumers, said.
The percentage mentioning income gains fell to just 17% among those in the bottom third, compared with 44% in the top income third. Put plainly, the rich feel as if they're getting richer, while the working class feel their economic status weakening.
"When asked to assess their current financial position, the deep divisions become apparent: among those with incomes in the bottom third, just 23% reported improved finances, the lowest since 2014; in contrast, among those with incomes in the top third, 54% reported their finances had improved."