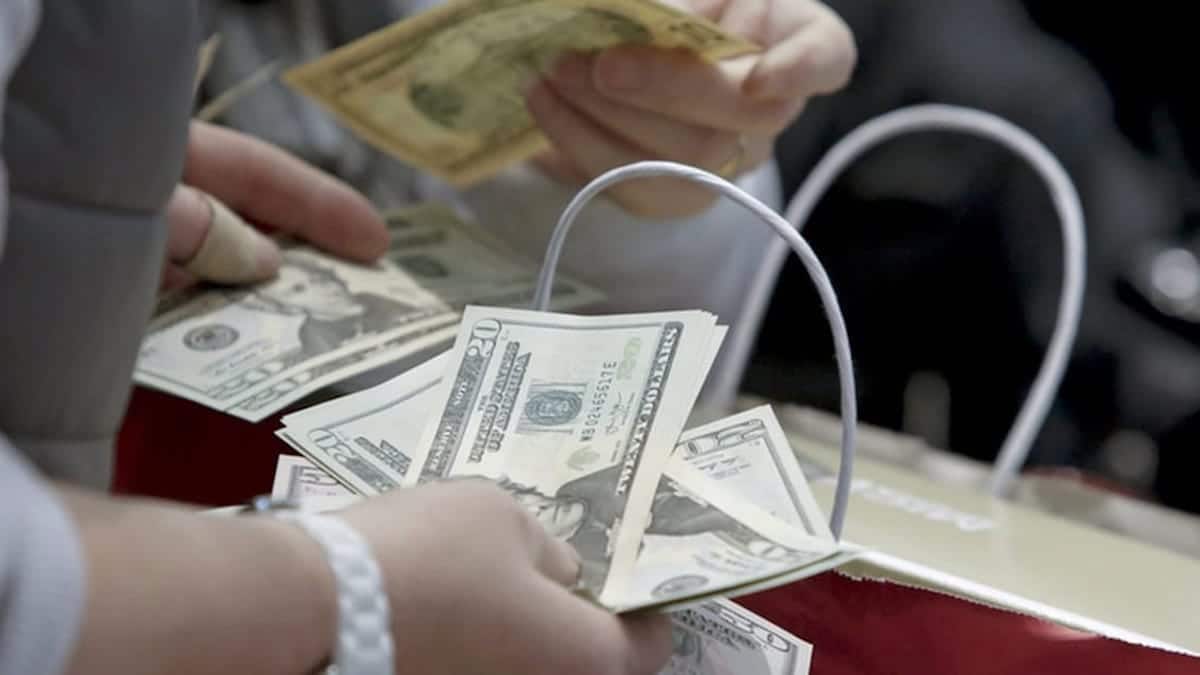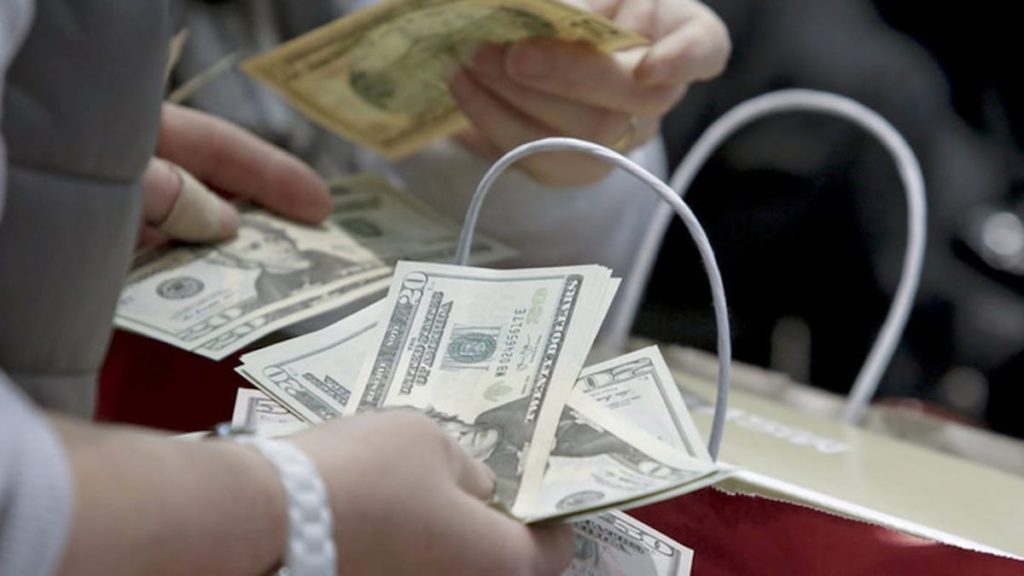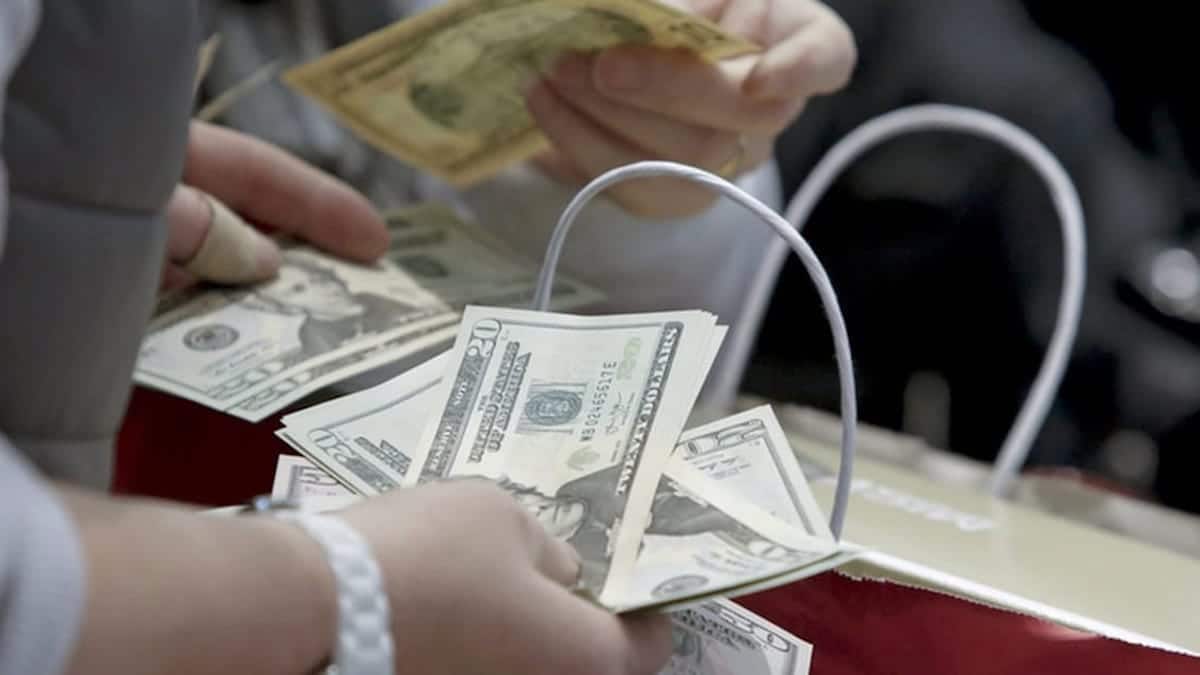 Ann Arbor, Mich. (PPD) — The Survey of Consumers preliminary reading on consumer sentiment for September ticked higher from 74.1 in August to 78.9 in September, beating the consensus forecast. Forecasts for the headline index ranged from a low of 71.5 to a high of 77.0, and the consensus forecast was 75.0.
The Current Economic Conditions Index rose from 82.9 in August to 87.5 in the preliminary for September. The Expectations Index rose to 73.3 from 68.5.
The final data release for September is scheduled for Friday, October 02, 2020 at 10:00 am EST.