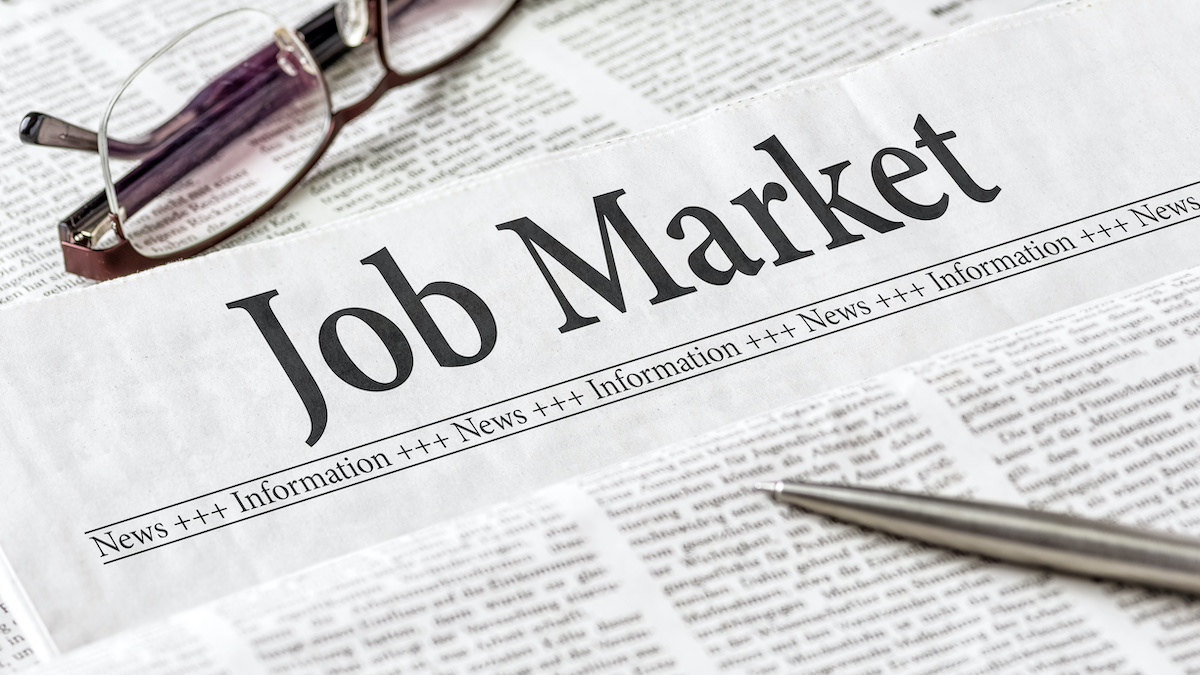 Comparing Job Market Recoveries, Trump-Pence Far Surpass Obama-Biden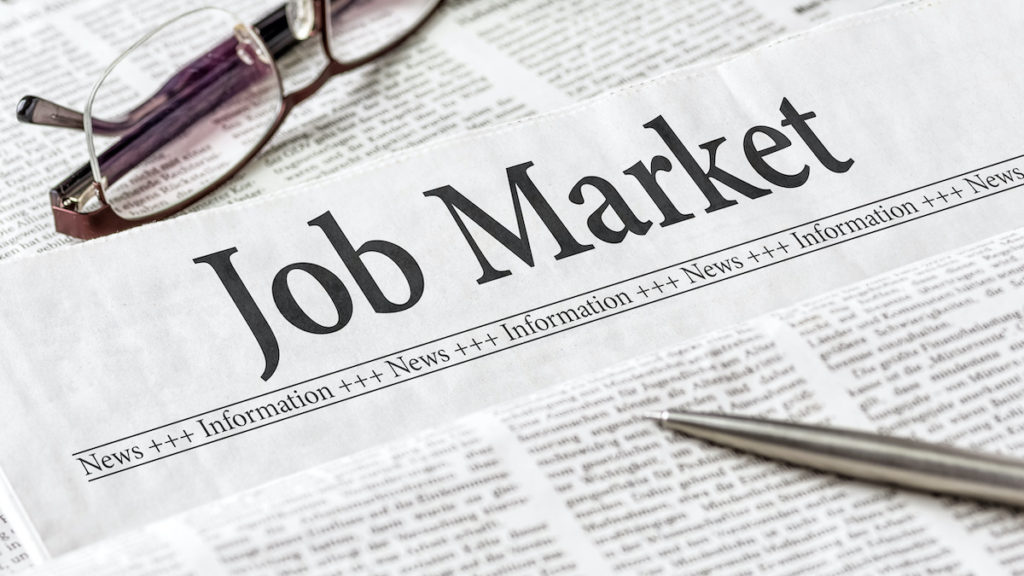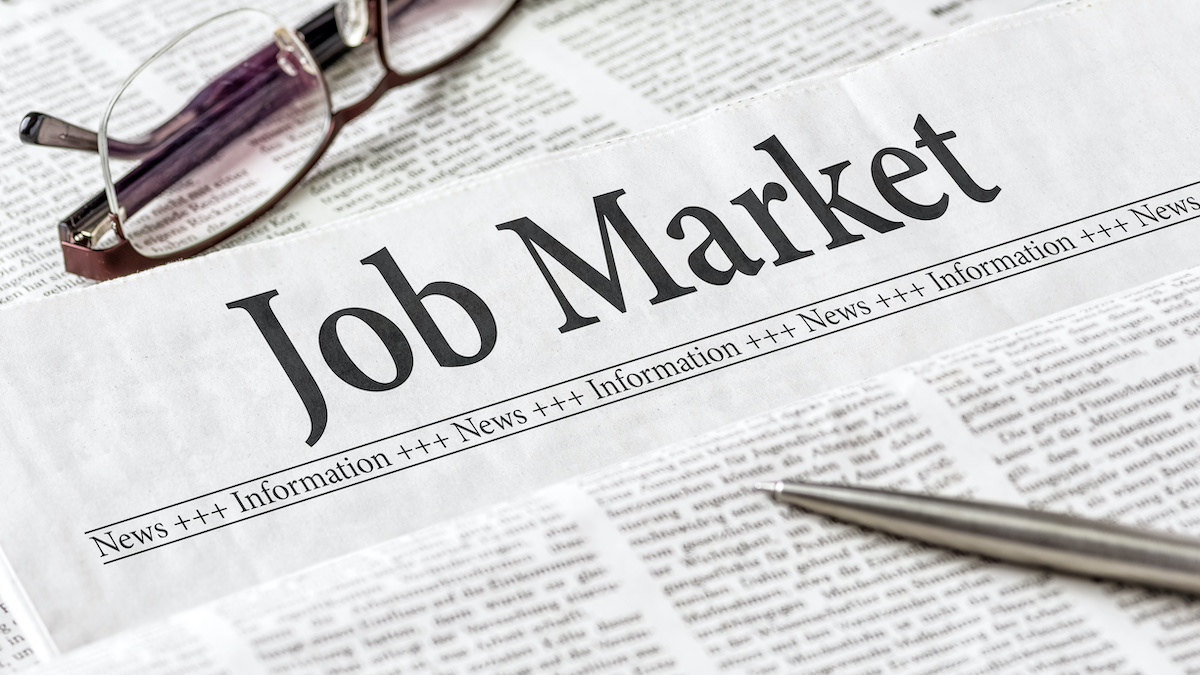 Former Vice President Joe Biden is claiming he could "Build Back Better" than President Donald Trump after the economic shutdown to mitigate the spread of the coronavirus (COVID-19) pandemic, citing his record following the Great Recession. However, the U-6 unemployment rate has fallen more in fives months post-shutdown under the Trump-Pence administration than it did in five years post-Great Recession under Obama-Biden, and fell to comparable levels.
This is the second article in a series objectively comparing recoveries of key labor market indicators during the Obama-Biden and Trump-Pence administrations. The first was also published following the release of the Employment Situation.
The U-6 rate — often referred to as the "real" unemployment rate — hit an all-time high of 22.8% during shutdown in April. It climbed to the previous high of 17.1% in October 2009, after the Obama-Biden administration took office in January 2009. It remained around that level for an additional nine months after the Great Recession ended in the summer of 2009.
It fell briefly to 14.5% in March 2012 — slightly above the 14.2% rate achieved in only the fourth month post-Covid-19 shutdown in August — before increasing again over the course of that year. It wasn't until the following year that the U-6 fell to or below 14.2%. In March 2013, it fell to 13.8% and rose again over the next few months. It finally began to fall consistently later that summer.
In September 2020, the U-6 unemployment rate fell significantly to 12.8% and has now fallen 10.0% over the last five months. It wasn't until January 2014 — a full five years — that the U-6 unemployment rate fell to a comparable level below 13% at 12.7%.
The U.S. Bureau of Labor Statistics (BLS) monthly jobs report found the U.S. economy added 661,000 jobs in September and the unemployment rate fell more than expected to 7.9%. Manufacturing employment gained 66,000 jobs in September, doubling the forecast.
While the headline for total nonfarm payrolls fell shy of the consensus forecast, job creation was far stronger than expected over the prior two months and unemployment fell more than expected. Forecasts for the unemployment rate ranged from a low of 7.1% to a high of 8.6%. The consensus forecast was 8.2%.
Total nonfarm payroll employment for July was revised higher by 27,000, from +1,734,000 to +1,761,000. The change for August was revised up by 118,000, from +1,371,000 to +1,489,000. With these revisions, employment in July and August combined was 145,000 more than initially reported.