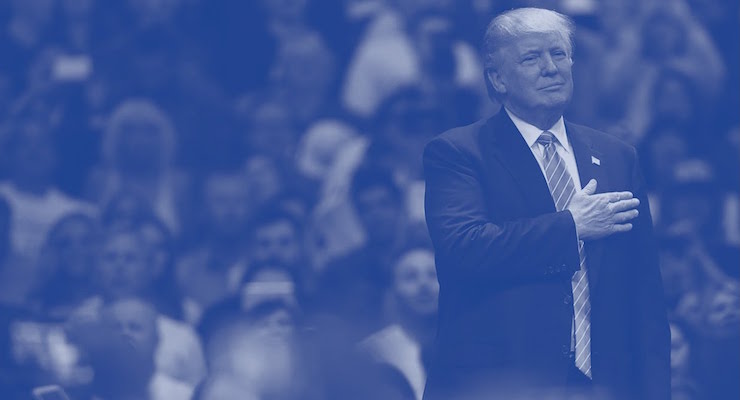 The Electoral College has officially voted for President-elect Donald J. Trump, ending a long and bitter campaign that some tried to drag out until mid-December. The total count for the New York businessman, who was considered a long shot by every election forecast model except for People's Pundit Daily, was 304 Electoral College votes, the largest landslide for any Republican since 1988.
In what was a fitting end to an election mired by one-sided journalism and manufactured narratives, the media hype over electors defecting away from the Republican didn't reflect reality. Democrat Hillary Clinton not only suffered the embarrassment of having more faithless electors than President-elect Trump, but more than any other candidate in over 100 years.
In what was a shocking development to Big Media, 4 Democratic electors in Washington State voted for someone other than Mrs. Clinton. The total was 3 for former Secretary of State Colin Powell, while the remaining one voted for Faith Spotted Eagle. Mrs. Clinton only secured 8 of the state's total 12 Electoral College votes. That wasn't the end to her troubles, either.
In Maine, Democratic elector David Bright cast his first vote for Sen. Bernie Sanders. He switched his vote back on a second round of voting, while another in Minnesota was replaced before he could vote against Mrs. Clinton, who barely won the state by roughly 2 points.
We did it! Thank you to all of my great supporters, we just officially won the election (despite all of the distorted and inaccurate media).

— Donald J. Trump (@realDonaldTrump) December 19, 2016
Live Electoral College Results are updated to reflect current state-by-state vote totals as they come in. Also follow @Peoples_Pundit or @PPDNews to get updates on Twitter. Don't forget to "Like" People's Pundit Daily on Facebook.