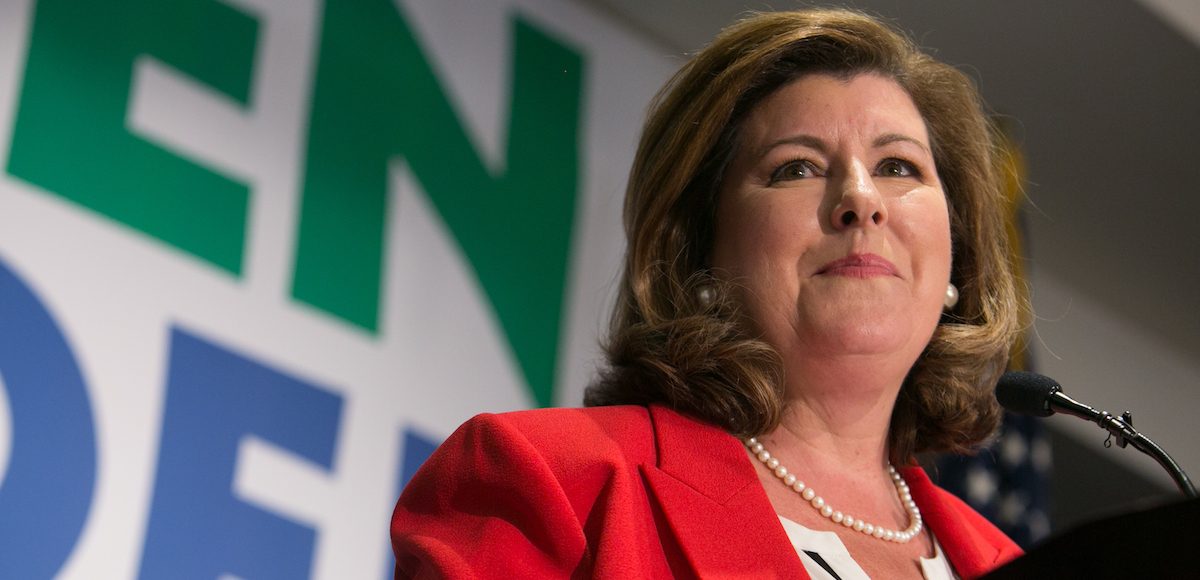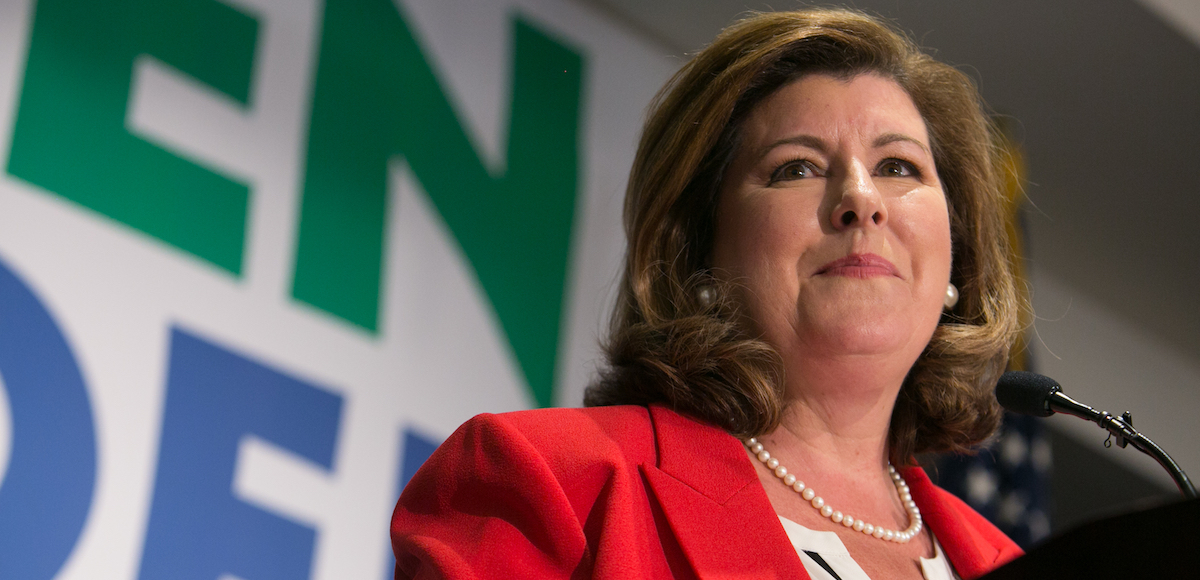 Republican Karen Handel defeated Democrat Jon Ossoff in Georgia's 6th Congressional District, rounding out a 4 to 0 special election sweep. It was the last and most devastating defeat for Democrats after going all in on previous races in Kansas and Montana.
In truth, special elections haven't served as strong indicators for midterm election outcomes. The margins this year have been tighter than they were in 2016, but Democrats are clearly more enthusiastic. So, despite California and New York funding Mr. Ossoff in the most expensive House race in history, they delivered a larger margin for Ms. Handel than they did for the President.
Worth noting, due to low turnout in South Carolina, Ms. Handel won by a larger margin than Ralph Norman, which was much closer than expected. Had the spotlight been on Archie Parnell, he certainly would not have run as strong.
Any decent pollster or person attending Ms. Handel's victory night party would know that supporters did view the race as a referendum on President Donald J. Trump. That was the media narrative and it backfired in their faces. Voters, largely Republicans and independents, are on to their game. For those of you who still think they aren't playing a game, a picture is worth a thousand words.
It's also entirely possible that Democrats' fortunes improve by taking the Virginia and New Jersey gubernatorial races, two states where the fundamentals are clearly in their favor. Then, no one will be talking about the predictive value of special elections, which we have long argued is overblown.
But there are some data tidbits worth highlighting.
Georgia's 6th Congressional District is often referred to as a "reliably Republican" seat, or some other variance. That's just not true anymore. In 2016, President Trump carried it by less than two points while Tom Price, now serving as Secretary of the Department of Health and Human Services, took it by 23 points.
Republicans have held the seat for decades, but it's one of the fastest growing districts in the country and–together with redistricting efforts by Democrats–has been changing for quite a while. Secretary Price's victory is a testament to the power of the incumbency, the Establishment and name-recognition. It wasn't a reflection of the partisan voting index, which has been steadily dropping since 2010.
The three counties can be broken down like this.
DeKalb County, the smallest in the district with 101,421 registered voters, is a growing Democratic stronghold. Republicans continue to pluck off precincts in the northern region of the country, but the further South you go the more Blue it gets. It went for Mr. Ossoff 58.44% to 41.56%.
Cobb County remains a Republican stronghold with the exception of some Democratic holdout precincts in the West. With 129,570 registered voters, it is the middle-sized county in the district. It went for Handel 58.15% to 41.85%.
Fulton County, with 216,835 registered voters, is the largest and most swingy in the district. With large margins in the northern and western precincts, Handel carried it with 52.72% of the vote to 47.28%. She was leading when the first early votes were tallied, leaving Mr. Ossoff and Democrats hoping she cannibalized her vote.
She did not, which brings us to the big picture.
Fulton is one of the many, growing number of counties in America were Democrats cannot reach 50%. Democratic strategists know how big of a problem this has become and their clients know it. While this does have an impact on races for the Presidential of the United States and U.S. Senate, it's really an issue when we are talking about the party's chances of taking back the House of Representatives.
Democrats, like Republicans, Cannot Win on Anger Alone
When Mitt Romney lost to Barack Obama, taking House and Senate seats down with him, Republicans didn't make up conspiracy theories and gin up unfounded hatred and anger. They conducted a serious autopsy and came to the conclusion that simply opposing Mr. Obama or ObamaCare wasn't enough.
More importantly, they allowed republicanism to play out in the form of a contest between 17 talented presidential candidates.
Democrats refused to confront their internal contradictions, refuse to hold fair primary elections, refuse to discuss issues that Americans care about and refuse to offer solutions to those issues. The voices of those who are at least on the right track are being shut out of the national debate and media spotlight.
President Trump may have tapped into "anger" across the country, but that anger was always bipartisan and rational. Just because the media didn't cover his message or understand it, doesn't mean he didn't have one. He gave voters "a voice" and promised to drain the swamp (Very Important).
In response, Democrats concocted wild conspiracy theories to whip up partisan and irrational anger. It affirmed only that their party is filled with swamp creatures who aren't at all interested in making people's lives better.
Anger alone just isn't enough to win.