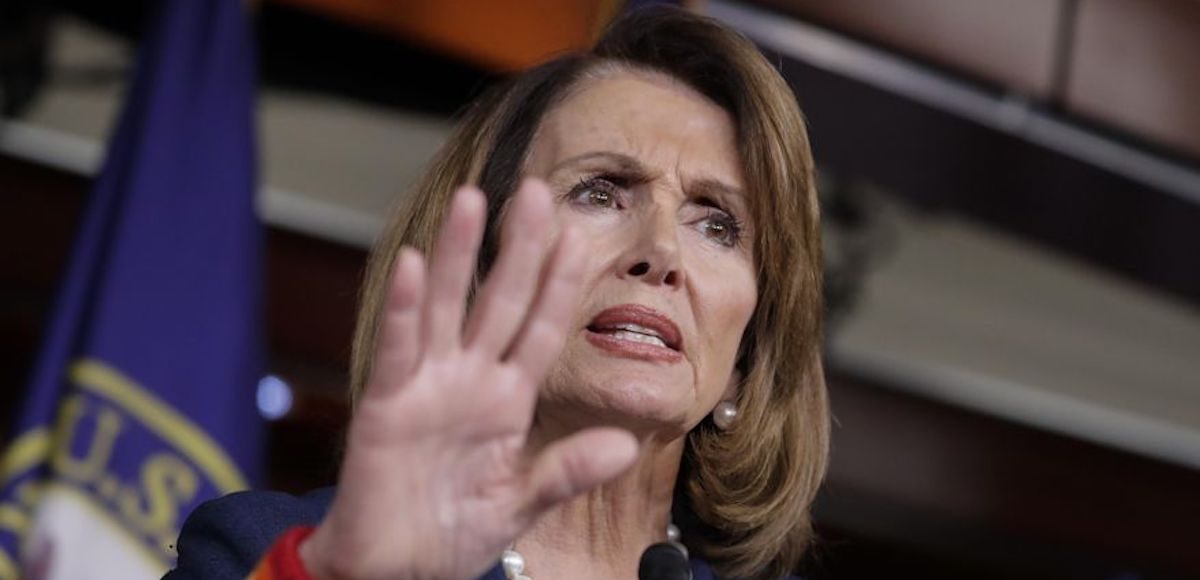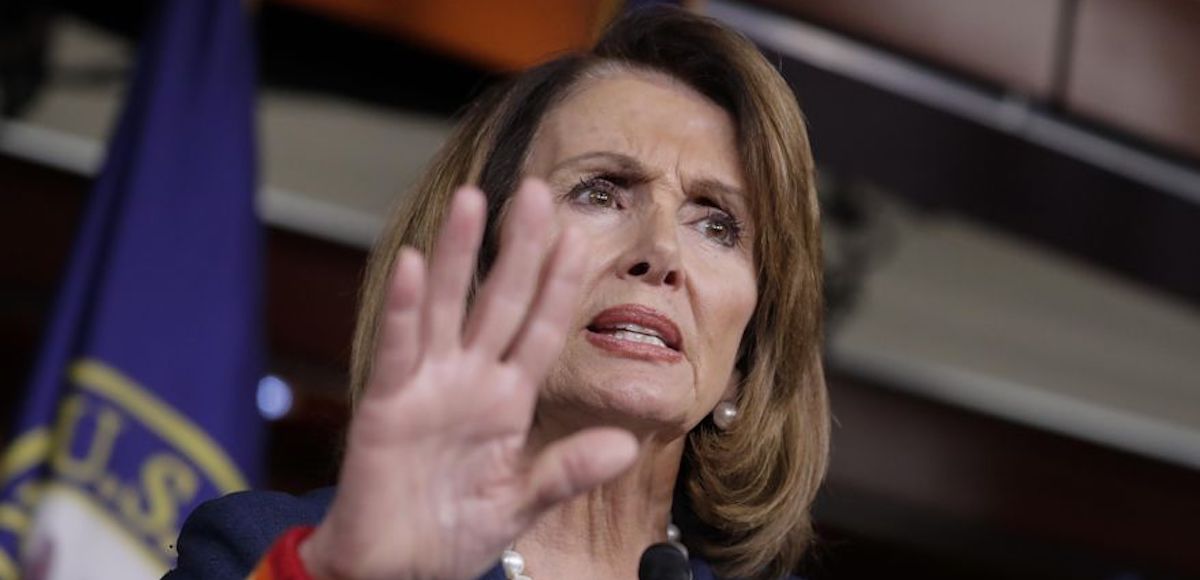 Despite going 0-4 in contested special elections this year, there's an awful lot of talk about Democrats taking back the House majority from Republicans in the 2018 midterm elections. While it's certainly true that Republicans are over-exposed and the president's party almost always loses seats in midterms, the most accurate election projection model for two straight cycles remains skeptical.
Here's why.
Since World War II, the president's party lost seats in 16 out of 18 midterm elections. That includes 8 out of 9 midterms with a Republican president and 8 out of 9 midterms with a Democratic president. That may sound promising, but the PPD Election Projection Model analyzed all 18 and found a disturbing pattern for Democrats.
Midterm losses for the Democratic Party under a Democratic president were far more severe, losing an average of 33.5 seats during those 8 cycles. The worst post-World War II cycle was the astounding 63-seat landslide loss during in the 2010 midterm election following the passage of ObamaCare.
Meanwhile, Republican Party's midterm losses with their president in the White House averaged less than 21 seats (20.6).
In 2018, Democrats will need a net gain of 24 seats to take back the majority in the U.S. House of Representatives. There are only 23 Republican-held seats that Hillary Clinton won in the 2016 presidential election, while 12 Democrats represent districts that backed President Donald J. Trump.
Democratic gains in the one stand-off cycle are also less than Republicans, historically. In 1998, when Republicans overreached on impeachment (sound familiar?), they gained a net 5 seats. That compares to the net +8 seats that Republicans picked up in 2002. That's a pattern that has even held during presidential cycles. In 2012, despite losing the national House vote by well over a million votes, the GOP only lost a net eight seats in the House.
[wpdatatable id=97]
(Data Source: The American Presidency Project)
The reasons for this could make up an entirely different article and, in the interest of PPD readers, they will shortly. But basically, when we analyzed all 18 midterms we found Republicans get more for less on the generic ballot. That's partly due to redistricting, but it's also true that Democrats dominated gerrymandering for most of the 20th century. The median Democratic gain could be overstated in the model and the median loss could very well be understated.
Currently, Democrats hold an average 8-point lead on the RCP Generic Congressional Ballot, though it's a much smaller 3-point lead on the People's Pundit Daily (PPD Poll) Big Data Poll. Worth noting, until the summer and early fall of the actual midterm election year, the results of the Generic Congressional Ballot have little predictive value. At this point, we are only talking about surveys of registered voter and this measure notoriously gets more favorable to Republicans after Labor Day.
In fact, the 2018 Generic Congressional Ballot doesn't look all that different than it did at this point in 2014. With the sole exception of Rasmussen Reports, "Gold Standard" pollsters were predicting big gains for Democrats. They of course went on to lose the Senate and another 13 House seats, several of which most "pundits" didn't even believe were in play.
But let's assume for the sake of this article that the 8-point average lead is accurate, which for the record, we do not believe it is.
Regression analysis using historical data–generic house vote margin and above election results–indicate it's just not enough.
On average, a 10-point advantage for Democrats on the Generic Congressional Ballot yields just a 12-seat swing, while an identical lead for Republicans yields an average 23-seat swing. A margin of 13 points for Democrats results in a net gain of just 17 House seats, still 7 shy of the target. It is possible that the party could outperform their historical average, but it's not likely considering the polarized state of the country.
The survey of the national House vote understates Republican support largely because sentiment in heavily-populated, concentrated urban liberal areas obfuscates preference in battleground and conservative-leaning districts.
Since 1912, which is the year the U.S. House of Representatives expanded to 435 seats, the president's party lost an average of 29 House seats in the "six year itch" midterm election. However, Democratic losses were far more severe than Republican losses and we aren't talking about the second midterm in President Trump's second term.
The data is clear. It's way too premature to declare the Republican House majority in jeopardy.