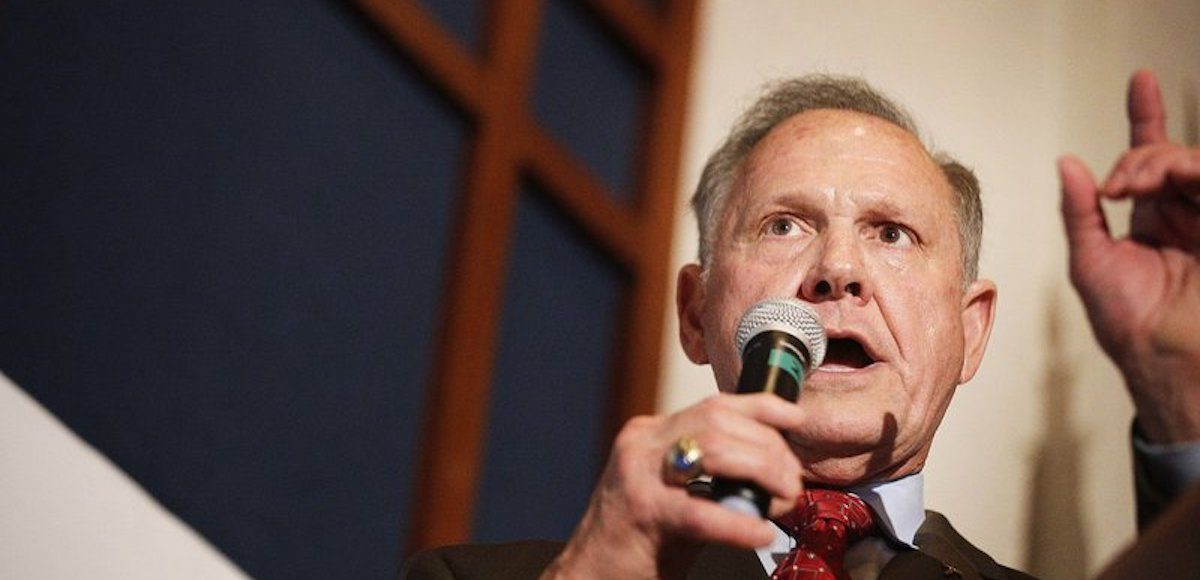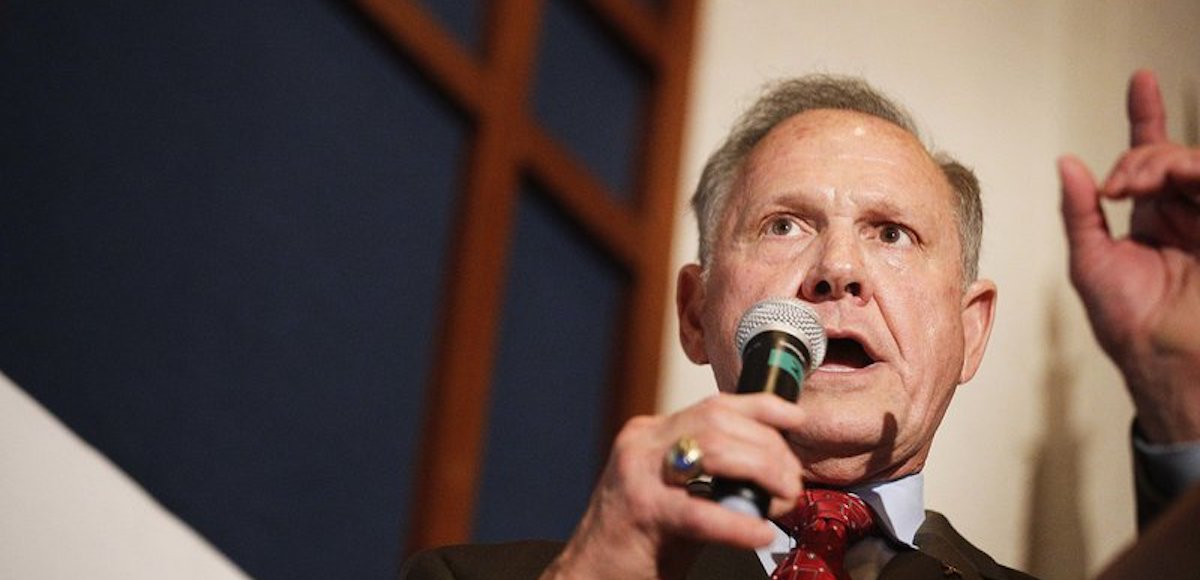 Judge Roy Moore has defeated incumbent Senator Luther Strange in the runoff Republican primary for U.S. Senate in Alabama. Moore will go on to face Democrat and former U.S. attorney Doug Jones in the general election on December 12 for the seat vacated by U.S. Attorney General Jeff Sessions.
Sen. Strange released the following concession statement:
From the beginning of this campaign, my priority has been serving the people of Alabama. Tomorrow I will go back to work with President Trump and do all I can to advance his agenda over the next few weeks. Melissa and I appreciate the many devoted friends and family who have supported us over the past months, the many Alabamians who have given us a warm welcome in every corner of the state, and the brigade of volunteers who left it all out on the field in this campaign. I am especially grateful for the support of President Trump and Vice President Pence, as well as the strong example set by my friends Richard Shelby and Jeff Sessions. I congratulate Roy Moore on the result this evening. May God be with him and may God continue to bless Alabama and the United States of America.
The race is rated Likely Republican on the PPD Senate Election Projection Model. The latest Emerson College poll finds Judge Moore crushing Mr. Jones 52% to 30%, a commanding lead of more than 20 points.
The race pitted President Donald Trump against Trumpland, which backed Judge Moore. Even Housing and Urban Development Secretary Ben Carson released a statement endorsing Judge Moore.
The President, who is wildly popular in Alabama, held rally for Sen. Strange in Huntsville on Friday, which is located in Madison County. The incumbent carried Madison by roughly 4 points, despite it being the home to Rep. Mo Brooks, who endorsed Judge Moore.
Mr. Trump said at the rally that he would be "campaigning like hell" in Alabama for Judge Moore if he defeated Sen. Strange.
UPDATE: He took to Twitter late Tuesday night to congratulate the new likely senator from Alabama.
Congratulations to Roy Moore on his Republican Primary win in Alabama. Luther Strange started way back & ran a good race. Roy, WIN in Dec!

— Donald J. Trump (@realDonaldTrump) September 27, 2017