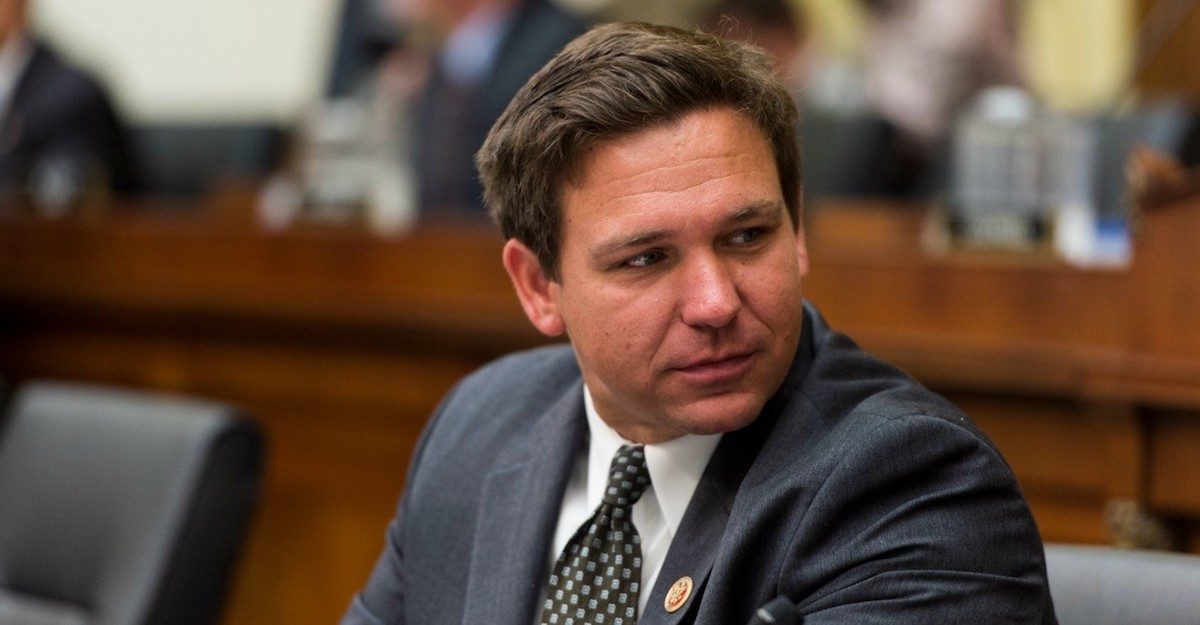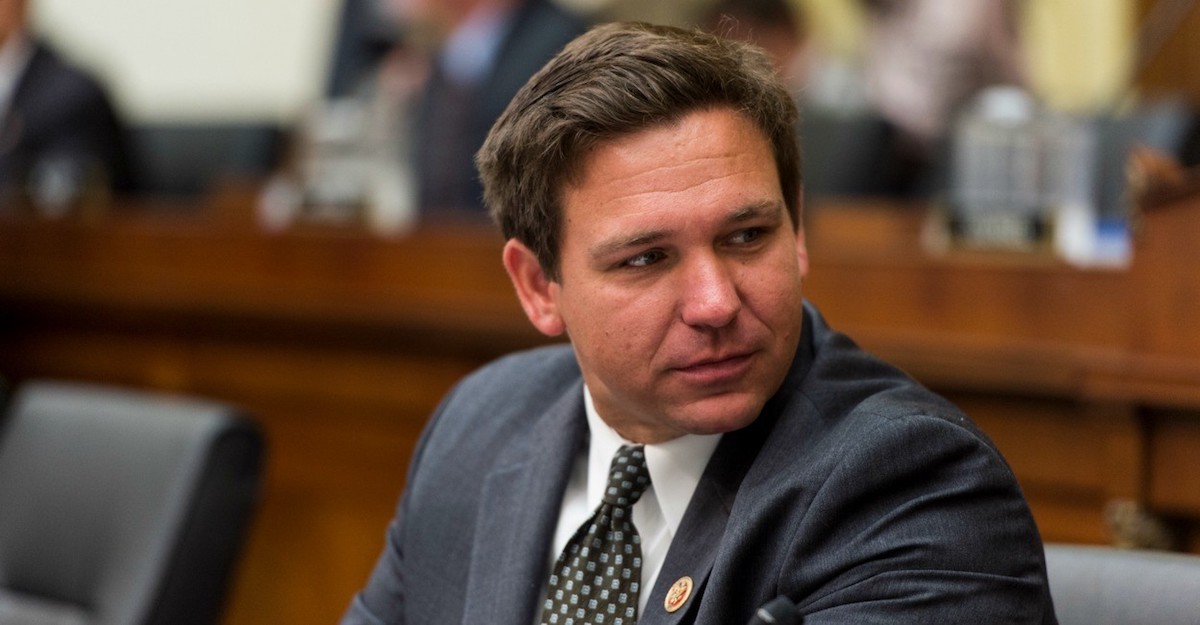 Republican Representative Ron DeSantis announced on Friday he will run for governor in Florida, an anticipated move backed by President Donald Trump. Mr. DeSantis represents the 6th Congressional District, which includes Daytona Beach and the suburbs south of Jacksonville.
"As somebody who is a military officer, Iraq veteran, a proven conservative, and then with the support of the president, I'm in a position to exercise the leadership that can build on the great work that Governor Rick Scott has done," Rep. DeSantis said on "Fox & Friends" Friday. He vowed to build on Gov. Scott's work to "advance economic opportunity, reform education and drain the swamp in Tallahassee."
President Trump recently took to Twitter to voice his support for Rep. DeSantis in the Republican primary and, as a result, small and large GOP donors have flocked to his campaign.
"Congressman Ron DeSantis is a brilliant young leader, Yale and then Harvard Law, who would make a GREAT Governor of Florida," the President tweeted. "He loves our Country and is a true FIGHTER!"
The 39-year old congressman was just touting a recent poll from Remington Research Group, which found him leading Florida Agriculture Commissioner Adam Putnam, 28% to 25%, followed by House Speaker Richard Corcoran at 3%. However, 44% of respondents were undecided in the poll, which carried a 2.6% margin of error.
He is positioning himself as the conservative alternative to Mr. Putnam.
The poll also found that 69% of the respondents were more likely to support Mr. DeSantis given the support from President Trump, of whom 84% had a favorable view. Thirty-six percent (36%) considered themselves "Trump Republicans."
There are also 5 declared Democratic candidates hoping to earn the chance to replace Gov. Scott, who cannot seek a third term due to term limits. He has governed effectively under a Republican trifecta. A recent analysis on People's Pundit Daily (PPD) revealed Gov. Scott has far surpassed his economic promises made before he was first elected in 2010.
While Florida is characterized as a BATTLEGROUND on the PPD Election Projection Model, Gov. Scott's economic success is likely to give the eventual GOP nominee a slight edge. PPD's Battleground State Likely Voter Profiles shows the Sunshine State marginally moving toward and favoring the Republican Party.