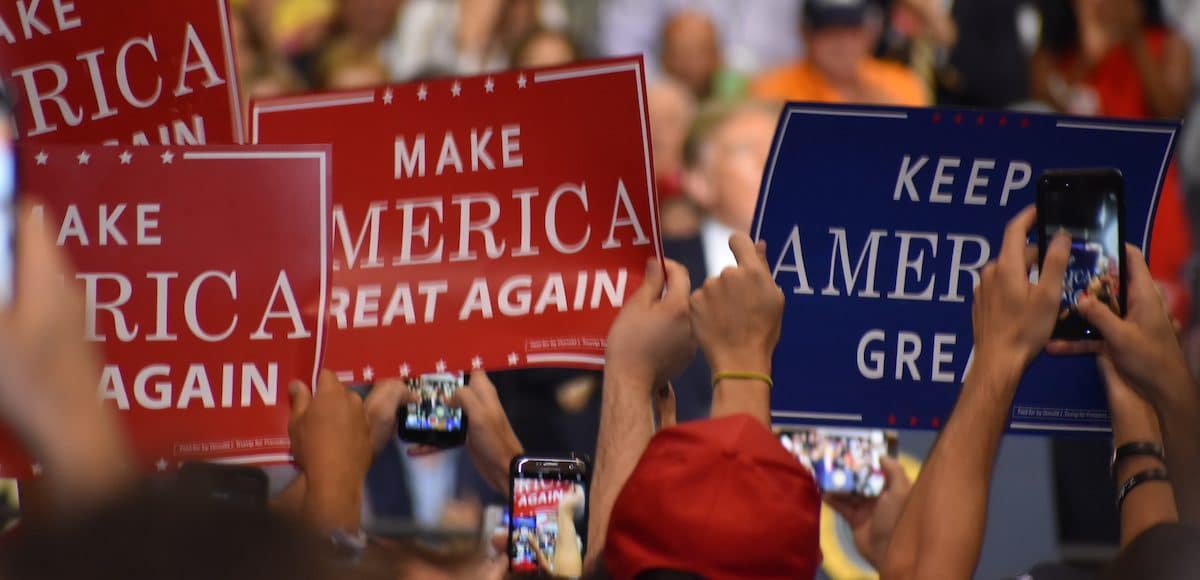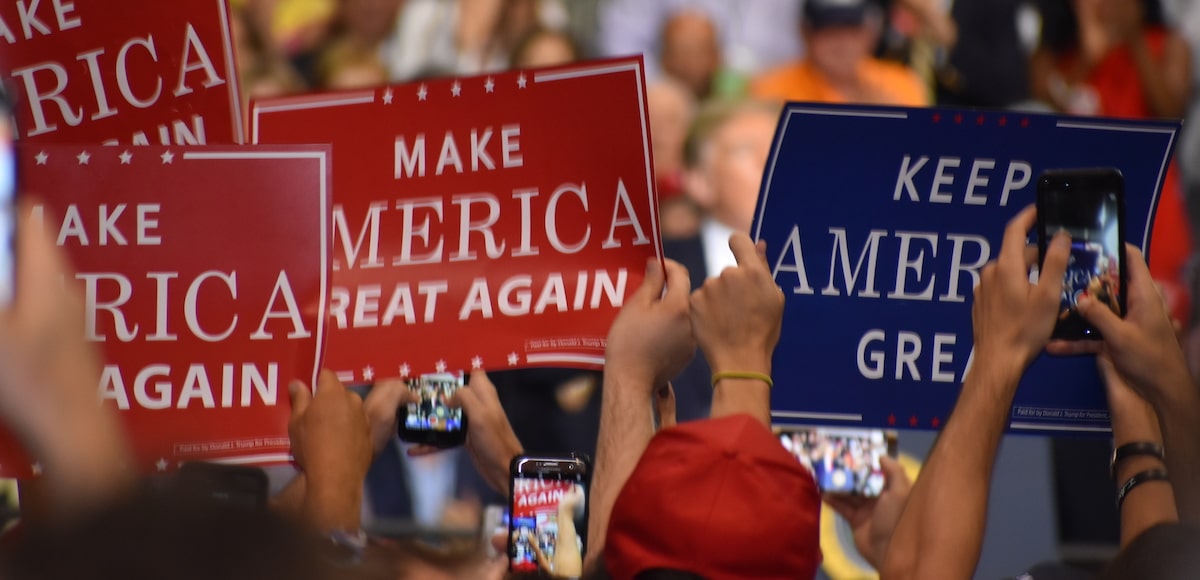 President Donald Trump will hold his first rally in Johnson City, Tennessee in support of Marsha Blackburn. The Republican nominee for U.S. Senate won the nomination in August 2018 and will face Democratic nominee Phil Bredesen in November to succeed Senator Bob Corker, R-Tenn., a NeverTrumper who retired rather than face the voters.
"We are pleased to announce our next scheduled Make America Great Again rally on Monday, October 1 in Johnson City, Tennessee," said Michael Glassner, Chief Operating Officer for Donald J. Trump for President, Inc. "With just 44 days from today until the midterm elections, President Trump looks forward to sharing the great news about the booming economy that's delivered new jobs and bigger paychecks to Tennessee families."
The president's campaign said he will tout the economic gains as a result of Republican policy, and stress to voters how critically important protecting and expanding the party's majorities in the U.S> House and Senate for his America First agenda.
The MAGA Rally on Monday, October 1 at 7:00 pm ET at the Freedom Hall in Johnson City, Tennessee, is the next stop on his national midterm campaign tour.
"The President will also remind Tennesseans of the critical importance to get out and vote for Marsha Blackburn for the U.S. Senate," Mr. Glassner concluded.
Public polls have shown a close race in the Red State, which backed President Trump over Hillary Clinton, 60.72% to 34.72%. However, private polling from across the spectrum seems to show a consensus giving Representative Blackburn a slight edge.
The race for U.S. Senate in Tennessee is rated Leans Republican on the 2018 PPD U.S. Senate Election Projection Model.