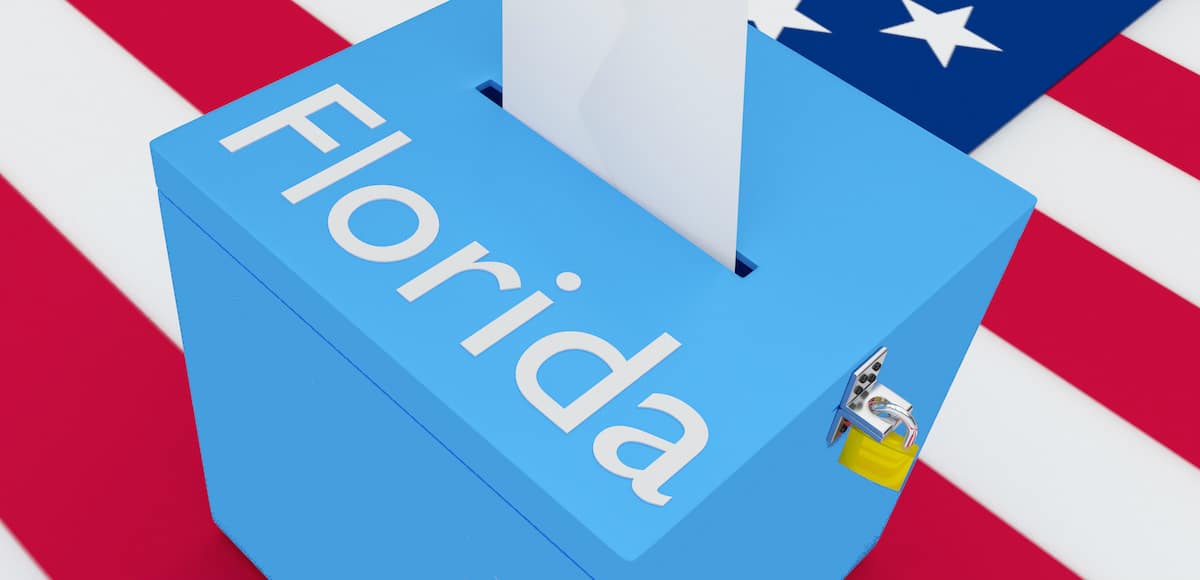 Florida Governor Rick Scott filed a lawsuit accusing Broward County Election Supervisor Brenda Snipes of trying to steal the election for U.S. Senate. Two days after the polls closed on Tuesday night, Democratic candidates Bill Nelson and Andrew Gillum received 46,000 more votes that were "found" in those counties.
UPDATE: A Broward County judge found Broward County Election Supervisor Brenda Snipes to be in violation of state public record laws. She ordered the county's elections chief to turn over an accounting of how many ballots were cast in the county, broken down by category, to Governor Rick Scott's campaign for the U.S. Senate by 7 p.m. Friday.
"I won this election for the benefit of the state," Governor Scott said at a press conference. "The will of the people is not going to be thwarted."
While Governor Scott was always headed for a recount, he and Rep. Ron DeSantis had clear margins of victory for both men on election night. Mr. Gillum conceded on Election Day, but his advisor posted on social media that they were aware of at least 20,000 "more" ballots.
That's odd considering Democrat election supervisors in Broward and Palm Beach counties claimed to have no idea at the time.
Ms. Snipes is a repeat offender. In 2016, a federal judge found she improperly mishandle and destroyed ballots. A signed affidavit by a witness claims scores of ballots were being filled in around the clock leading up to Election Day in 2016.
Her list of offenses, which Senator Marco Rubio called "incompetence at the very least," go on. Senator Rubio flatly tweeted county officials stole the race for agricutlural commissioner, which will also be headed for a recount.
"This is not a third-world dictatorship," known DNC operative lawyer Marc Elias claimed. "We don't let people seize ballots when they think they are losing."
The Scott campaign noted that the two counties are in violation of both federal and state law. Mr. Elias of Perkins Coie, the same man and firm used to funnel funding from the Clinton campaign to the shadowy smear firm Fusion GPS, filed a federal lawsuit that would ease requirements for signatures on mail-n ballots.
"Until today, the Nelson campaign has been working on voter fraud behind the scenes in secret," Jackie Schutz Zeckman, Scott's campaign manager said. "With today's filing, their desperation has driven them to ask the federal courts to allow voter fraud. They are asking courts to overrule election officials and accept ballots that were not legally cast."
"Every vote that was legally and verifiably cast prior to the polls closing at 7:00 pm on Tuesday should of course be counted. Any votes that mysteriously showed up after that deadline are invalid."
[su_document url="https://www.peoplespunditdaily.com/wp-content/uploads/2018/11/Scott-v-Snipes-Lawsuit-Florida-Election-2018.pdf" width="720″ height="860″]