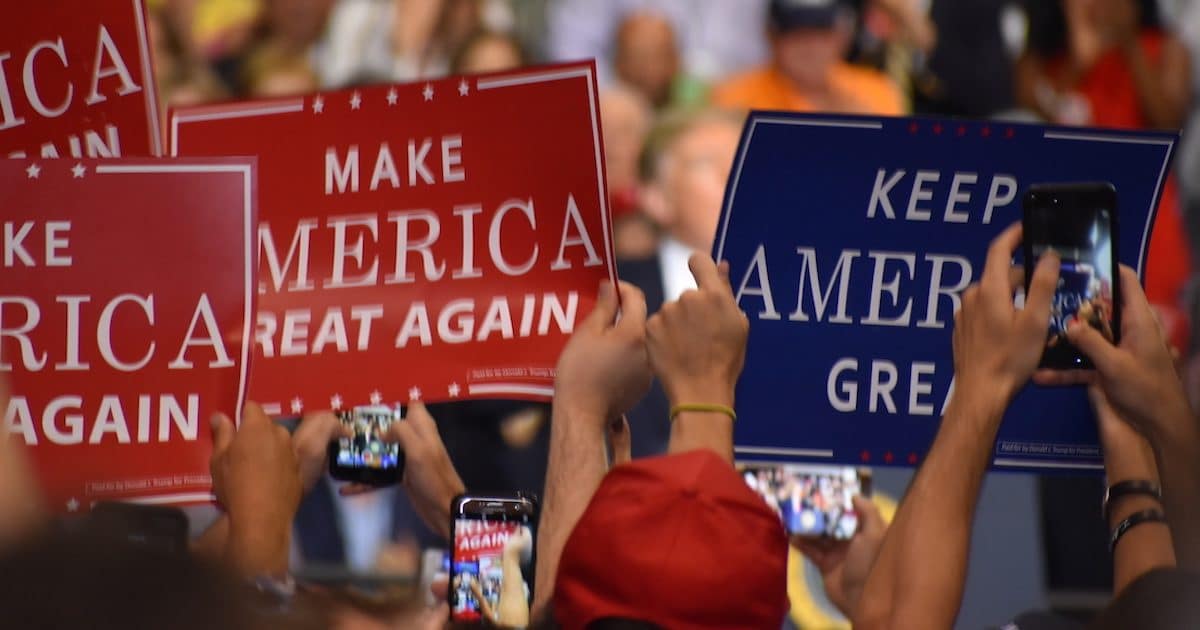 Small Donations Indicate Grassroots Enthusiasm, Working Class Support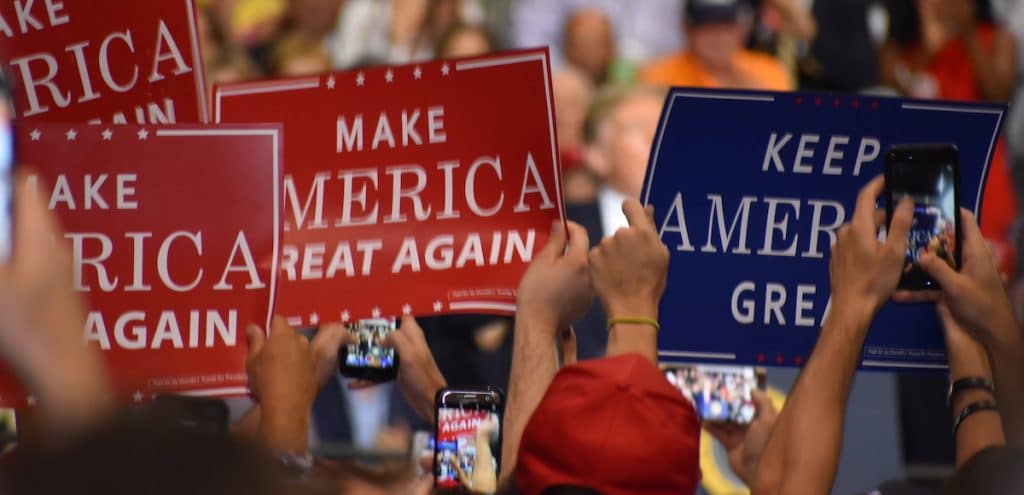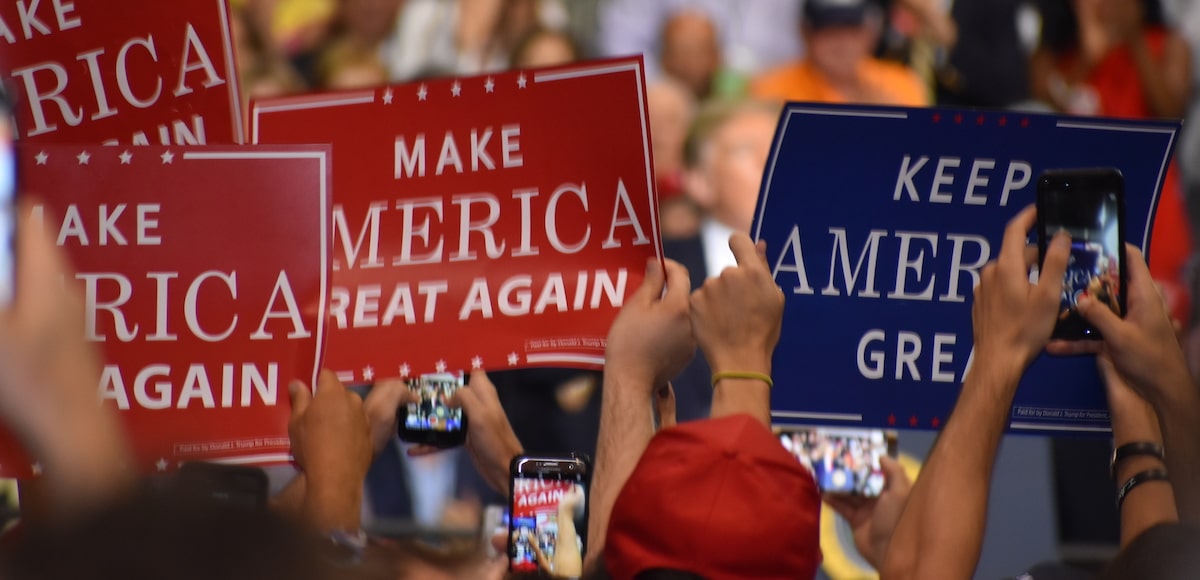 The Trump Campaign raised more than $30 million for the first quarter (Q1) 2019, and now has $40.8 million cash-on-hand. The fundraising haul is nearly $10 million more than Q4 2018, and exceeds the amount raised by the top declared Democratic candidates, combined.
The average donation to the campaign was just $34.26. "Low-dollar" contributions are defined as $200 or less, and are indicative of grassroots enthusiasm and working-class support.
"Our prodigious fundraising is further proof of President Trump's clear record of accomplishment on behalf of the American people," Brad Parscale, Trump campaign manager wrote in an emailed statement to PPD.
The Trump Campaign now has nearly 21 times more cash-on-hand than the Obama Campaign had at this point in the re-election cycle.
As People's Pundit Daily (PPD) previously reported, roughly 98.5% of contributions to the Trump Campaign in Q4 2018 came from donations of $200 or less. That percentage ticked slightly higher to 98.79% in Q1 2019.
"The President is in a vastly stronger position at this point than any previous incumbent president running for re-election, and only continues to build momentum," Mr. Pascale added.
The Republican National Committee (RNC) also announced raising $45.8 million for Q1 2019. It is the committee's largest haul for a non-election year Q1 and their second largest overall.
"The success of our fundraising is a testament to the continued enthusiasm and support for President Trump, his policies, and the litany of promises he has fulfilled for the American people," RNC Chairwoman Ronna McDaniel also wrote in a statement.
The RNC said $27 million of the total for Q1 came from small donors. Separately, the RNC has $41.2 million cash-on-hand.
"The RNC is already investing these donations into our expansive, permanent, data-driven field program to put President Trump and Republicans in prime-position for another historic election night in 2020," Chairwoman McDaniel added.
The Trump Campaign and RNC's joint fundraising committees have added 100,000 new small donors so far in 2019, and more than one million new small donors since Inauguration Day.