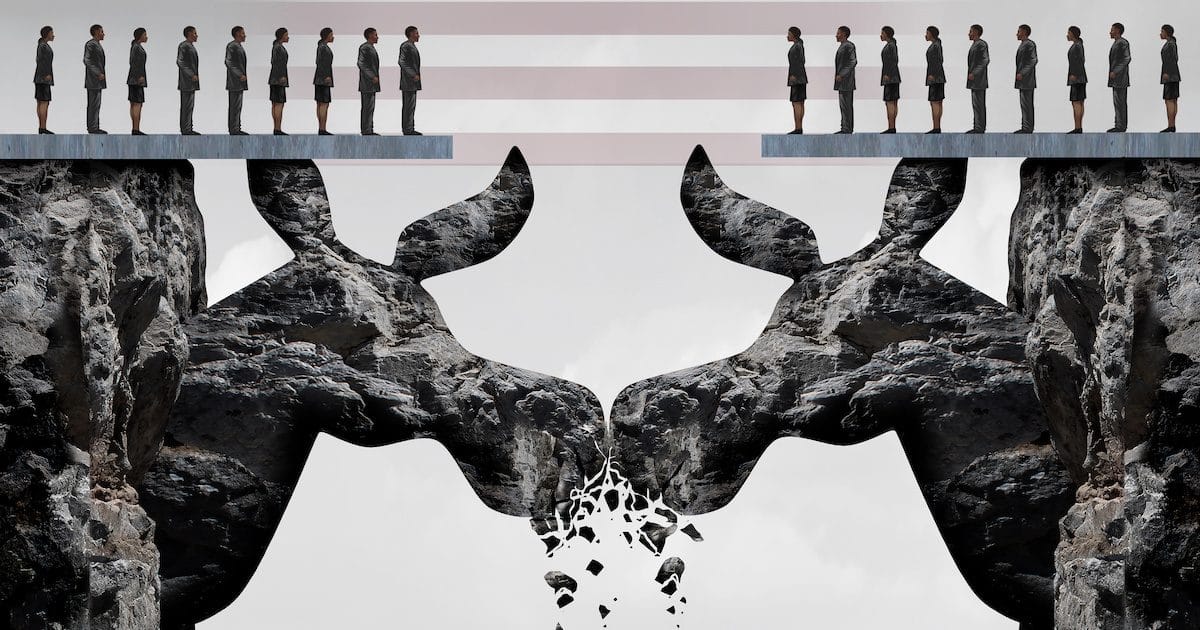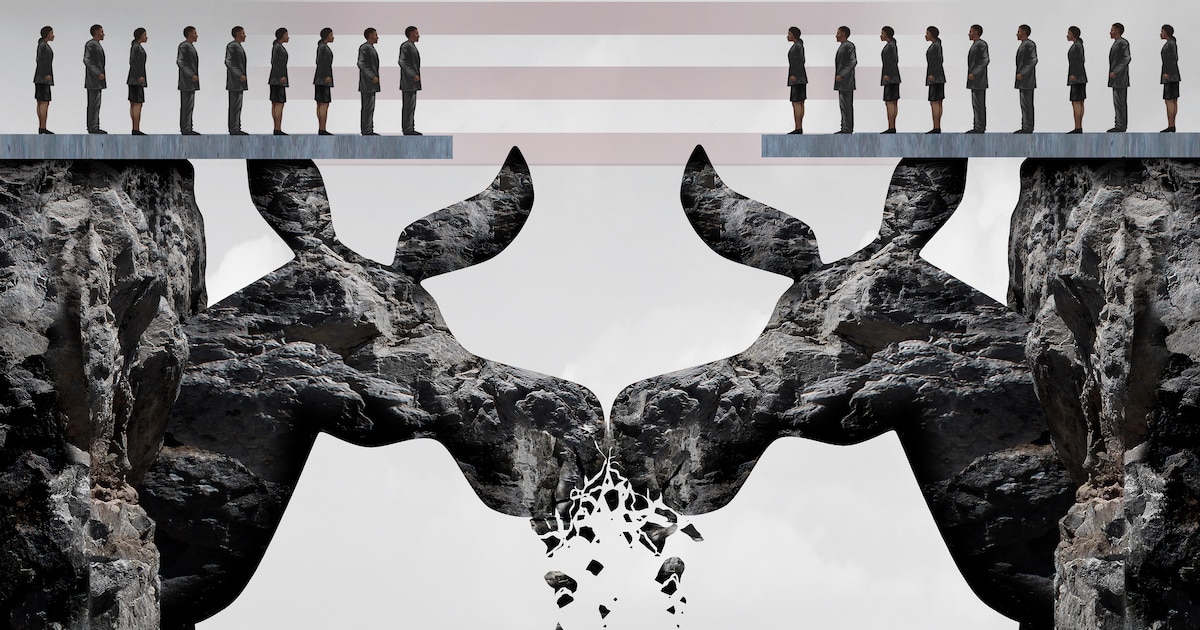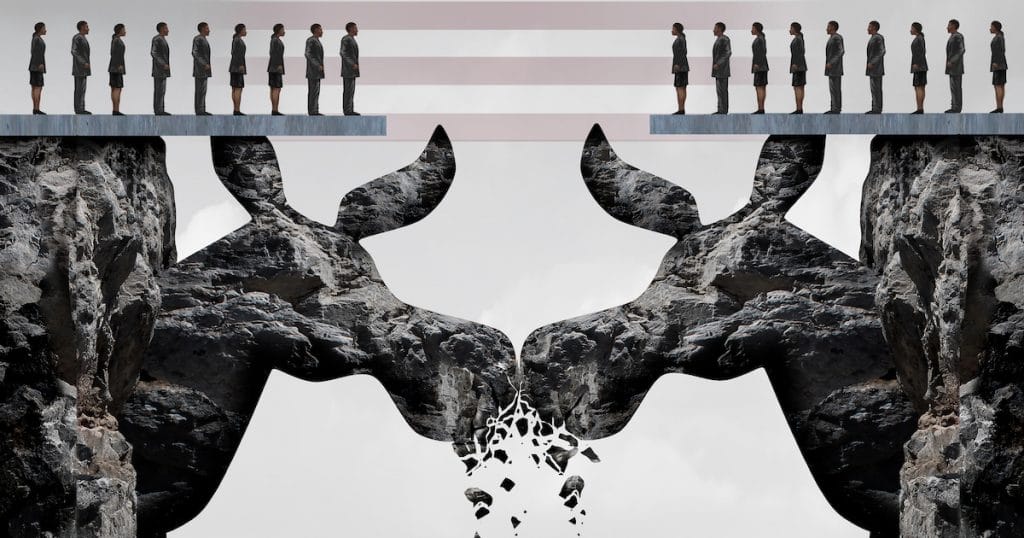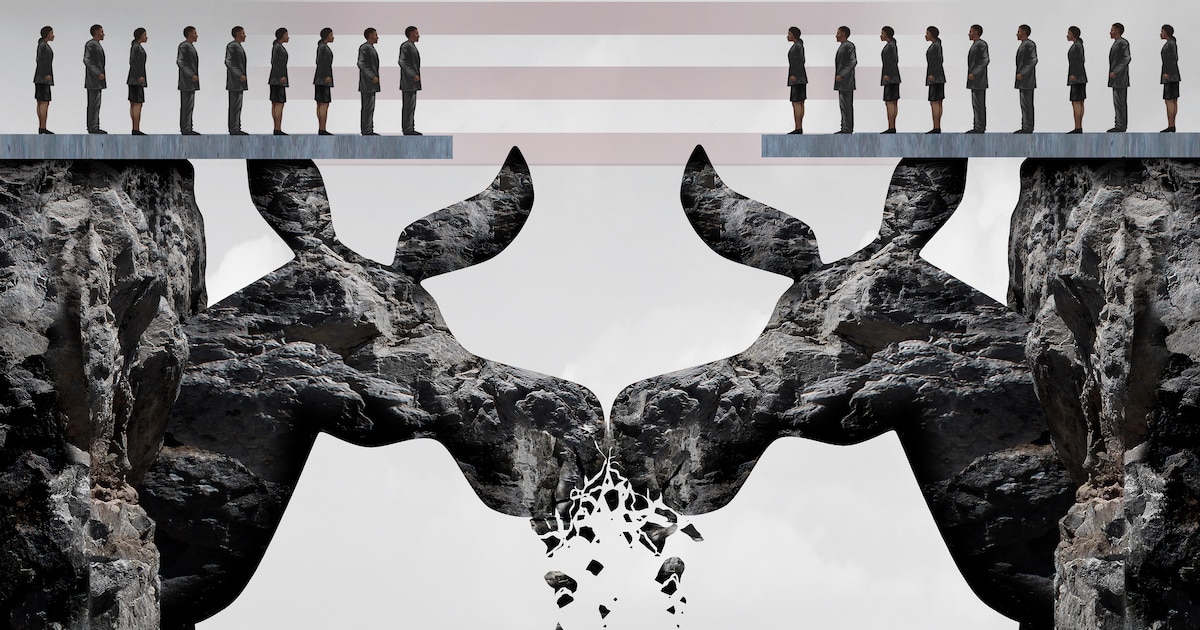 Luckily for Democrats, elections are decided on the fundamentals, not news cycles. The week is still young, and it has already proven fraught with political landmines for 2020 Democratic hopefuls.
Former Vice President Joe Biden is surrounded by doubters, a team of tense advisers making last-minute changes that betray their uncertainty. A series of reports confirms sources' doubts surrounding pre-launch preparations.
The New York Times confirms Mr. Biden will enter the crowded Democratic field with no money on Thursday, and his advisors fear the 76-year-old two-time failed presidential candidate will not be able to match his opponents.
As Breitbart News reported, Mr. Biden will need to raise at least $100,000 each day from now until Christmas if he even wants to match the amount of cash his socialist rival Senator Bernie Sanders, I/D-Vt., had in the bank on April 1st.
That's not his only woe. The initial plan was to announce his 2020 bid for the White House in Charlottesville, Virginia, the site where white nationalists clashed with violent members of the radical leftwing group Antifa.
But that was scrapped in favor of a simple announce video, and a rally in Pittsburg, Pennsylvania on Thursday.
The first video produced by Mr. Biden's new media consultant, Mark Putnam, was rejected by his other advisors. His longtime aide Mike Donilon produced an alternative.
Senator Kamala Harris, D-Calif., flip-flopped on whether murderers and terrorists "should be deprived of their rights," including to vote. The change in tone came just one day after she said the nation should "have a conversation" about restoring the voting rights of terrorists and violent felons.
"Do I think that people who commit murder, people who are terrorists, should be deprived of their rights? Yeah, I do," Senator Harris told reporters in New Hampshire on Tuesday. "I'm a prosecutor. I believe that in terms of, there has to be serious consequence for the most extreme types of crimes."
That's a far cry from her take on the issue during a CNN town hall on Monday, just one day before. Senator Harris was asked her position on a controversial answer given by Senator Sanders, and pandered to the far-leftwing base.
"Yes, even for terrible people, because once you start chipping away and you say, 'Well, that guy committed a terrible crime, not going to let him vote," the socialist frontrunner said of Boston Marathon Bomber Dzhokhar Tsarnaev, in response to a question from the crowd. "Well, that person did that. Not going to let that person vote,' you're running down a slippery slope."
The Tsarnaev brothers killed three and injured 280. But Senator Sanders refused to backtrack when given the chance, even after CNN warned him that he was "writing an attack ad" for Republicans.