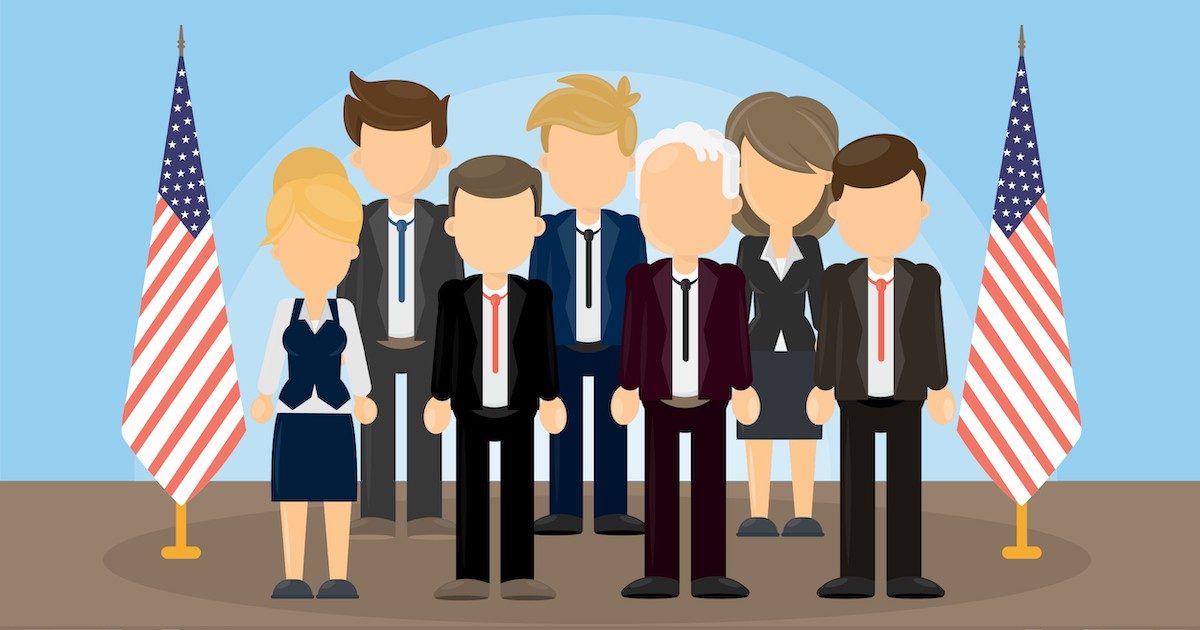 Elizabeth Warren the Lone Top-Tier Candidate on Bottom-Tier Stage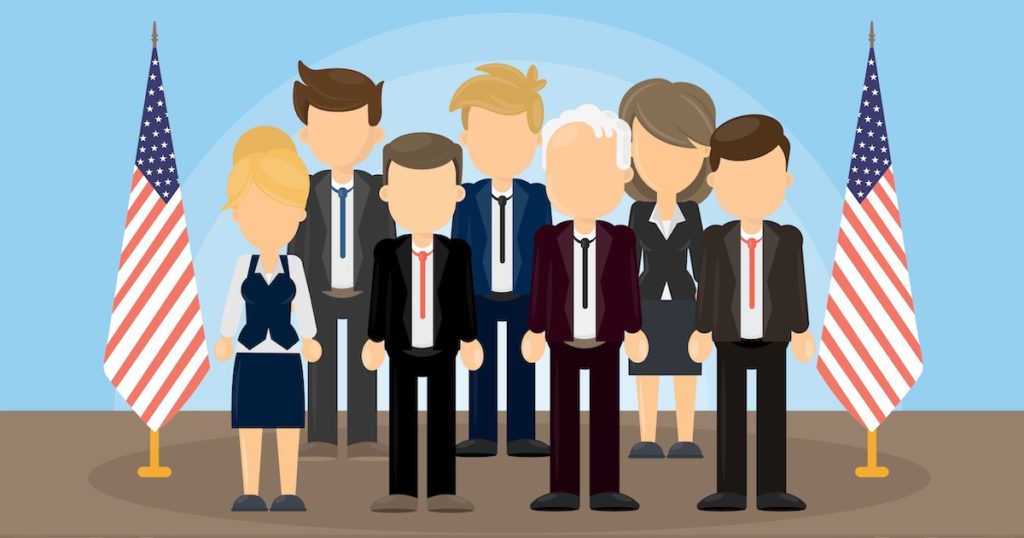 The Democratic National Committee (DNC) released the lineup for each of the first prime-time Democratic debates on June 26 and 27. Massachusetts Senator Elizabeth Warren is the lone top-tier candidate appearing on the stage the first night.
The DNC said in May the qualifying 20 candidates were divided into two groups based on polling and randomly assigned to a debate stage. The idea is to prevent top-tier polling candidates from appearing on the same night.
For June 26, the 10 candidates on stage will include: New York Mayor Bill de Blasio, New Jersey Sen. Cory Booker, former Housing and Urban Development Secretary Julián Castro, former Maryland Rep. John Delaney, Hawaii Rep. Tulsi Gabbard, Washington Gov. Jay Inslee, Minnesota Sen. Amy Klobuchar, former Texas Rep. Beto O'Rourke, Ohio Rep. Tim Ryan, and Massachusetts Sen. Elizabeth Warren.
For June 27, the 10 candidates on stage will include: Colorado Sen. Michael Bennet, former Vice President Joe Biden, South Bend Mayor Pete Buttigieg, New York Sen. Kirsten Gillibrand, California Sen. Kamala Harris, former Colorado Gov. John Hickenlooper, Vermont Sen. Bernie Sanders, California Rep. Eric Swalwell, motivational speaker Marianne Williamson, tech entrepreneur Andrew Yang.
To qualify to participate in the first two scheduled debates — the first hosted by MSNBC and NBC in June, and the second by CNN in July — candidates only needed 1% support in 3 national or early state polls or 65,000 individual donors, including 200 from 20 different states.
The three candidates who did not qualify under the DNC's criteria include: Montana Governor Steve Bullock, Massachusetts Rep. Seth Moulton and Florida, Mayor Wayne Messam.
But for the debates in September, the DNC tightened the criteria. The announcement, which came without forewarning, is meant to winnow down the crowded field following the first two debates.
To claim a lectern, a candidate must be garnering 2% support in four national or early voting state polls. They must also have 130,000 unique donors to their campaign, including 400 unique donors from at least 20 states.
The new standards favor candidates with either large grassroots support, such as the 2016 runner-up Bernie Sanders, and media establishment support, such as Joe Biden. It closes the establishment lane and is likely to setup a split of support among the activist, more progressive vote.
That's by design.
It is intended to give voters the perception the DNC is trying to atone for 2016. The anti-secrecy group WikiLeaks released thousands of emails proving the party and Corporate Big Media worked together to handicap the primary for Hillary Clinton.