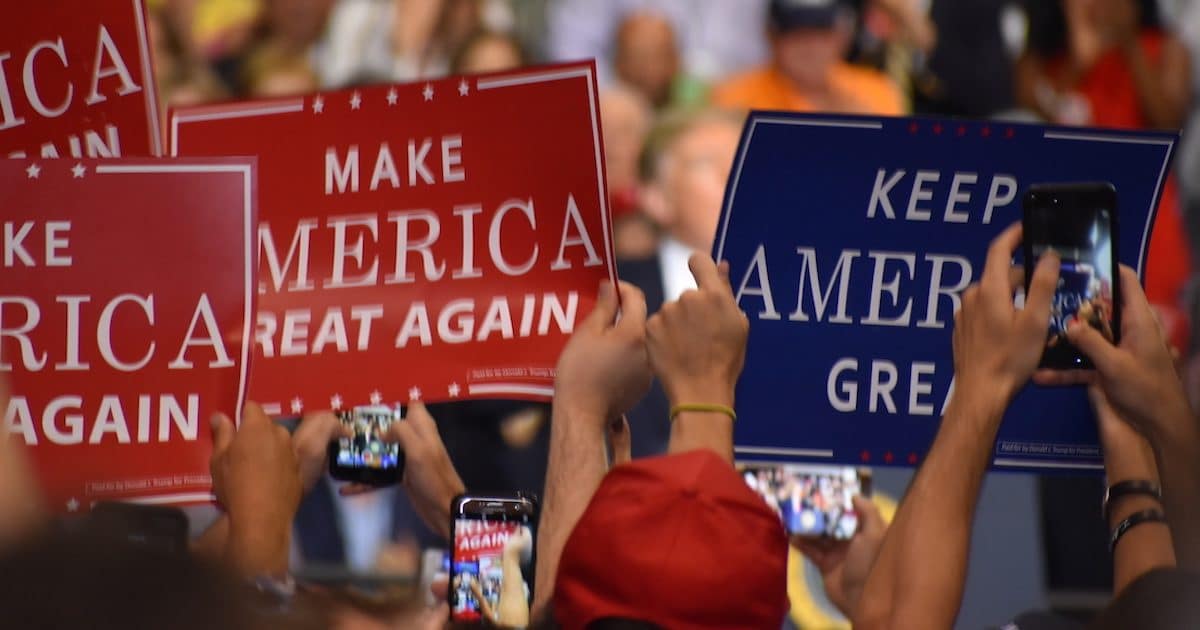 Trump and Committees Raised $54M, RNC Raised $51M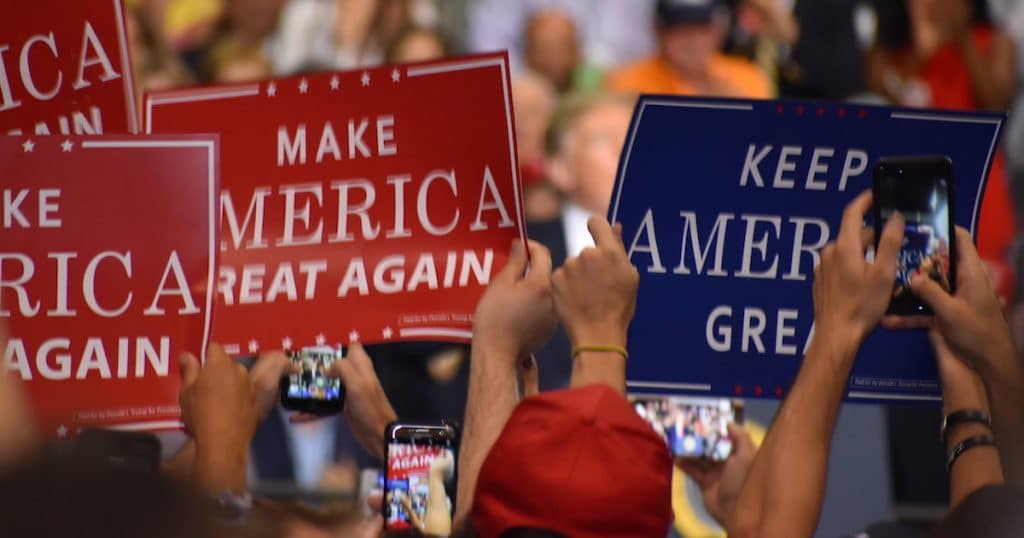 The Trump Campaign and Republican National Committee (RNC) joint fundraising efforts raised $105 million in the second quarter (Q2). A $54 million fundraising haul came from the campaign and committees, while the RNC raised $51 million.
Together, they boast a staggering $100 million cash on hand.
"Our massive fundraising success is a testament to the overwhelming support for President Trump," said Brad Parscale, Campaign Manager for Donald J. Trump for President. "No Democrat candidate can match this level of enthusiasm or President Trump's outstanding record of results."
Donald J. Trump for President has $56 million cash-on-hand, while the RNC has $44 million.
"The RNC's record-breaking fundraising has allowed us to identify troves of new supporters online and continue investing in our unprecedented field program," said RNC Chairwoman Ronna McDaniel. "Our grassroots army is already hard at work–putting us in prime position to re-elect President Trump and Republicans across the country."
President Trump packed the 20,000-capacity Amway Center in Orlando, Florida, to officially announce his campaign for a second term in June. He raised a record $24.5 million for his re-election campaign in less than 24 hours of his announcement in June.
For comparison, former vice president and Democratic frontrunner Joe Biden raised $6.3 million in the 24 hours after his campaign announcement. That amount is nearly as much as the campaign raised the entire first quarter (Q1) of 2019.
The campaign and committee are having similar fundraising success in the digital space. While doubling their digital investments from $31 million to $62 million, they raised more online in Q2 2019 than the first of 2018.
Q1 2019 Fundraising
The Trump Campaign raised more than $30 million for Q1 2019, a sizable haul exceeding all the top declared Democratic candidates, combined. The average donation to the campaign was just $34.26.
"Low-dollar" contributions are defined as $200 or less, and are indicative of grassroots enthusiasm and working-class support.
As People's Pundit Daily (PPD) previously reported, roughly 98.5% of contributions to the Trump Campaign in Q4 2018 came from donations of $200 or less. In Q1 2019, that percentage ticked slightly higher to 98.79%.
The Q4 2019 total was nearly $10 million more than Q4 2018. The Trump Campaign had nearly 21 times more cash-on-hand than the Obama Campaign at that point in the re-election cycle.